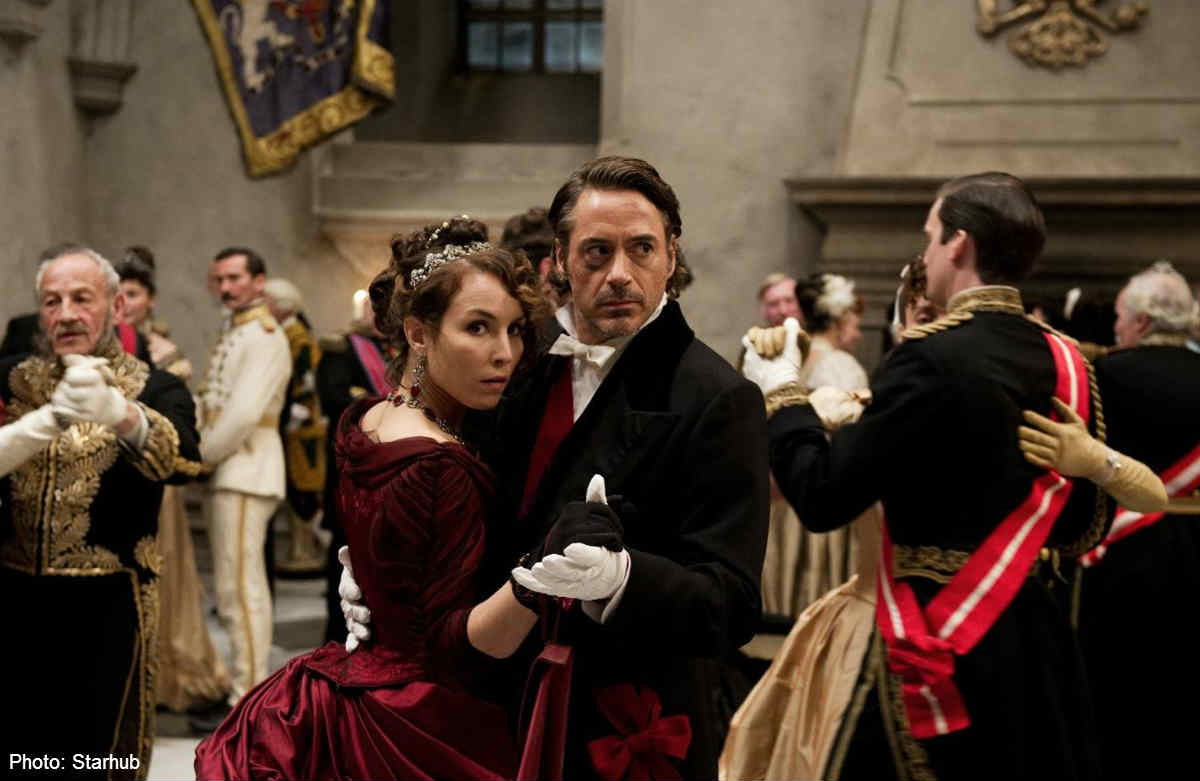 WASHINGTON - Heirs to the literary rights of Sir Arthur Conan Doyle have filed an appeal with the US Supreme Court over the likes of none other than Sherlock Holmes himself.
Holmes and his loyal assistant Dr. Watson, Doyle characters who appeared for the first time in print in 1887, are in four of his novels and 56 stories published in the United States through 1927.
All these are in the public domain, except for the last 10 - published from 1923 to 1927 - meaning the vast majority can be used in any way without paying the Doyle estate a licensing fee.
The last 10 have copyright protection until December 31, 2022.
But the Doyle estate appears to be seeking indefinite copyright protection for all his work.
"Sherlock Holmes and Dr. Watson were not static but are dynamic literary characters who changed and developed throughout the Sherlock Holmes canon," Doyle's heirs are arguing before the US high court.
"Many aspects of these characters' natures are not revealed until the final 10 stories, which are still under copyright protection," says the estate.
Writer Leslie Klinger published "A Study in Sherlock," paying for the rights to do so even though he did not believe that he needed to.
But for another volume Klinger wants to call "In the Company of Sherlock Holmes," he is resisting paying, and an appeals court on June 16 sided with him, sparking the latest court action.
The author is seeking a green light before publication.
The Court of Appeals for the 7th Circuit ruled in part: "The spectre of perpetual, or at least nearly perpetual, copyright ... looms, once one realises that the Doyle estate is seeking 135 years (1887-2022) of copyright protection for the character of Sherlock Holmes as depicted in the first Sherlock Holmes story."