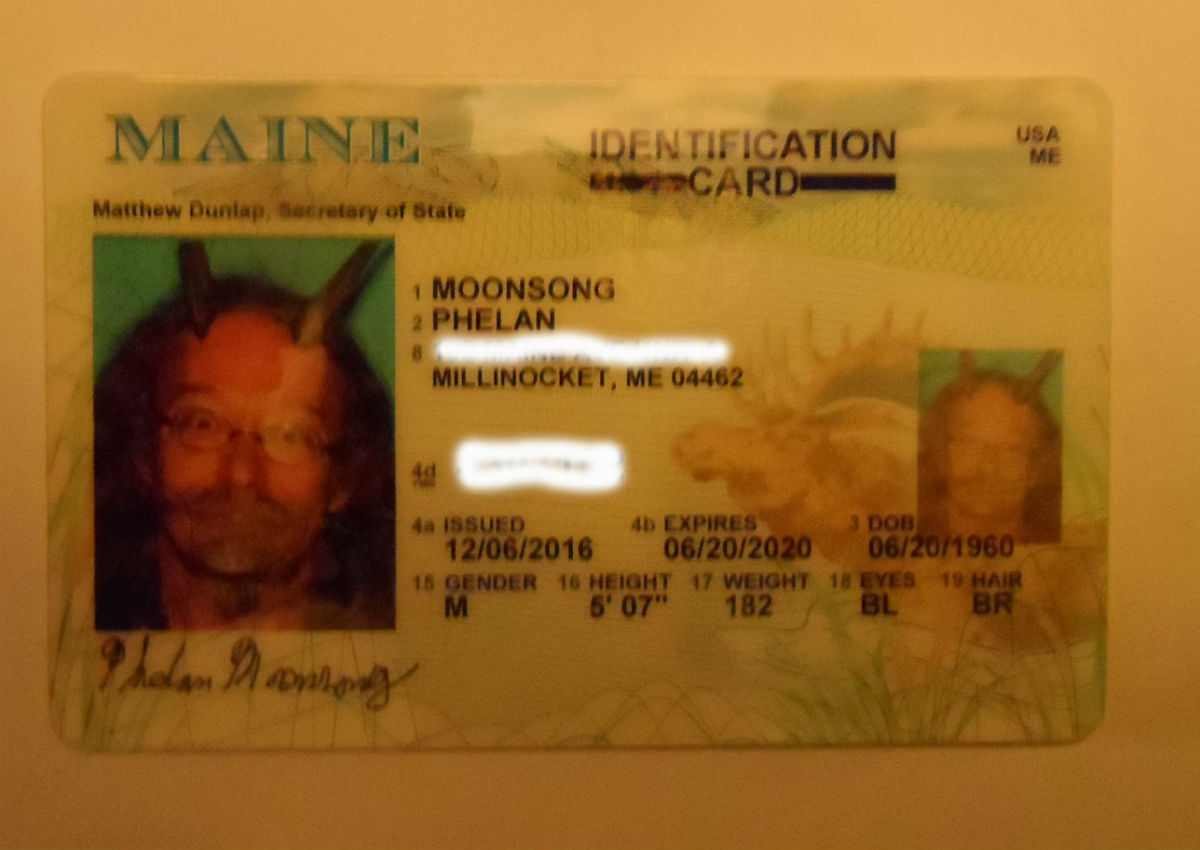 After an extended waiting period, a Pagan priest finally snagged the go-ahead to wear goat horns in his new Maine license photo.
As Phelan MoonSong tells the Washington Post, the ordained priest rarely removes his horns, as they serve as spiritual antennae and are part of his Pagan attire.
Still, when MoonSong visited the Department of Motor Vehicles in August, he says an employee told him he'd need to appeal his photo with the Maine Secretary of State's office. This, despite the fact that his horns do not obstruct his face.
According to the Associated Press, though MoonSong learned his photo was initially rejected in November, his request has since been accepted.
Read also: Singaporean of 'Pastafarian' faith wears strainer for driving license photo
MoonSong told the Bangor Daily News that during his initial visit to the DMV, he told an employee that he is an ordained Pagan minister. However, a Maine Secretary of State's office spokesperson told the local newspaper that MoonSong did not initially cite the horns' religious significance.
"He did not cite religious reasons," she told the paper. "There are exceptions for religious headdress."
After about five months since his initial request, MoonSong finally received his new identification card in early December.
Read the full article here.
Mashable is the go-to source for tech, digital culture, and entertainment content for its dedicated and influential audience around the world.