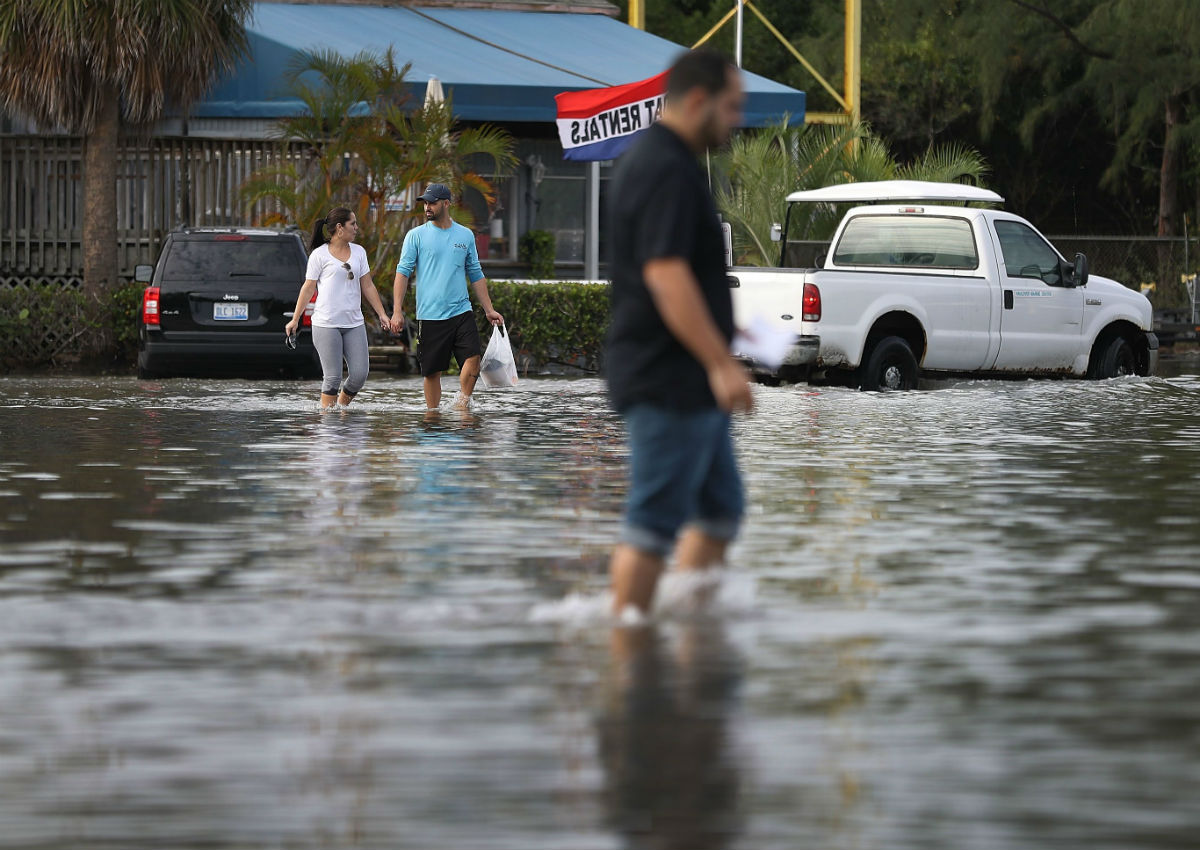 Storms sweeping across southern US states killed at least five people on Monday, officials and news reports said.
Four people were killed in Alabama when a tree crashed onto their mobile home, the state governor said.
In Florida a man was found drowned near his flooded vehicle in Mossy Head on the Gulf coast of Mexico, the Weather Channel reported.
It said numerous tornadoes touched down and tens of thousands of customers were left without power in Texas and Louisiana.