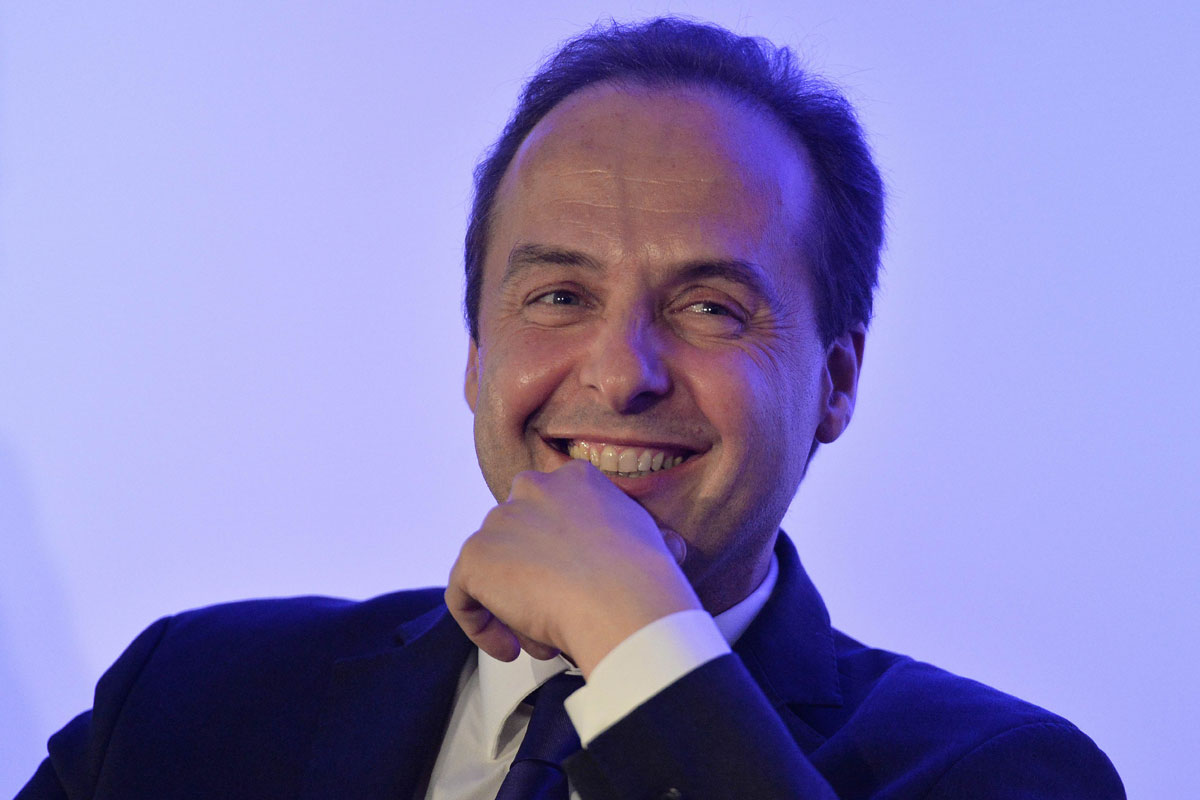 PARIS - In the aftermath of the deadly Paris attacks, French security services raided scores of homes, many of them in the heavily populated outskirts of big cities like Paris, Lyon or Marseilles, in their hunt for suspects.
A police source said the raids were targeted at not just the key figures involved in last Friday's attacks, but also people already under suspicion for a while for links to radical Islam.
"These people had been under observation for a long time. But the state of emergency allows us to arrest people without prior approval by an investigative magistrate," the police source said.
The raids on Monday alone led to the seizure of 31 weapons, including a rocket launcher, and the arrests of 23 people.
The targets of those raids also highlighted a serious problem in France - the so-called banlieues.
While the word in itself just means "suburbs", it has also become a byword for enclaves of ethnic minorities that are hotbeds of lawlessness and violence. More recently, there has been growing alarm that they are also incubators for terrorists.
One of the suicide bombers involved in last week's attack was a resident of one of these grim housing estates.
Samy Amimour, 28, lived in Drancy, a suburb north of Paris. Local residents told French television that he had been a bus driver who came under the influence of a radical imam at a mosque he frequented.
Drancy mayor Jean-Christophe Lagarde said the preacher had been expelled, but he feared that the damage had been done. At least two other inhabitants of Drancy are believed to be fighting in Syria, he said.
It is not surprising that the lure of radical ideas can be appealing in these neighbourhoods. Unemployment is rife and many young people there find it impossible to get jobs because would-be employers are known to discard applications simply based on their address postal codes. Poverty, gang wars and drug abuse are part and parcel of life in these estates.
The irony is that many of the big banlieues began in the 1960s as a modern solution to the housing shortage in the big cities. The aim was to provide clean and affordable housing to the poor, with neighbourhood services such as schools, shops and social care.
Their construction coincided with the arrival of large numbers of immigrants from, among other areas, Algeria, a former French colony. Then, many were drawn by the need for factory hands. But over the years, urban blight set in, made worse by a faltering economy.
Early this year, the situation had become so dire in some of these estates that they were branded "no-go" zones by Fox TV.
Political scientist Gilles Kepel, who has done research into the conditions in the banlieue, said that to many of its youth, Islam was a blanket of comfort and support where the French state had failed.
These young people were born and raised with a combination of Western and Islamic values by parents who wanted their children to integrate into French society.
But, feeling rejected by France and welcome in the mosque, some of them became fierce opponents of Western norms and mainstream French society.
The arrival of preachers with radical ideas provided the lit match to conditions made explosive by years of neglect and discrimination.
He noted that Mohamed Merah, who killed pupils of a Jewish school in Toulouse in March 2012, grew up in the same milieu, moving from robbery to murder after being influenced by hardline Salafist teachings.
"Today, we are paying the price for the blindness of our political leaders," Professor Kepel told Le Monde newspaper.

This article was first published on November 18, 2015.
Get a copy of The Straits Times or go to straitstimes.com for more stories.