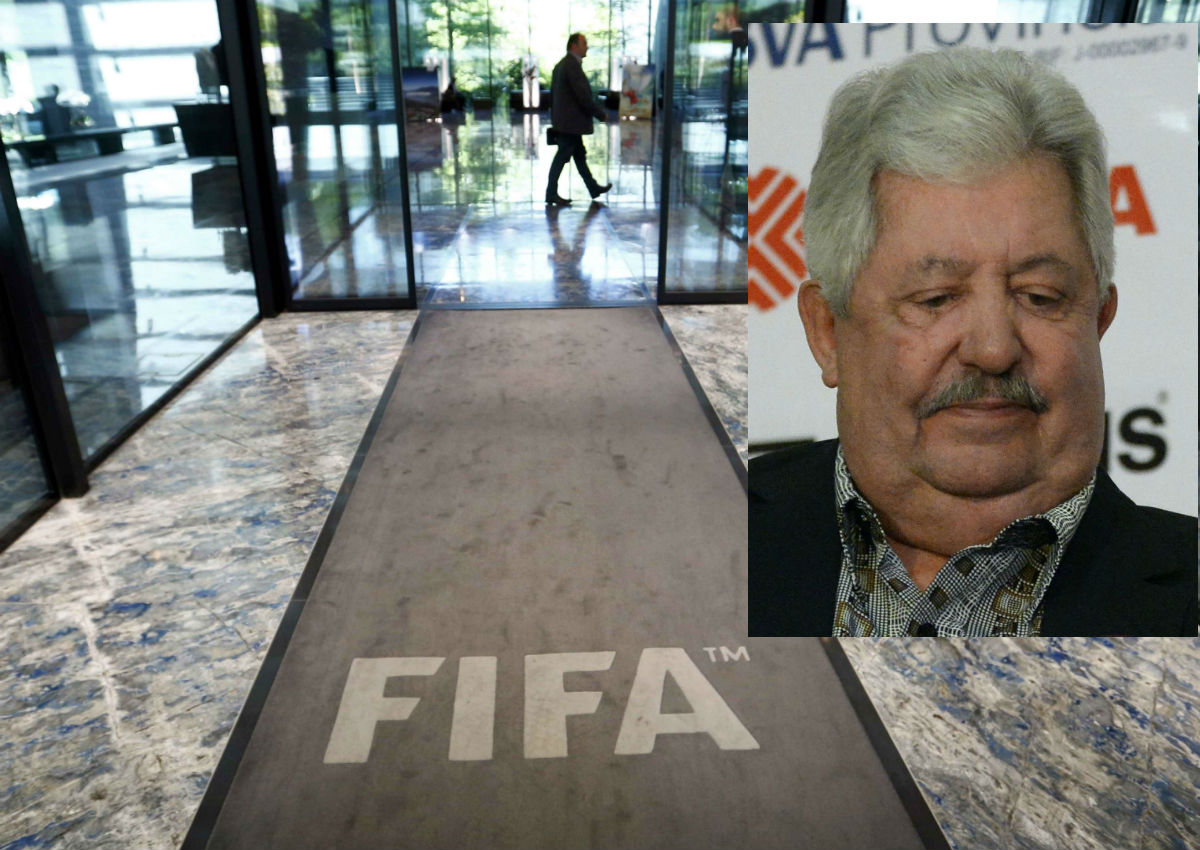 ZURICH - A Swiss court has rejected a request by a FIFA official arrested in a corruption probe to be released from custody on health grounds, it said on Monday.
The court did not name the person but identified him as the former head of Venezuela's soccer association. A Swiss law enforcement source confirmed it was Rafael Esquivel, one of seven FIFA officials detained on U.S. warrants in May.
"The court held that there was a risk that the appellant would abscond if released. The arguments put forward in support of his release, such as his advanced age and poor state of health, were not regarded as sufficient to counter the risk of absconding," the Federal Criminal Court said in a statement on the verdict on Friday by its appeals chamber.