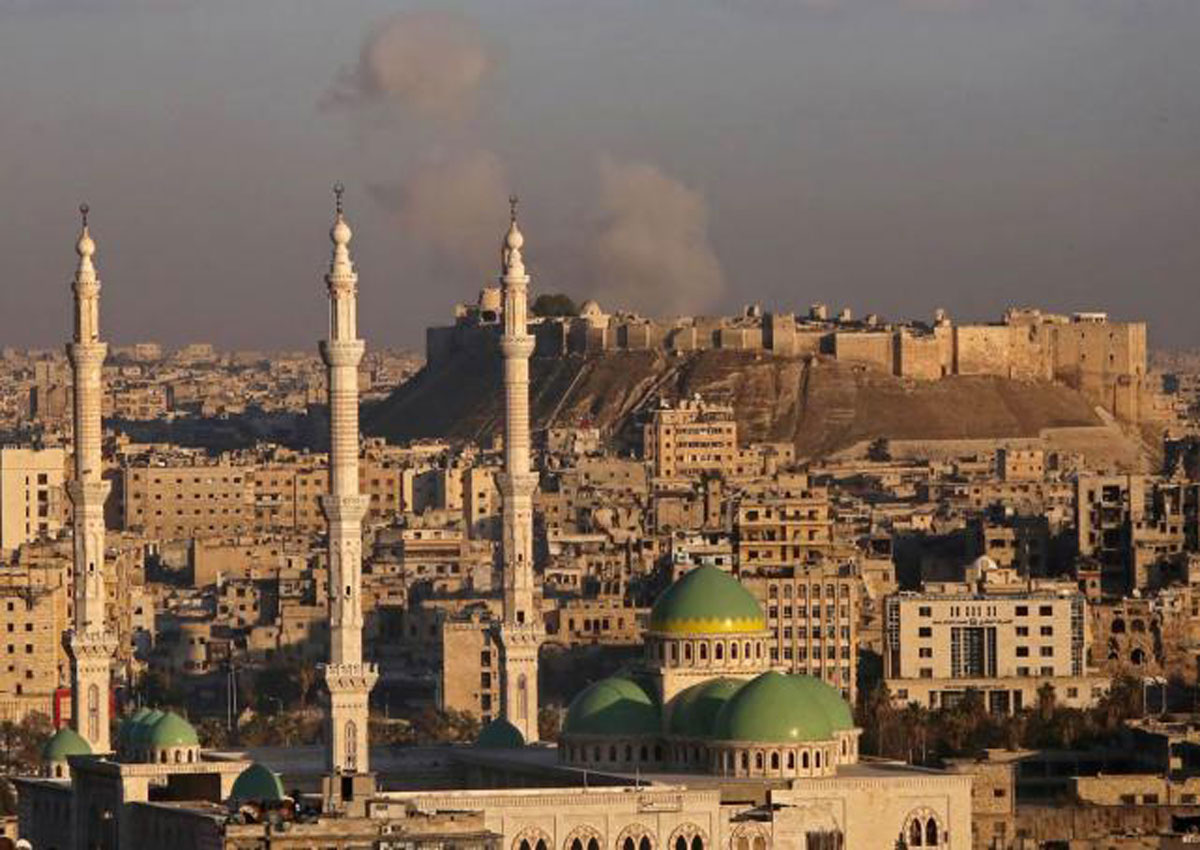 Beirut - Syrian government forces control all of Aleppo's historic Old City after rebel fighters withdrew in the face of army advances overnight, the Syrian Observatory for Human Rights said on Wednesday.
The army and allied forces hold more than 75 per cent of east Aleppo, a rebel bastion since 2012, three weeks into their operation to capture all of the second city.
The Observatory said rebels had withdrawn from the last parts of the Old City under their control overnight after the army seized the neighbouring districts of Bab al-Hadid and Aqyul.
"Rebels were forced to withdraw from the Old City neighbourhoods of Aleppo for fear of being besieged," the Britain-based monitor said.
The army has made steady gains since it began its latest bid to recapture east Aleppo.
It now controls all the areas east of the historic citadel, and parts of the Marjeh neighbourhood, the Observatory said.
Overnight, the army carried out heavy shelling of the Al-Zabdiya neighbourhood and other territory still under rebel control in the southeast of the city, the Observatory said.
It said at least 15 people, including a child, were killed in government fire on east Aleppo on Tuesday.
Three children were among 11 people killed by rebel fire on government-held areas of the city.
Read also: 80,000 have fled east Aleppo since army operation began: Monitor
'Pray for us. Goodbye,' Aleppo girl Bana Alabed tweets amid concern from fans over bombings