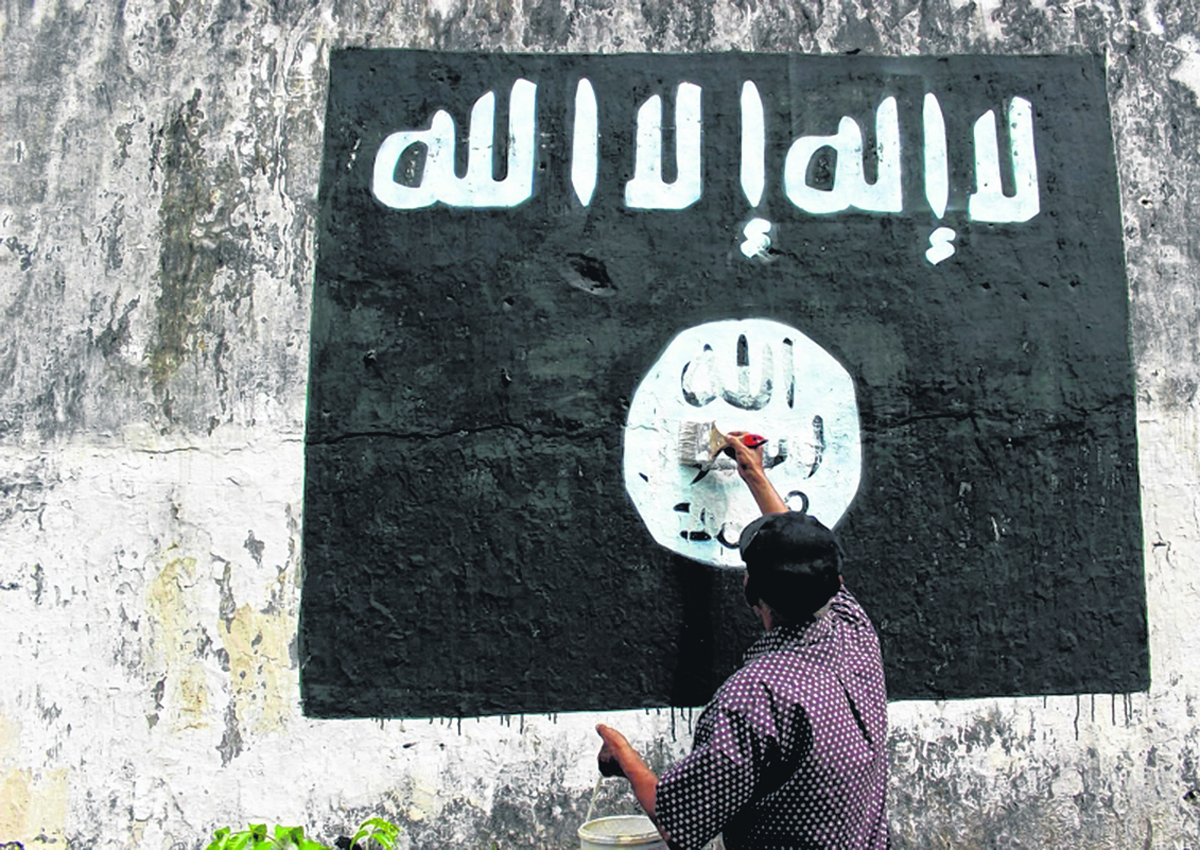 Police yesterday questioned three Syrians in the presence of Russian Ambassador Kirill Barsky and found they have no connection to Islamic State. There are fears IS jihadists have entered Thailand and plan to attack Russians or Russian interests.
Acting Metropolitan Police Commissioner Lt-General Sanit Mahatavorn named the trio as Nawfal Hassoun, 34, Abdul Aziz Arouk, 44, and Mouayad Hayai, 29.
The questioning followed a Russian intelligence agency warning that 10 Syrians may have entered Thailand in October to attack Russians or the country's interests in retaliation for Russia's air strikes on IS strongholds in Syria.
Hassoun and Hayai reported to police after their names were published in the media.
Sanit said Hassoun had a Thai wife and had run an Italian restaurant in Udon Thani province before he closed it with the plan of opening an Italian restaurant in Bangkok.
His wife persuaded him to report to police to show his innocence.
The general quoted Ambassador Barsky as saying the three had no involvement with IS.
However Arouk, a singer, will face legal action as his visa had expired.
Sanit called on the media not to overreact to the warning from Russia and for the public to not panic as police are doing their best to safeguard people and assets.
In a related development, a Thai woman, Patcharin Piromkit, told reporters in Chaiyaphum province that she had been married to Syrian Hagop Kassanbian, 57, for 10 years and they had three sons.
She was shocked her husband's name had popped up in the media over his possible link to IS.
Her husband's visa is valid and he will meet the police to prove his innocence, she said.