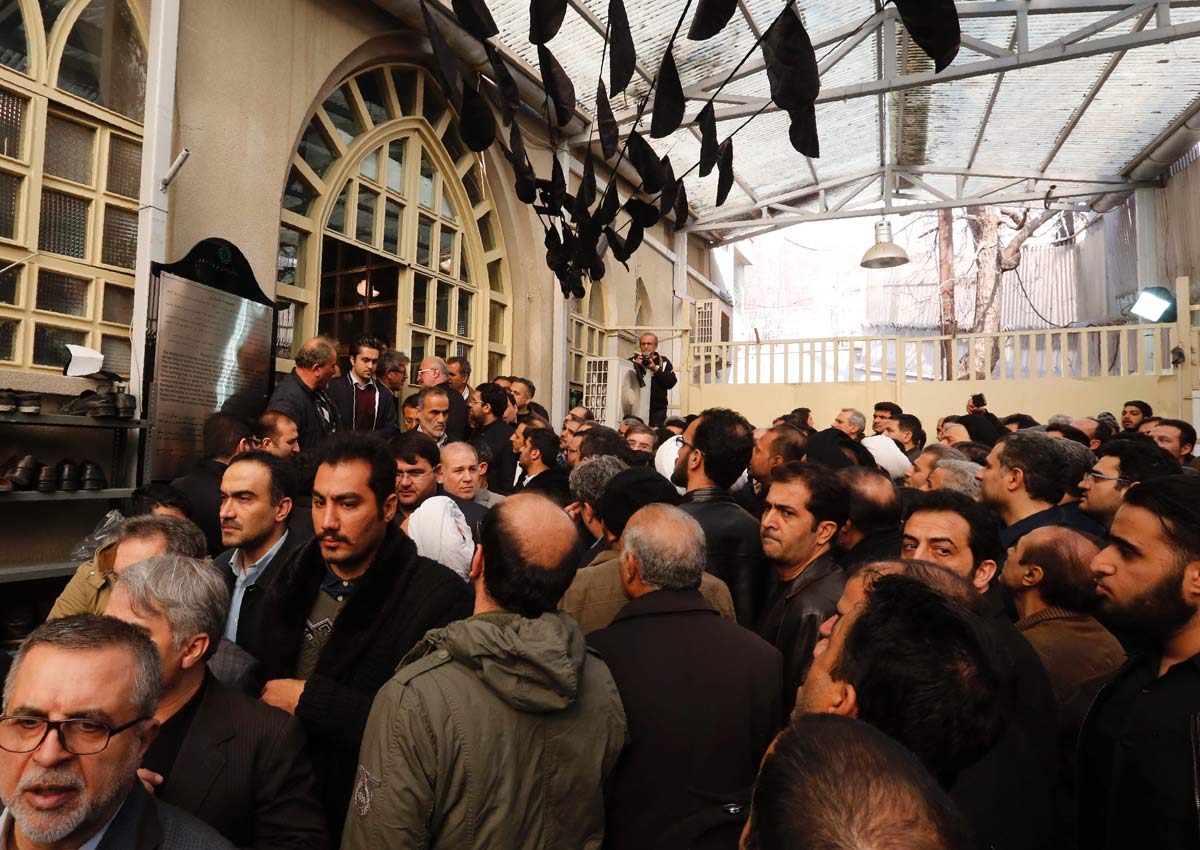 TEHRAN - Tens of thousands of Iranians were already at Tehran University on Tuesday morning to attend the funeral service for former president Akbar Hashemi Rafsanjani led by supreme leader Ayatollah Ali Khamenei.
State television showed people pouring onto the streets around the university where Ayatollah Khamenei will begin the service, paying tribute to Rafsanjani despite their "differences".
The heavyweight politician, who died on Sunday at the age of 82, will be buried inside the crypt of Ayatollah Ruhollah Khomeini, the founder of the Islamic revolution.
Khomeini's mausoleum is in southern Tehran.
The highest ranking politicians from all factions will attend the special Islamic service.
Black banners were raised in Tehran and some posters showed the supreme leader and Rafsanjani together smiling. Another poster said "good bye, old combatant".
Traffic restrictions were in place and buses and metro trains were free on the routes leading to the university of Tehran on Tuesday.