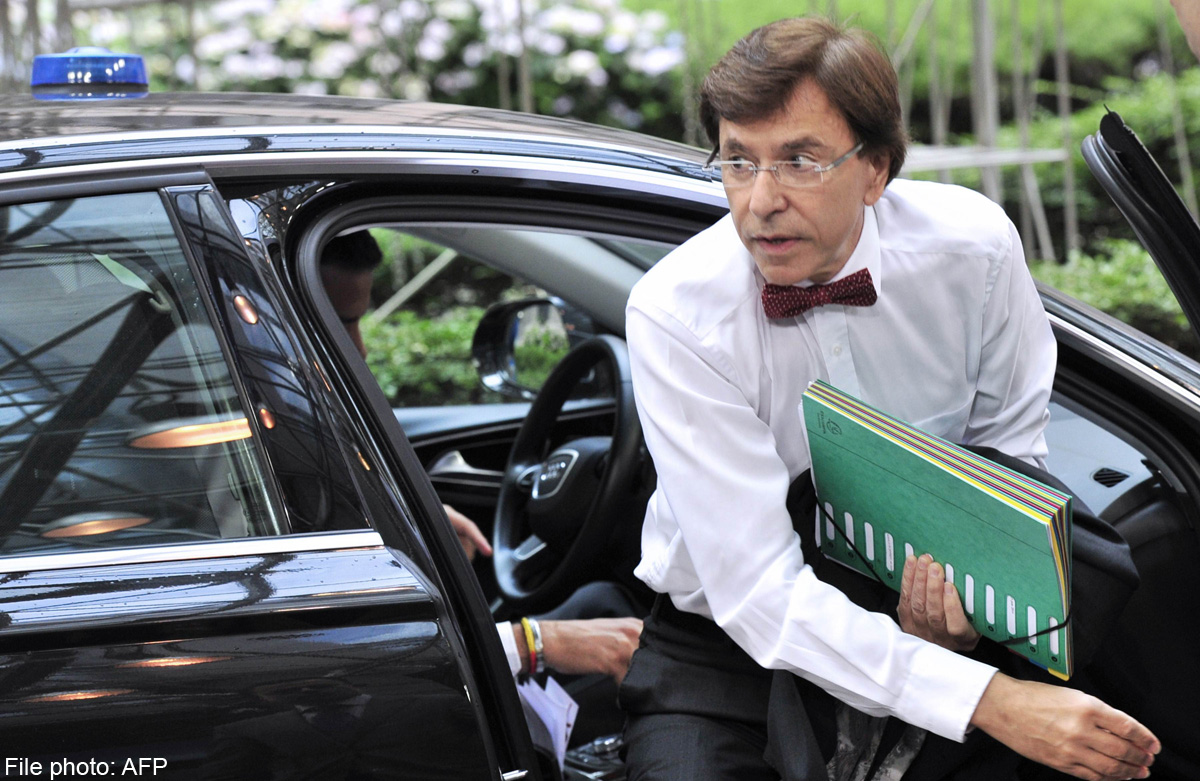 BRUSSELS - Thieves broke into the official car of Belgian Prime Minister Elio di Rupo, stealing his laptop and personal documents, prosecutors confirmed on Thursday.
The robber or robbers shattered the window of Di Rupo's car in central Brussels on Monday evening while he was at a gym and his driver had popped into a bookstore.
They seized the laptop, work documents and some personal notes in the car, reportedly an Audi A6.
A spokesman for Di Rupo said the papers contained no state secrets and that the laptop was "well protected".
Prosecutors opened an investigation into the incident on Thursday, but said there were no suspects at this stage.
Di Rupo, a Socialist politician known for always wearing a bow-tie, was at the European Commission just prior to the incident.
He is effectively in a caretaker role following elections in May, and while political parties are thrashing out a new right-leaning government.