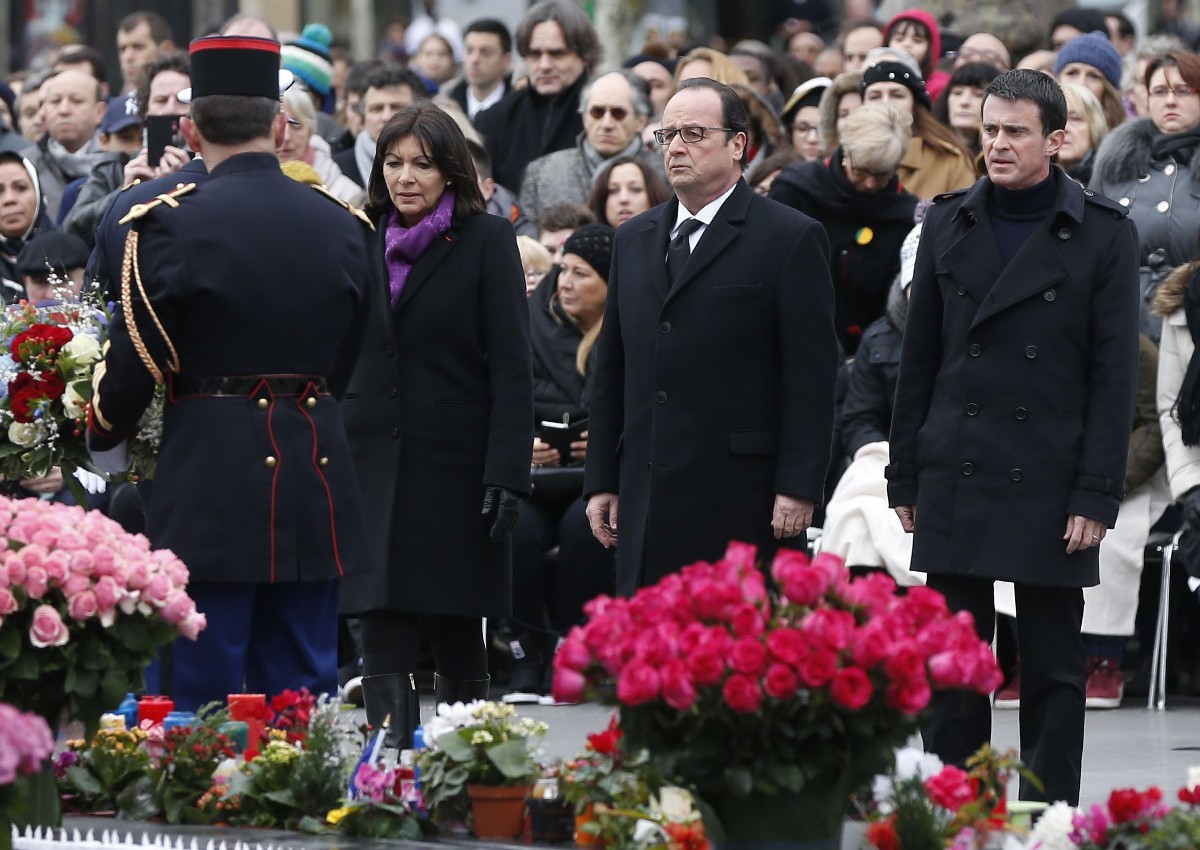 SWEDEN - The threat of terrorism and global migration will grow worse in both rich and poor nations without greater worldwide co-operation to tackle the root causes of poverty and extremism, leaders of an international forum on peace building said on Tuesday.
The Swedish co-chair of the International Dialogue on Peacebuilding and Statebuilding (IDPS) said recent violent extremism - such as the attacks in Paris and Brussels - coupled with mass migration present major challenges to all nations.
Sweden's Minister for International Development Cooperation Isabella Lövin called for all nations to speed up and scale up efforts to tackle the causes of conflict and achieve a global goal to end extreme poverty by 2030.
Studies show the number of conflicts globally has been stable for the last decade at between 31 and 37 but 2014 was the most lethal year since the end of the Cold War, according to the Sweden's Uppsala Conflict Data Program.
That spike was largely due to Syria and Iraq, it said.
Conflict, poverty and climate change have forced 60 million people from their homes - the highest level since World War II - with up to 1.5 billion people living in fragile states, defined as poor nations with weak state structure.
Lövin said failing to tackle causes of conflict or extreme poverty would exacerbate world volatility and called for a renewed commitment to support fragile and conflict-hit states.
"Increasing refugee flows, violent extremism, a rise in wars and conflicts as well as climate-related disasters have changed the global landscape," she said in a statement at the fifth global meeting of the IDPS.
A spokesman for the IDPS said: "Crucially, it could further precipitate the global humanitarian and refugee crises and heightened threats of terrorism with increasing repercussions on a global scale."
The meeting comes in the shadow of the attacks in France and Belgium by Islamic State that killed 130 and 35 people respectively.
Lövin said the changes in the global landscape highlighted the need for a stronger role by the IDPS.
Launched in 2008, its mission is to find ways through political dialogue to support countries to move away from conflict and fragility to become peaceful and resilient.
The IDPS includes more than 40 countries, nine multilateral organisations including the World Bank and the United Nations and a rising number of civil society groups.
Studies show that by 2030, without coordinated international action, two-thirds of the world's poor will be living in countries and regions plagued by endemic violence and fragility, the IDPS said.
Lövin called on IDPS nations to recommit to the so-called New Deal agreed in 2011 that proposed five peace and statebuilding goals - legitimate politics, security, justice, economic foundations, revenues and services. "It is now more important than ever to tackle the root causes of conflict, to fight against extreme poverty and to work on resilience," said Lövin.