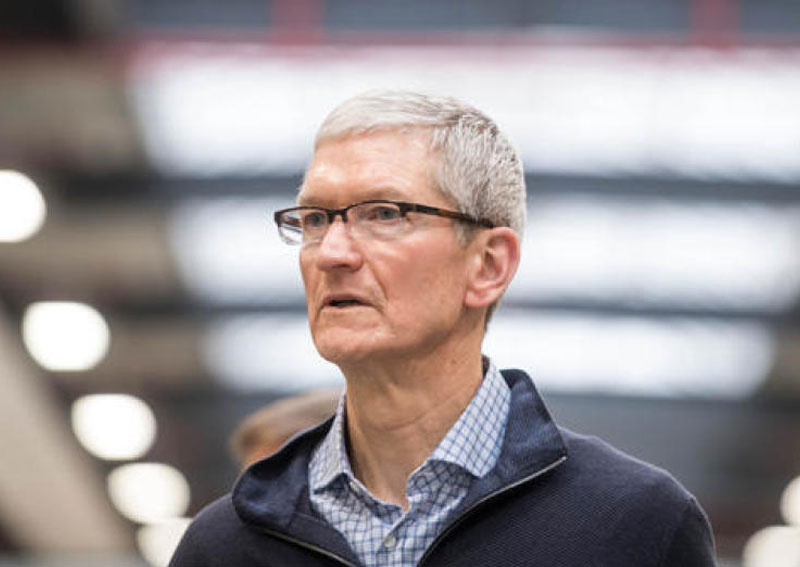 President Donald Trump wants to modernize government systems, and he is asking the CEOs of the world's largest tech companies for help. Many executives, like those at Apple, Amazon, and Google, are listening and offering their words of wisdom, while others, like Facebook, appear to be keeping their distance - at least publicly.
On Monday, tech leaders, including Amazon's Jeff Bezos, Apple's Tim Cook, Alphabet's Eric Schmidt, and Microsoft's Satya Nadella, arrived at the White House.
The day-long affair kicked off a week of conversations about the state of the government infrastructure as well as tech policies like cybersecurity, talent recruitment, and government and private sector partnerships.
It included a meeting with President Donald Trump, a photo opportunity that showed Cook and Nadella front and centre:
A handful of reporters were in attendance, but the tech event was not live-streamed. Mashable obtained transcripts from correspondents and connected with the companies in attendance, as well as spotted the most relevant tweets.
At the moment, it seems to have been one grand showcase, with executives bringing up whatever issues is most relevant to their business and Trump responding with quips and thank yous, without assurances that there will be change.
Monday's ceremonies were led by White House Senior Advisor Jared Kushner and Assistant to the President Chris Liddell.
"We certainly know the problems. We have some of the ideas about what the solutions are. But we really want to engage your minds and get the best of the private sector applied to these problems," Liddell said during the introduction.
Read the full article here.