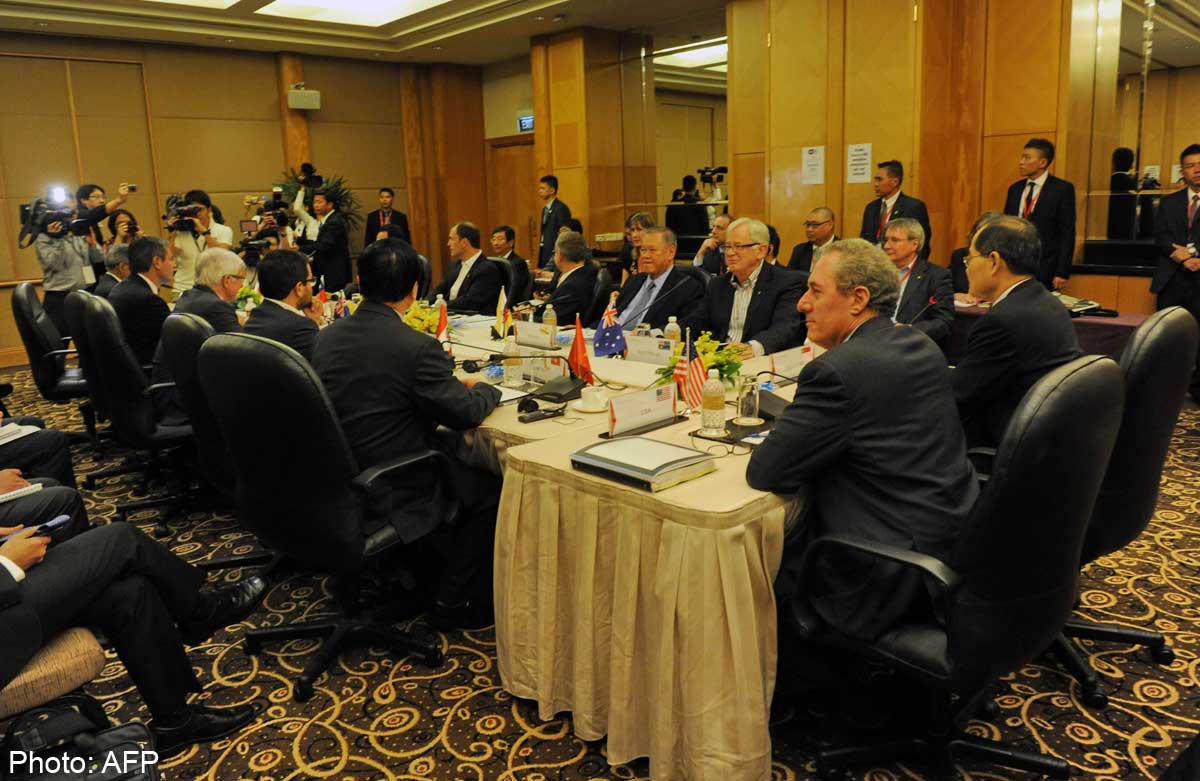 SINGAPORE - Ministers in 12-nation Trans-Pacific trade talks said on Tuesday they have made progress trying to finalise a deal during a four-day meeting in Singapore but several issues remain, particularly questions over market access. "While some issues remain, we have charted a path forward to resolve them"," said New Zealand Trade Minister Tim Groser, reading from a joint media release at the end of the meeting. "Market access" issues remain one of the main sticking points, the ministers said.
Ministers involved in the talks on the Trans-Pacific Partnership (TPP), which aims to break down trade barriers across a wide range of sectors, had signalled ahead of the meeting that they were close to reaching a deal.
However, long-running differences on tariffs on imported goods, particularly between the United States and Japan, are proving to be particularly difficult to overcome.