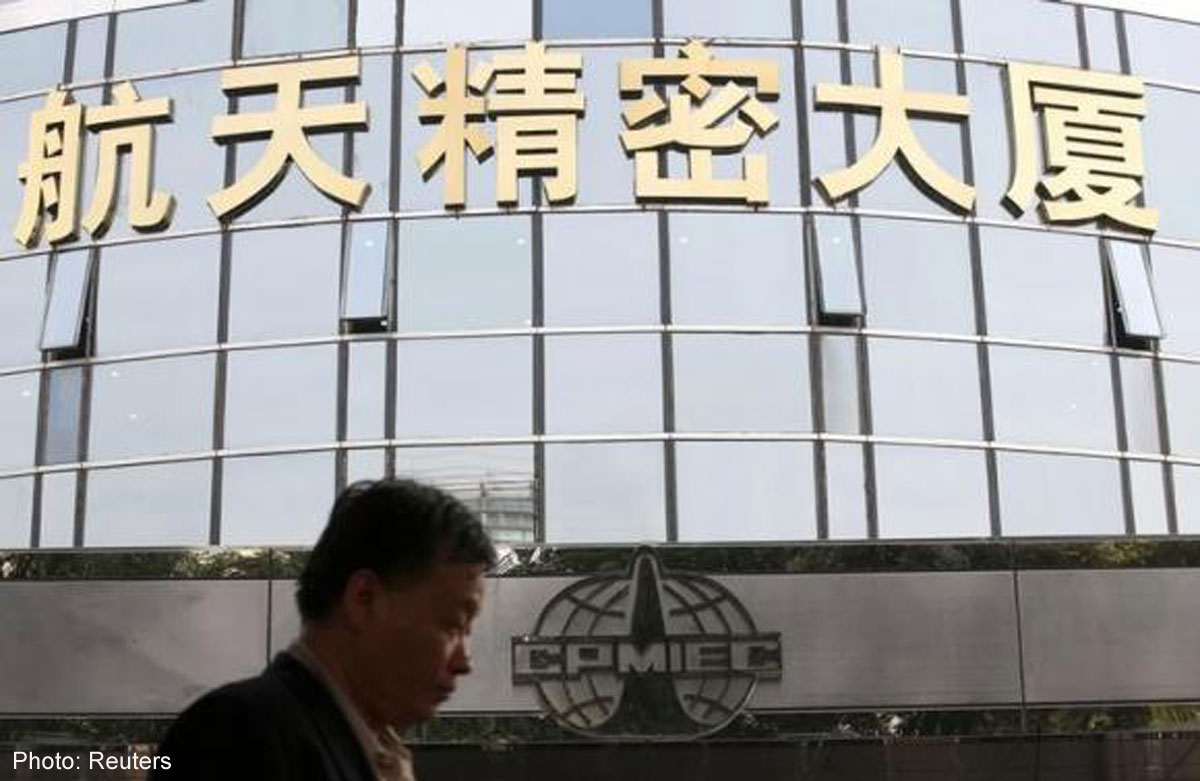 ANKARA - Turkey is pressing ahead with talks with US and European firms over its first long-range missile defence system, as the preferred Chinese bidder has yet to meet all requirements for the multi-billion dollar project, two officials said on Thursday.
NATO member Turkey chose China Precision Machinery Import and Export Corp in 2013 as the preferred candidate for the $3.4 billion deal, prompting US and Western concern about security and the compatibility of the weaponry with NATO systems.
Turkey's defence minister said last week it did not plan to integrate the system with NATO infrastructure, only for the presidential spokesman to say days later that the systems would be integrated.
One of the defence officials told Reuters on Thursday there were still question marks over the Chinese proposal, particularly around "technology transfer" to boost the Turkish defence industry.
"Contacts on this issue are continuing. Securing technology transfer is one of the most important subjects in the tender and on this subject a full guarantee has not been provided," the official said.
US and NATO representatives were unhappy with Turkey's choice of China Precision Machinery, which has been under US sanctions for selling items to Iran, Syria or North Korea that are banned under US laws to curb the proliferation of weapons of mass destruction.
In addition to bids from the US firm Raytheon Co and the Franco-Italian group Eurosam, the officials told Reuters that Russia, eliminated in the first stage of the tender, was still keen on providing a surface-to-air missile system - a prospect that could also raise concerns in NATO.
Eurosam, which is owned by the multinational European missile maker MBDA and France's Thales, came second in the tender. US-listed Raytheon Co also put in an offer with its Patriot missile defence system, which is now operated by 13 countries around the world.
One of the officials said defence representatives had gone to Italy at the end of January for talks with Eurosam.
"In March, a delegation will go to the United States for talks with the other bidder. Finally, a delegation will go to China and hold talks there," he said.
The sources said Russia had renewed its interest in the project. Officials previously said Russia had revised an initial bid and offered to sell Turkey its S-400 medium- to long-range anti-aircraft missile system.
However Turkey is not currently holding talks with the Russians.