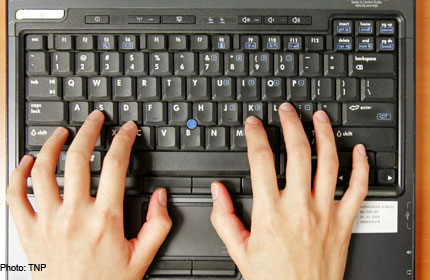 ANKARA - Turkey's parliament approved changes to a law regulating use of the Internet late on Wednesday, enabling authorities to block access to web pages for violations of privacy that critics say will limit freedom of speech.
Parliament, where Prime Minister Tayyip Erdogan's AK Party has a majority, voted in favour of the articles, which allow the telecommunications authority to block access to material within four hours without obtaining a prior court order.
The move coincides with a graft inquiry, portrayed by Erdogan as a "judicial coup" plot, which has prompted the government to reassign thousands of police officers and more than 200 prosecutors and judges.
The articles are part of a package of laws that still have to be adopted as a whole. Once it has, the bill will be sent to President Abdullah Gul for his approval.