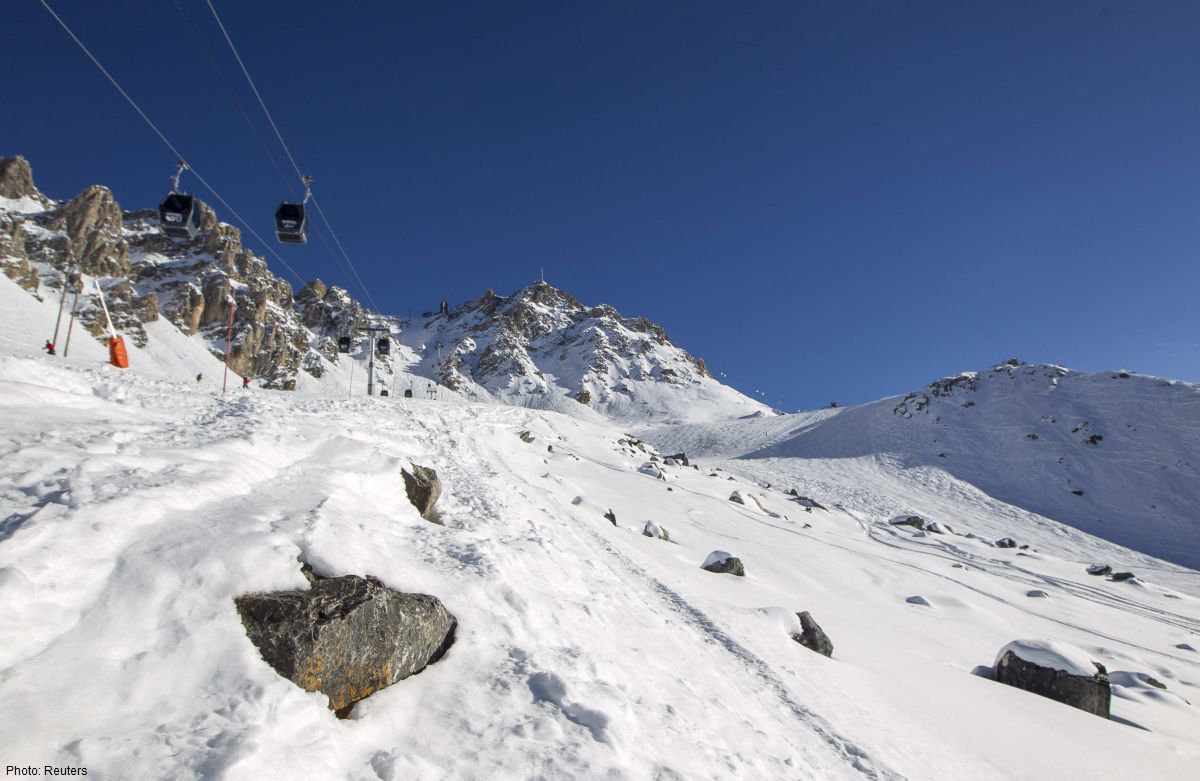 DIGNE-LES-BAINS, France - Two people, including a Russian woman, died and nine others were injured Saturday when a train derailed in the southern French Alps, authorities said.
The train was travelling from the coastal city of Nice to the town of Digne-les-Bains and came off the tracks after hitting a rock on the rails, firefighters said.
The 34 people on board at the time have been evacuated, local prosecutor Stephane Kellenberger told AFP, confirming the death of the Russian citizen.
The other victim came from the Alps region, Kellenberger said. One of the injured is in critical condition and eight others, including the driver, sustained lighter injuries, the fire service said earlier Saturday.
Emergency services rushed to the scene and a red alert, meaning "several victims", was issued. Firefighters from around the region were drafted in to help.
A total of 110 firefighters and 32 vehicles were deployed, as well as two helicopters.
Authorities encountered difficulties in reaching the accident scene due to heavy snow and an isolated location. In July, seven people were killed when a commuter train derailed near Paris.