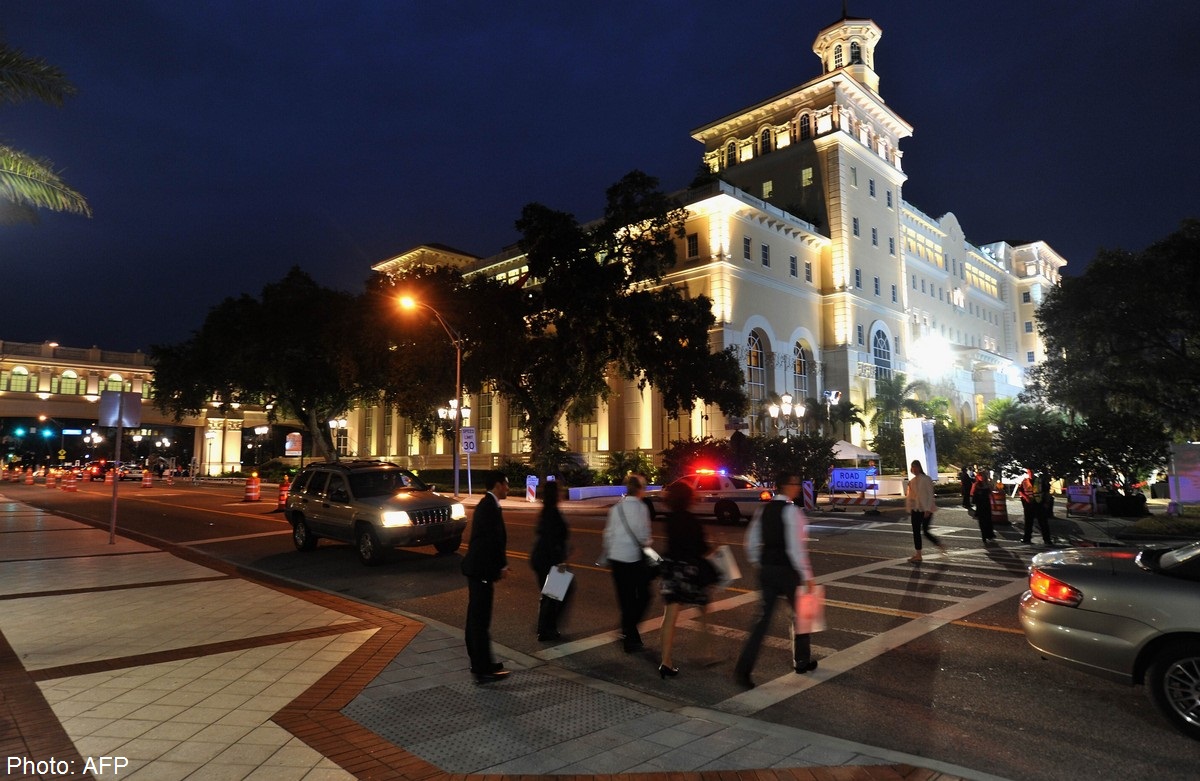 LONDON - A woman who wants to get married in a chapel of the Church of Scientology in London won her case on Wednesday at Britain's Supreme Court, which ruled that Scientology was a religion and the chapel was legally a place of meeting for religious worship.
Louisa Hodkin had launched legal action after officials refused to record the chapel as a place that could be used for marriages, citing a court ruling from 1970 that said Scientology did not involve religious worship.
In their unanimous decision to allow Hodkin's appeal, the Supreme Court justices said that the 1970 ruling was out of date in its definition of religious worship as involving "reverence or veneration of God or of a Supreme Being".
"Religion should not be confined to religions which recognise a supreme deity," wrote Lord Toulson, giving the judgment of the Supreme Court. "To do so would be a form of religious discrimination unacceptable in today's society," he wrote, noting that the criterion would exclude Buddhism, among other faiths.
The Court said it was not the job of the Registrar General of Births, Marriages and Deaths to venture into "fine theological or liturgical niceties" and declared that the Scientology chapel should be recorded as a place for the solemnisation of marriages.