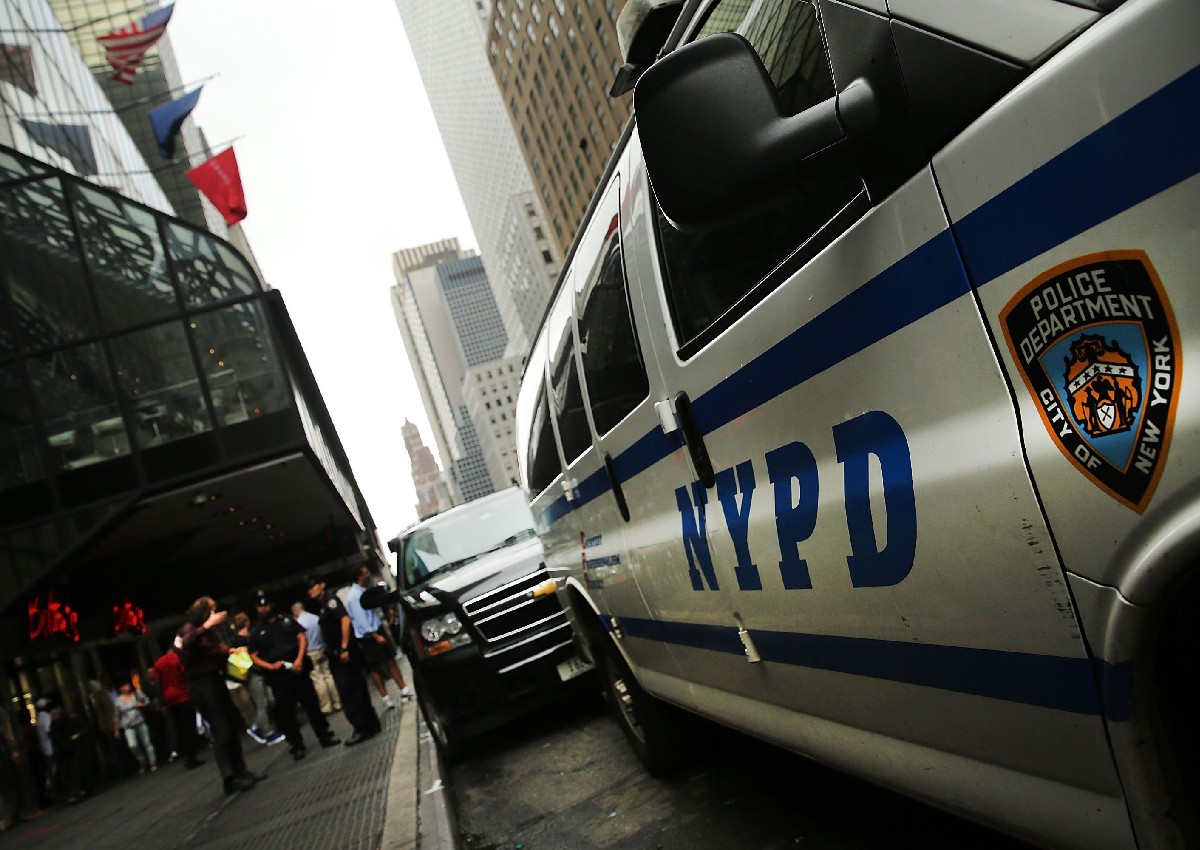 NEW YORK - Next week's visit by Pope Francis presents an unprecedented security challenge to US authorities, particularly in New York where his heavy schedule coincides with 170 leaders descending on the United Nations.
The safety of the leader of the world's 1.2 billion Catholics will be primarily in the hands of the US Secret Service during his September 22-27 visit to Washington, New York and Philadelphia.
Apart from stops at Congress, the White House and UN headquarters, the pope will lead mass in all three cities, including an outdoor mass in Philadelphia which two million worshippers are expected to attend.
New York police chief Bill Bratton described the Big Apple leg of the visit, from September 24-25, as "the largest security challenge that the department and the city has ever faced." "We've never seen anything like this before," agreed Mayor Bill de Blasio.
Around 170 world leaders are expected to descend on New York for the UN General Assembly, which this year celebrates the UN's 70th birthday and includes a summit on the sustainable development goals, the successor to the Millennium Development Goals.
The session opens on September 15, with most leaders expected to arrive closer to the end of the month and Pope Francis addressing the assembly September 25.
New York is used to providing complex protection for visiting heads of state, but such security operations are typically concentrated in one area, such as the General Assembly or the 9/11 attacks memorial.
The pope, however, will criss-cross the city, visiting the 9/11 memorial in southern Manhattan, a Harlem Catholic school in the north, the UN in Midtown, a procession through Central Park and leading mass at Madison Square Garden.
As such, his packed schedule exceeds what city officials are used to.
Leaving nothing to chance, police and 50 local, state and federal agencies on Monday held an exercise that included preparing for snipers, building collapses and explosions.
Among those taking part were the intelligence services, FBI, fire department, the transportation authority and the coast guard.
City hall has issued a detailed list of street closures, most of them for most of the day, and warned of traffic delays, advising people to use public transport for the duration of the pope's visit.
Members of the public and ticketed guests will be subject to strict screening and long security lines in order to enter the route of the papal motorcade or any designated papal events.
There is an extensive list of prohibited items, including weapons and ammunition but also including selfie-sticks, backpacks of a certain size and umbrellas. Surrendered items will not be returned or available for pick-up.
Overhead, pilots have been advised of enhanced air restrictions to provide for secure air space over the New York metropolitan area.
Unmanned aircraft, drones and radio-control model aircraft are prohibited in all five boroughs of New York from September 24-30.