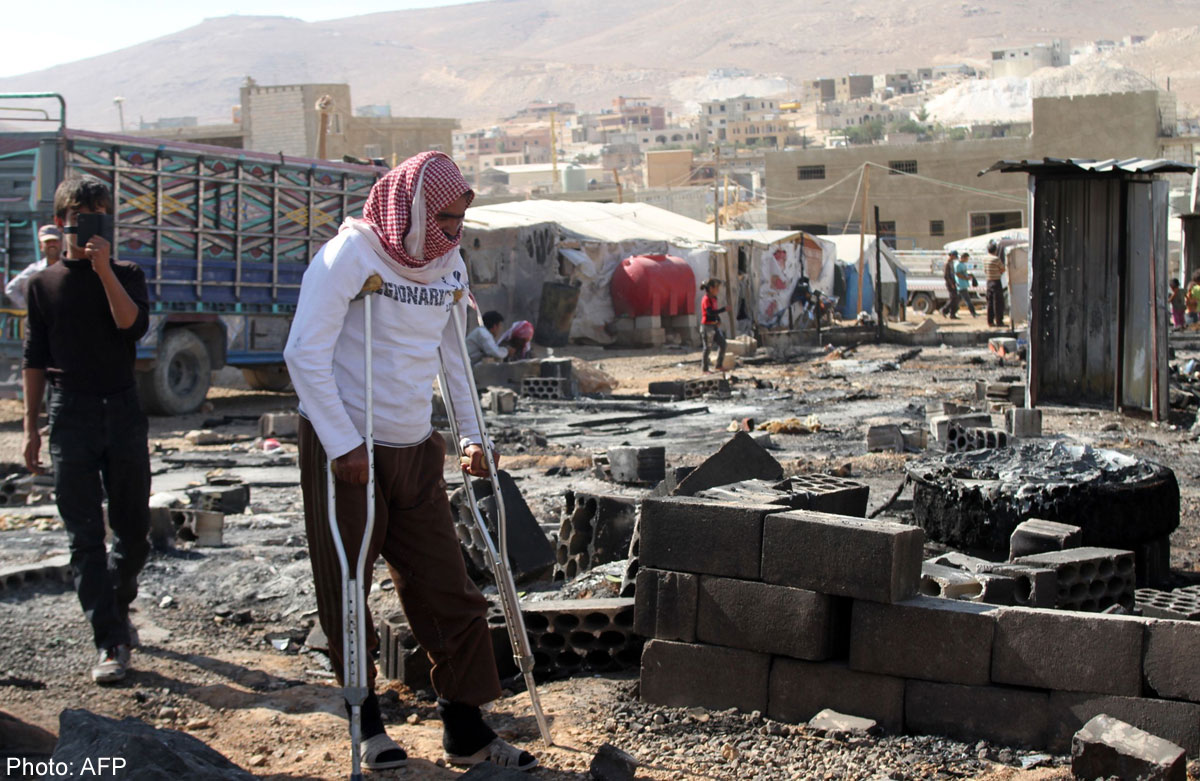 SYDNEY, Australia - The United States and Australia agreed Tuesday to take concerns about the threat posed by jihadist foreign fighters in Syria, Iraq and elsewhere to the United Nations, US Secretary of State John Kerry said.
"We intend to join together in order to bring this to the United Nations meeting this month and put it on the agenda in a way that will elicit support from the source countries as well as those countries of concern," Kerry said after joint security talks in Sydney.
The issue of foreigners travelling to conflicts to join Islamic State jihadists was discussed between US and Australian officials in Sydney, spurred by images of a Sydney-raised boy holding the severed head of soldier in Syria.
The image, posted on the Twitter account of the boy's father Khaled Sharrouf, an Australian who fled to Syria last year and is now an Islamic State fighter, has raised fears that fighters will return to their home countries, radicalised and dangerous.
Kerry said Australia and the US had agreed to "work together to assemble a compendium of the best practices in the world together regarding those foreign fighters".