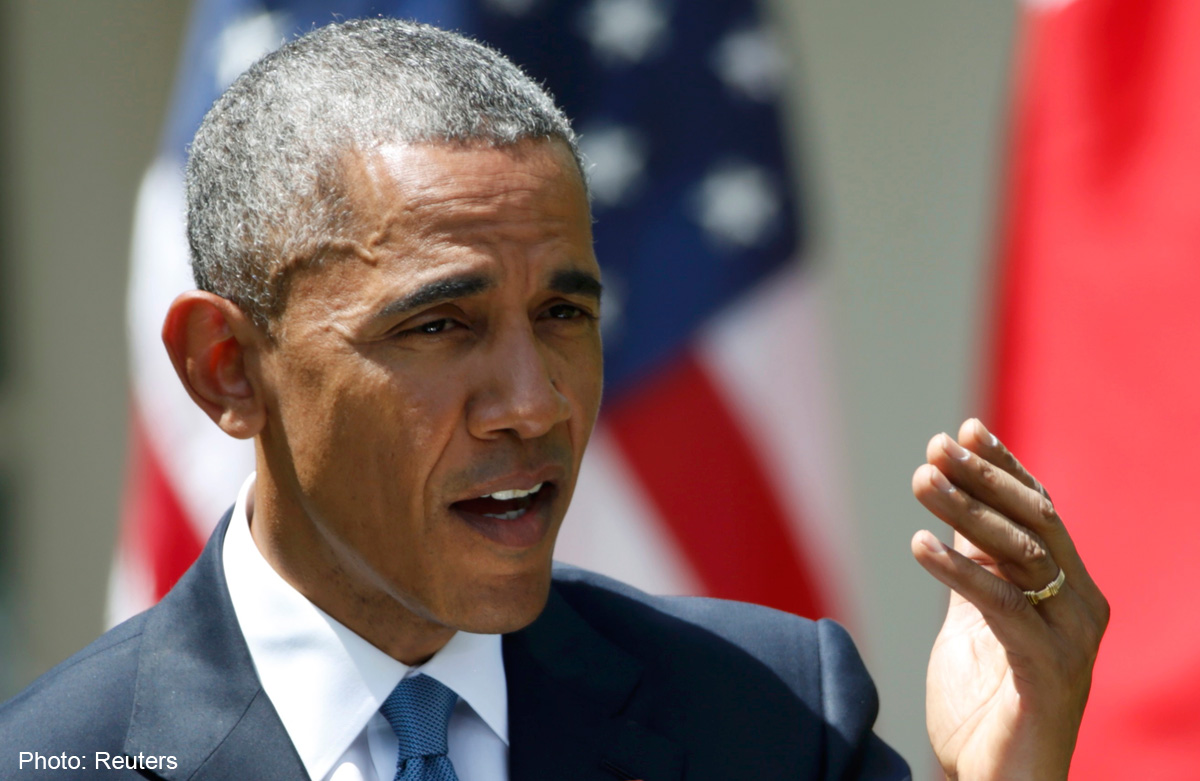 WASHINGTON - US lawmakers have reached a deal on funding to help workers who lose their jobs due to trade, possibly paving the way for a vote on legislation key to President Barack Obama's signature Pacific trade pact as early as Friday.
Republicans and Democrats in the US House of Representatives had made progress on legislation related to a controversial fast-track trade bill, a House Republican leadership aide said on Wednesday, although there was still work to be done.
A congressional source familiar with the talks said lawmakers had agreed on a new way to pay for a program important to Democrats, which helps workers who lose their jobs as a result of trade deals.
The source, who asked not to be identified, said lawmakers would pay for the 10-year, US$2.7 billion Trade Adjustment Assistance program partly by cracking down on some illegal tax activities, instead of through cuts to the Medicare health insurance program for the elderly.
The savings involve better enforcement of fraudulent claims of tax deductions for higher education and raising the penalties against businesses who fail to accurately file tax returns.
The deal could help clear the way for a vote this week or next on fast-track trade negotiating authority for Obama, which he needs to complete the 12-nation Trans-Pacific Partnership.
A House panel later on Wednesday will consider the procedure to be used to debate four trade bills including fast-track, which would allow lawmakers to set negotiating objectives for trade deals but prevent them from amending the final agreement.