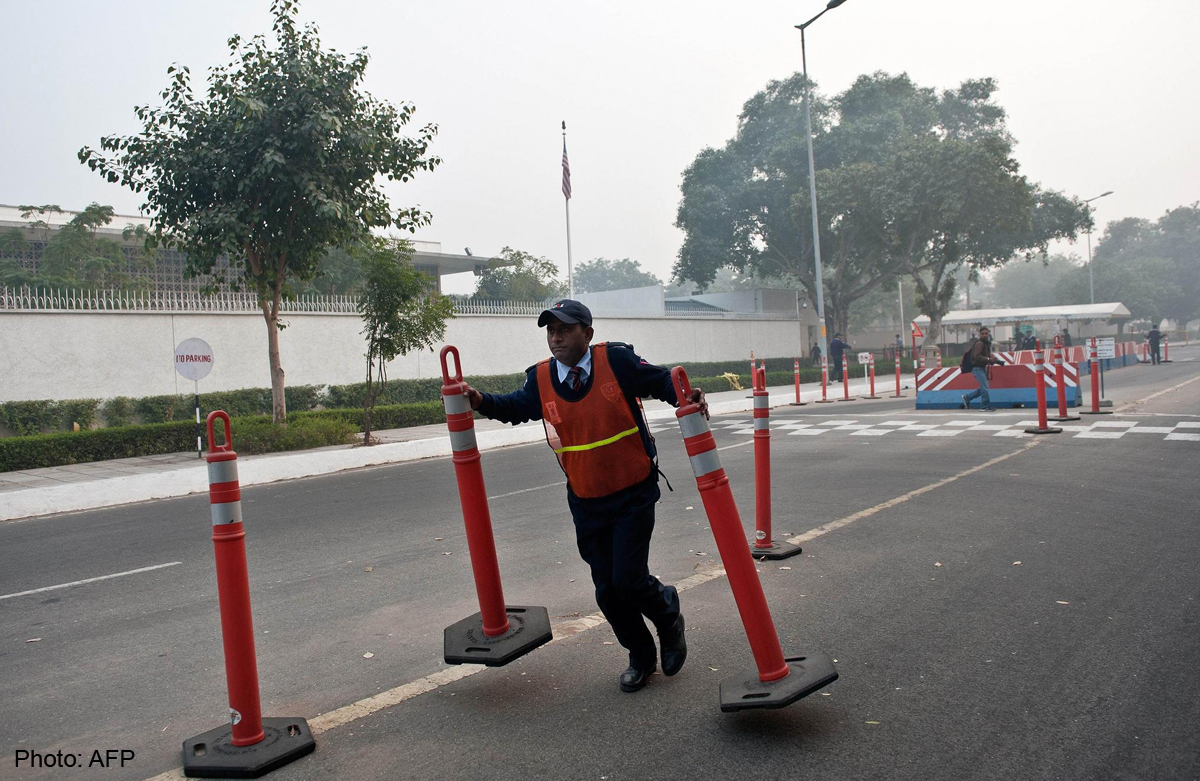 NEW YORK - A federal judge has denied a request by a lawyer for Indian diplomat Devyani Khobragade to delay proceedings in a visa fraud case that has strained relations between the United States and India.
In an order issued on Wednesday, US Magistrate Judge Sarah Netburn in Manhattan refused to extend the Jan. 13 deadline by which a preliminary hearing must be held or an indictment filed in the case.
In asking Netburn on Monday to extend the deadline, Khobragade's lawyer, Daniel Arshack, said it was negatively interfering with plea negotiations with the government.
But Netburn ruled that Arshack had only sought a delay of the preliminary hearing and that such an extension would not alter the deadline for filing an indictment.
Arshack said he and his client are considering their options.
Preet Bharara, the US Attorney in Manhattan, whose office is handling the case, opposed the delay, arguing that plea discussions can continue following indictment in the case.
A spokeswoman for Bharara's office did not immediately return a message seeking comment.
Khobragade, who was deputy consul-general in New York, was arrested on Dec. 12 and charged with one count of visa fraud and one count of making false statements about how much she paid her housekeeper.
Her arrest enraged India, which is demanding that all charges be dropped against her. On the day of her arrest, she was strip searched. The arresting authority, the US Marshals Service, said the strip search was a routine procedure imposed on any new arrestee at the federal courthouse.
Khobragade was released on US$250,000 (S$318,125) bail.
Since Khobragade's arrest, India asked to transfer her to the United Nations, a move that would give her diplomatic status.