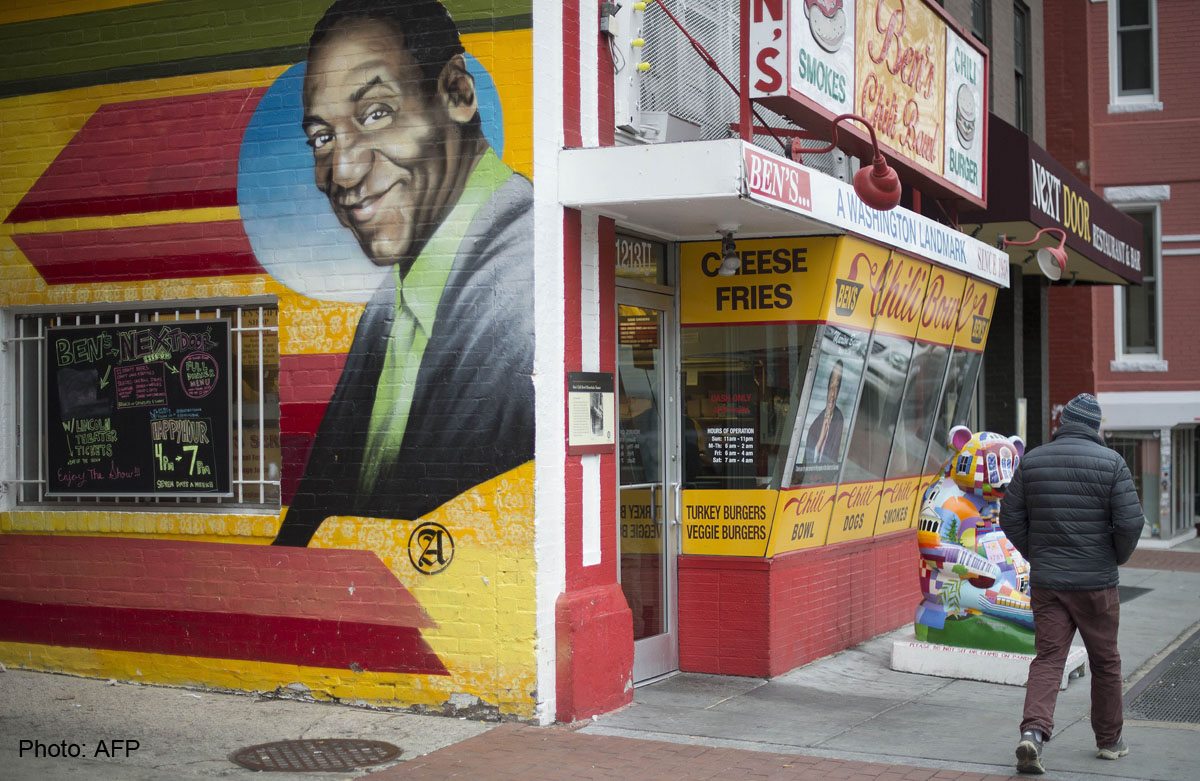 WASHINGTON - The US Navy has revoked Bill Cosby's title of honorary chief petty officer, citing allegations of sexual abuse against the comedian, the Pentagon said.
"The Navy is taking this action because allegations against Mr Cosby are very serious and are in conflict with the Navy's core values of honour, courage and commitment," Secretary of the Navy Ray Mabus and Master Chief Petty Officer of the Navy Michael Stevens said in a statement.
The Navy bestowed the honorary title in 2011.
Cosby enlisted in the Navy in 1956 and served as a hospital corpsman before being honourably discharged in 1960 as a third-class petty officer.
More than a dozen women have publicly accused the 77-year-old comedian of sexual abuse as far back as the 1960s.
The allegations have scuttled Cosby's television projects and led to cancellations of numerous comedy performances.