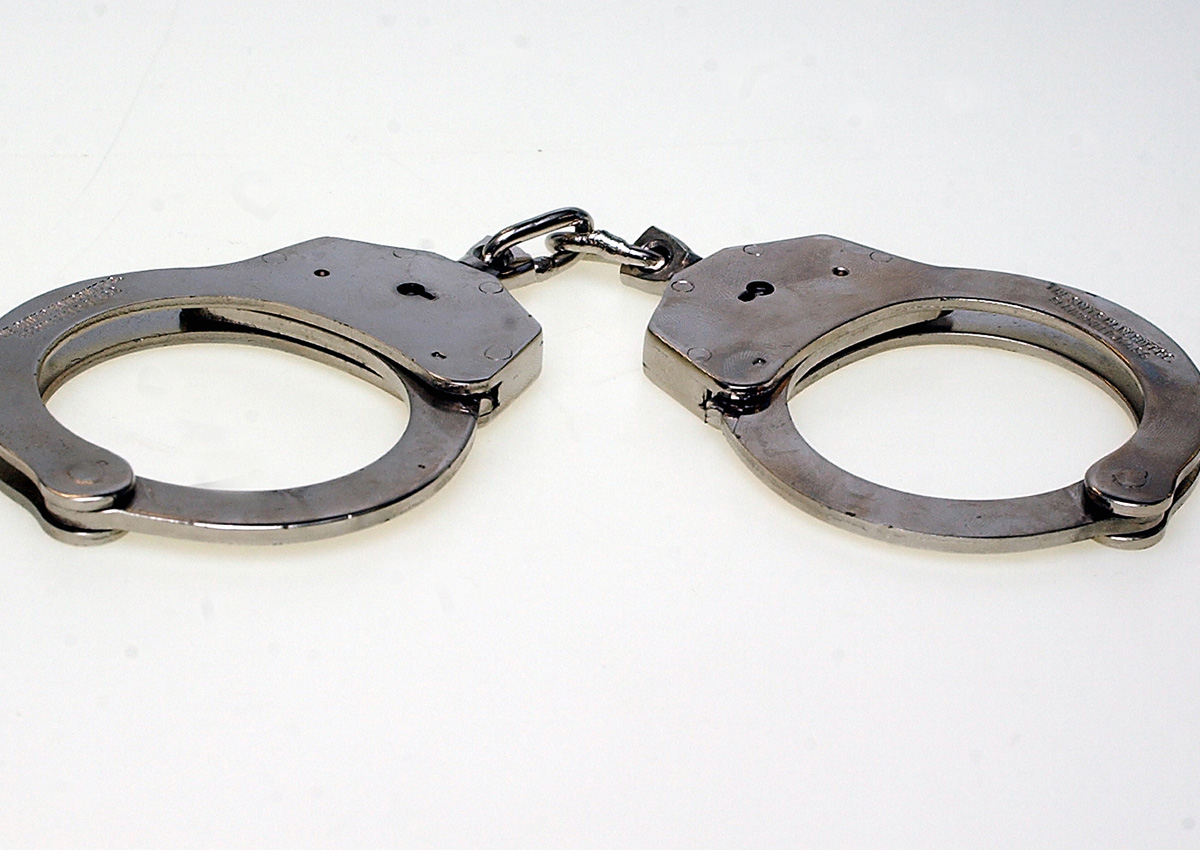 LOS ANGELES - Police in California are facing intense criticism after a video showing officers tackling a black teenager to the ground for allegedly jaywalking went viral, drawing public outrage.
The video, taken on Tuesday by a passerby in the town of Stockton, in northern California, shows a police officer scuffling with the 16-year-old boy and then using his baton to restrain him and strike him in the face.
The officer is heard saying "stop resisting" while the boy says "get off." A woman nearby repeatedly screams "he's a kid." Eight additional officers are then seen surrounding the boy and bringing him to the floor before handcuffing him.
The incident comes as police across the United States have come under scrutiny and face accusations of using excessive force following a number of incidents involving black suspects.
Stockton police said the officer had tried to stop the teenager, who was on his way to school, from walking in a bus lane but he refused and used obscene language.
Joseph Silva, a spokesman for Stockton police, told AFP the officer used force after the boy tried to grab his baton.
"As law enforcement officers, we cannot and will not allow anyone to take our weapons," he said.
The incident, however, has met with fury with hundreds of comments left on the Stockton Police Department's Facebook page.
"This is appalling abuse of authority and assault," wrote Phyllis Tabron. "This officer needs to be fired for what he did to this defenseless child for jaywalking which is a minor violation which is never enforced." Bobby Bivens, head of the Stockton chapter of the National Association for the Advancement of Colored People (NAACP), denounced the police action.
"The behaviour of the officer was totally out of line, there was no reason for him to attack this young man as he did," Bivens said.
Rebecca Farmer, of the American Civil Liberties Union (ACLU), described the video as "horrifying." The boy was released to the custody of his mother and faces charges in juvenile court of resisting arrest and trespassing.
Bivens said the teenager's parents filed a formal complaint against the police on Friday and a full-blown internal affairs investigation was under way.
He said a preliminary probe had determined that the officer who scuffled with the teenager had acted properly.