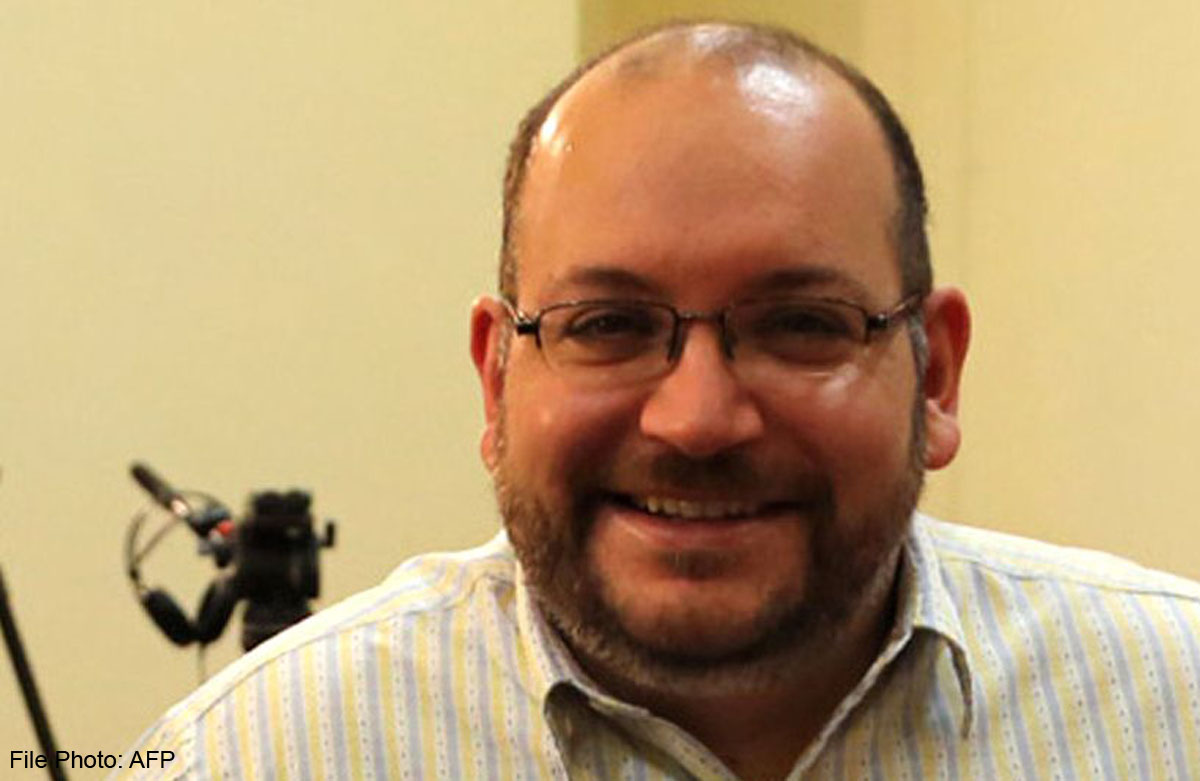 WASHINGTON - A reporter for the Washington Post in Iran who has been detained for over four months was charged on Saturday, the newspaper reported, quoting a source familiar with the case.
It said the nature of the charges leveled at a daylong proceeding in a Tehran courtroom was not immediately clear.
Jason Rezaian, an Iranian-American who holds dual citizenship, had been the Washington Post's bureau chief in Tehran since 2012, the paper said on its website.
"We are dismayed and outraged by reports that Jason Rezaian, The Post's correspondent in Iran, has now been charged with unspecified crimes," Washington Post Executive Editor Martin Baron said in a statement.
Rezaian was arrested on July 22. Iranian authorities had said earlier this week they were extending his detention while the investigation against him continued, the paper said.
Rezaian's family has hired an attorney, but the lawyer has not been allowed to visit him, it added. "The Iranian government has never explained why Jason was detained or why he has been held for more than four months without access to a lawyer. Jason is an American citizen who was acting as a fully accredited journalist. If he has indeed been charged, we know that any fair legal proceeding would quickly determine that any allegations against him are baseless," Baron added.
The Post quoted the source, which it said was speaking on condition of anonymity because of the sensitivity of the case, as saying that the journalist spent some 10 hours in court on Saturday while a judge reviewed his case and that he was accompanied by a translator because he cannot read Farsi.
It quoted the source as adding that Rezaian had signed a document saying he understood that he was being charged.
It could now take another month for the charges to be delivered to the full court, which would then set a trial date, the paper quoted the source as saying. It said the lawyer may now be permitted to speak to the journalist.
The case of Rezaian, whose family says is suffering multiple health complaints while in detention at Tehran's notorious Evin prison, has been repeatedly raised by the State Department in its talks with Tehran about a deal to curb Iran's nuclear programme, the paper said.