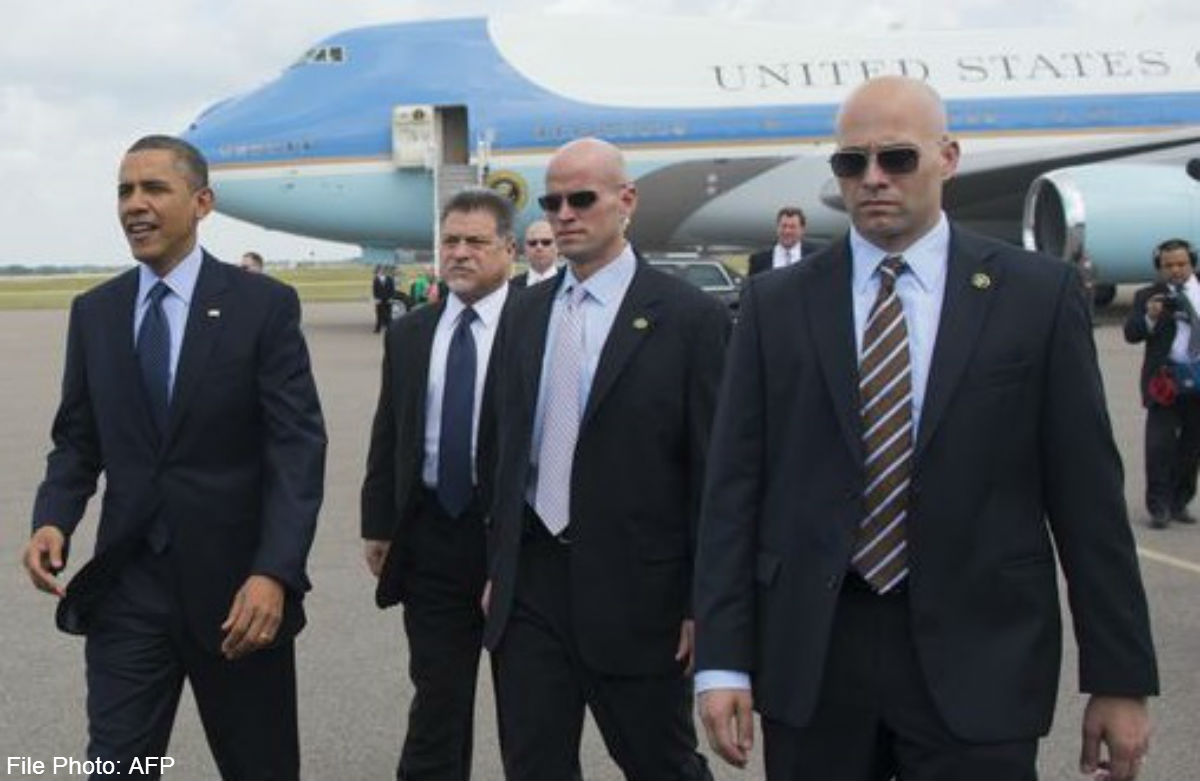 WASHINGTON - The US Secret Service is reassigning staff and studying changes to its rules on alcohol consumption after agents were sent home following a night of drinking on a recent trip to Europe ahead of President Barack Obama's visit, a spokesman said on Tuesday.
"Personnel are being re-assigned as a result of staffing rotations and as a result of assessments made after two recent incidents of misconduct," Secret Service spokesman Ed Donovan said in a statement.
One agent was found drunk and passed out in the hallway of a hotel near The Hague a day before Obama arrived in the Netherlands last month, according to the Washington Post, which first reported the incident, citing three people familiar with it.
The paper reported that another incident of misconduct occurred in south Florida in early March, when two officers suspected of drinking had a car accident shortly before the Obama family arrived in the area.
The paper reported on Tuesday that Secret Service director Julia Pierson had reassigned nearly two dozen members of one of the service's largest divisions as a result of the incidents.
It also reported that members of the unit, known as special operations, would be forbidden from drinking alcohol within 12 hours of reporting for duty and 24 hours before the president's arrival at a trip location.
A Secret Service official said that an agent in charge of the division had implemented the alcohol rules, which would be limited to that division and the employees under his supervision.
"Director Pierson maintains a zero tolerance policy regarding incidents of misconduct and continues to evaluate the best Human Capital practices and policies for the workforce," Donovan said.
"The Secret Service has not implemented or changed any agency-wide policies regarding consumption of alcohol. Policies that would affect the entire workforce are currently under review by leadership."
The agency has been trying to restore its disciplined reputation after a scandal involving prostitutes in Cartagena, Colombia, in 2012.
A report by the US Department of Homeland Security's inspector general released in December urged tougher management and disciplinary standards and recommended that the service monitor and address excessive alcohol consumption and personal conduct within its workforce.
The report also urged strengthening and clarifying policies for dealing with misconduct and disciplining employees.