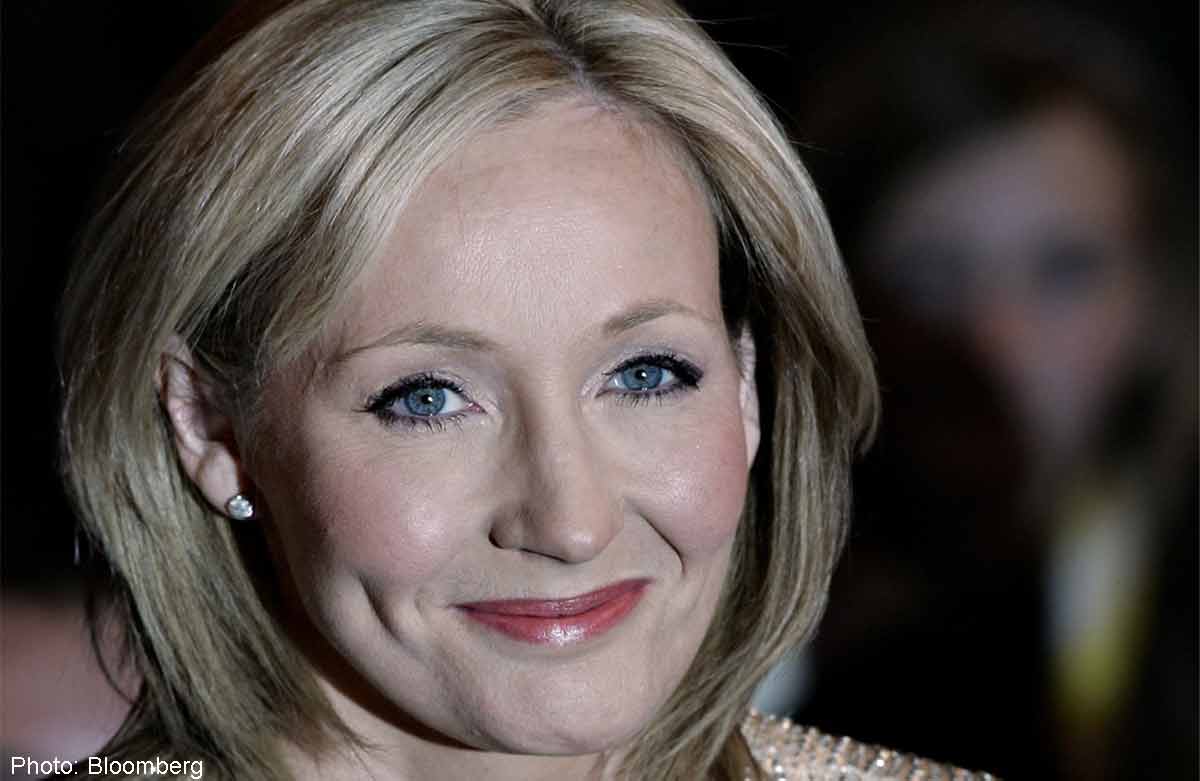 EDINBURGH - Campaigners opposing Scottish independence strengthened their lead in a poll released on Wednesday as voters backed Harry Potter author JK Rowling after she received online abuse for supporting the pro-union campaign.
The YouGov poll bucked a recent trend of surveys showing nationalists gaining support by finding that backing for Scotland to stay in the United Kindgom rose in the past two months, giving the "No" camp its biggest lead since March.
The poll found 53 per cent of 1,039 respondents opposed independence, up 2 points from April, widening the gap over those who favour secession to 17 points.
Support for independence slipped by 1 point to 36 per cent while 10 per cent were uncertain and two per cent would not vote.
YouGov researchers said the poll found evidence of an increasingly heated campaign, with one in 10 people saying they had fallen out with family members or friends over the Sept. 18 independence referendum.
More than half of the arguments were sparked by people discussing plans to vote against independence with family or friends who want Scotland to end its 307-year tie with England.
Unhappiness about aggressive attacks on people voicing their opinions prompted Scotland's devolved parliament last week to submit a motion calling for "an end to personal attacks against all people in Scotland who choose to express a view in the independence referendum".
Singer David Bowie was subjected to a tirade of online abuse in February after calling for Scotland to stick with the United Kingdom as was US President Barack Obama when he expressed a similar vew.
The latest big name to be targeted was Rowling, a Scottish resident for 21 years, who was subjected to online abuse for publicly opposing independence and giving the pro-union campaign a 1 million pound (US$1.68 million) donation.
The survey found 12 per cent said they were more likely to reject independence after the attacks on Rowling.
The pro-union campaign has maintained a lead in polls since the referendum was first called in 2012 but nationalists have gained ground this year with two-thirds of the major pollsters saying the gap has never been closer.
YouGov's Anthony Wells said that the latest polls did little to support the notion that the pro-independence campaign had momentum, even if some of the recent shifts could be caused by some natural variation. "When there's not big changes in support, it favours whoever's in the lead at the moment. It's helping 'no,'definitely," Wells said.