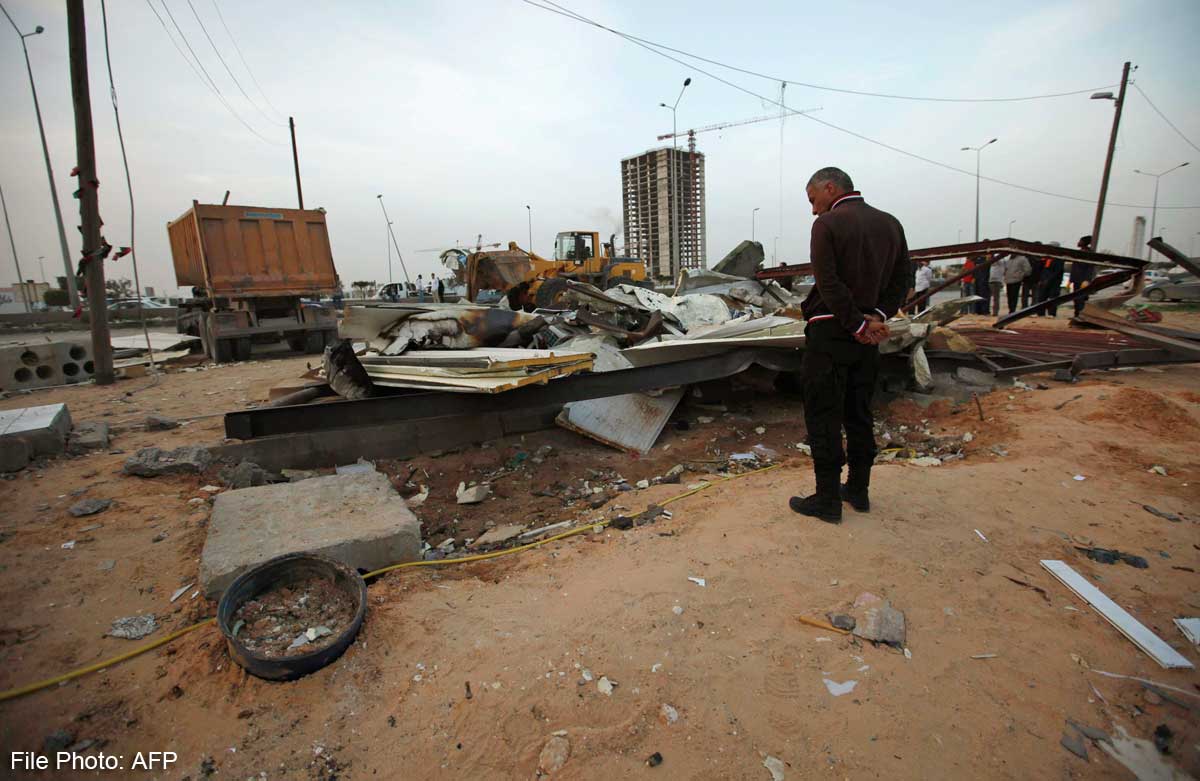 WASHINGTON - The United States and five European nations reaffirmed their commitment to Libyan "territorial integrity and national unity" Monday, as the North African nation works toward a unity government to emerge from chaos.
"We reiterate that Libya's challenges can only be addressed by a government that can effectively oversee and protect Libya's independent institutions," Britain, France, Germany, Italy, Spain and the United States said in a joint statement.
Libya has an elected parliament and an internationally recognised government based in the far eastern city of Tobruk, and a rival government and legislature backed by Islamists in Tripoli.
The United Nations has been brokering negotiations since January on a deal to form a national unity government.
"We express our concern at attempts to divert Libyan resources to the narrow benefit of any side in the conflict and to disrupt financial and economic institutions that belong to all Libyans," the Western countries said.
They reaffirmed a "strong commitment to the sovereignty, independence, territorial integrity and national unity of Libya."
They also stressed their commitment to "ensuring that Libyan economic, financial, and energy resources are used for the benefit of all Libyan people."
"Terrorists are exploiting this conflict to establish a presence in Libya and will take advantage of Libya's national wealth to advance their appalling transnational agenda," the statement added.
Libya, which is awash with weapons and armed factions following the toppling and death of dictator Muammar Gaddafi in 2011, is also home to rival armed groups that are fighting to control Libyan cities and its oil wealth.