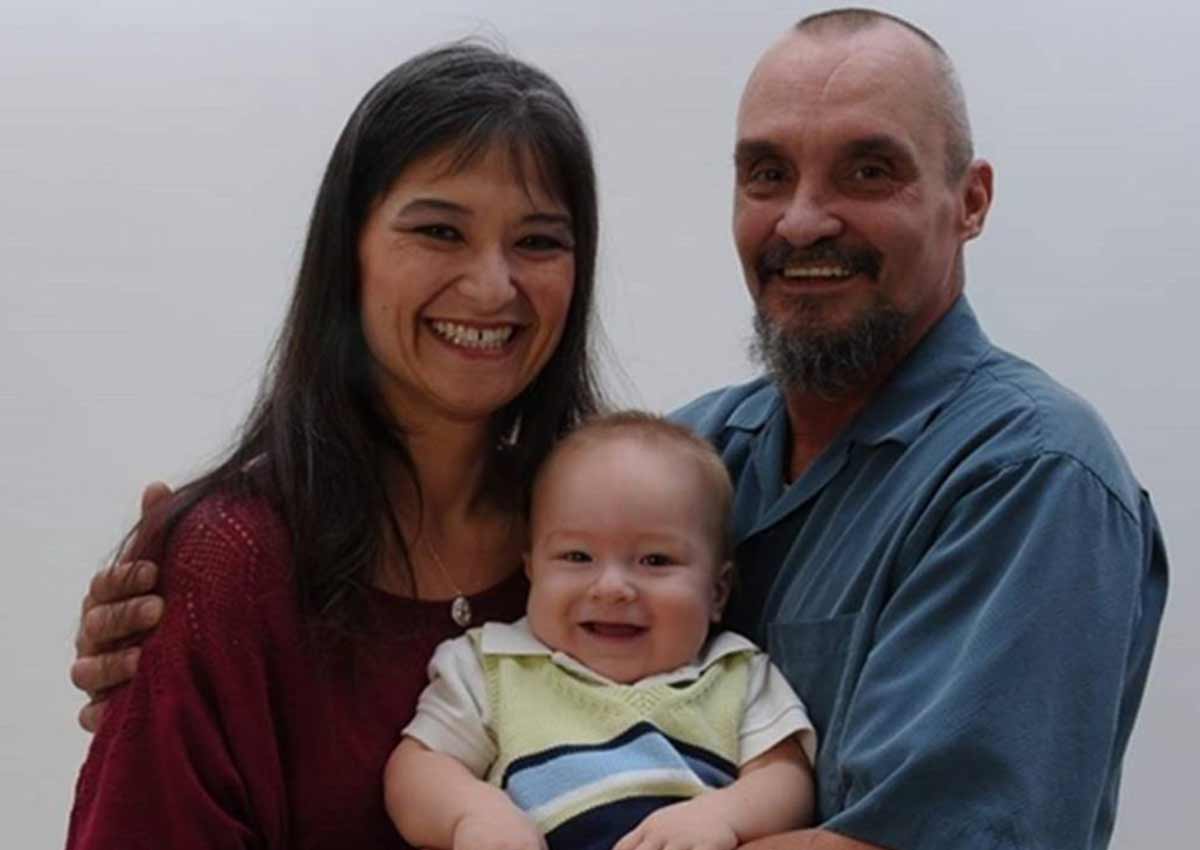 A mother in Pennsylvania, United States suffocated her baby boy and shot herself in the head, just moments after she had written that she loved her son "more than anything in this world" in an ominous note on Facebook.
The Associated Press reported that police found the bodies of Sheri Shermeyer, 40, and her son John inside their home on Monday (Dec 26) afternoon.
It is believed that the stay-at-home mother used a pillow to suffocate her 1-year-old son, according to the Daily Mail.
Authorities had gone to her house to conduct a welfare check after being alerted by a friend, who had seen her apparent suicide note, online.
In the lengthy Facebook post, which appears to be directed at her husband, Shermeyer wrote that she had been "slowly dying inside", and that her son was her only reason for living.
"He is the only reason why I haven't blown my head off right now. And even now, all I can think about is leaving this world. Putting a gun in my mouth and leaving. Which is what is going to happen."
She also said that she was tired of being "single parent in a two-parent home" and tired of being physically ignored, emotionally abused and threatened with divorce.
"You will never see your son again. You don't deserve to have a son, to have a legacy. Why should you have your name carried on? You are a nasty man," she wrote.
Shermeyer added that her husband could now go back to his "single life" and have "all the pill popping, smoking and drinking you want".
She concluded the diatribe by telling him to use the money from her and her son's life insurance to buy the house in Arizona that he wanted. "I told you I was not going with you if you were drinking and I meant what I said, just hate it had to end this way. Enjoy your miserable life."
Shermeyer's post has since been shared over 2,000 times and has garnered over 3,500 reactions. Many users expressed sympathy with Shermeyer's situation, though some also felt outraged that she had taken her own son's life.
Local news website Penn Live reported that autopsies on the bodies of both mother and child were completed on Wednesday. They confirmed that Shermeyer died of a self-inflicted gunshot wound to the head.
However, the coroner said while it appeared that the toddler died of asphyxiation, more testing was needed to determine if any other factors had contributed to his death.
seanyap@sph.com.sg
HELPLINES
Samaritans of Singapore (SOS):1800-2214444
Singapore Association for Mental Health:1800-2837019
Sage Counselling Centre:1800-5555555
Care Corner Mandarin Counselling:1800-3535800