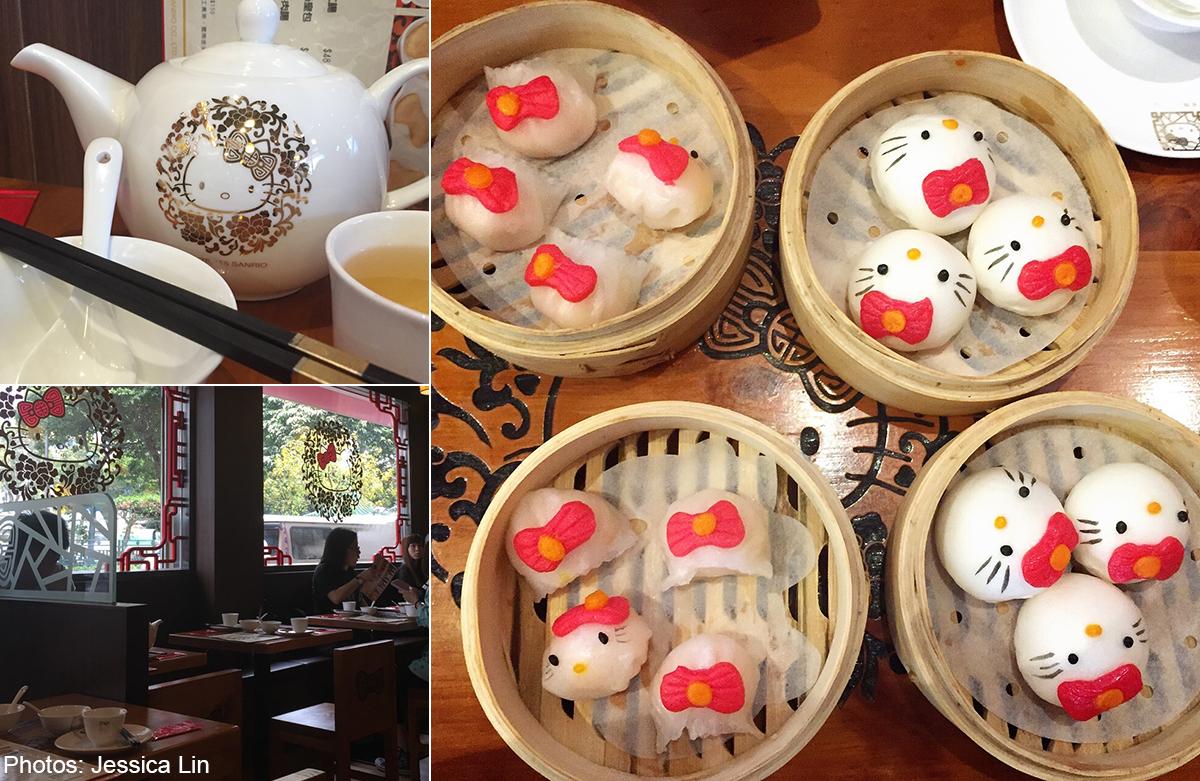 If you're a fan of Hello Kitty, then you'll definitely relish in the thought of eating at the world's first Chinese Hello Kitty Restaurant.
According to Distractify via TIME, before opening its doors to customers, the restaurant based in Hong Kong experimented with different recipes and hundreds of iterations of dim sum.
Each dish was carefully inspected and taste-tested, before they were approved by executives from Sanrio.
By the end of the tedious process, 37 items were selected to be on the final menu.
They range from fresh shrimp buns to stir-fried beef and noodles.
The steamed buns also have Hello Kitty's face on it, and is almost too cute to eat.
Check out this link to find out more.
Visit STOMP for more stories.