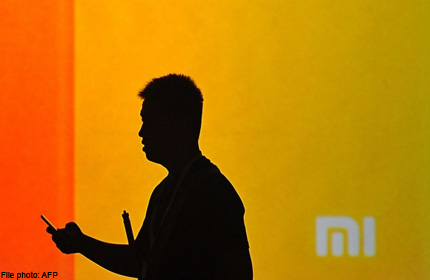 SINGAPORE - Xiaomi announced on Wednesday that it is setting up an international headquarters (HQ) in Singapore.
We understand that the international HQ will be starting off as a small office, and the company has plans to grow it quickly over the coming years. Hugo Barra, the Vice President of Xiaomi Global, will be overseeing the operations of the HQ from Beijing.
The international HQ not only serves as a platform for Xiaomi to manage its overseas expansion into the region, it also will be the central location where the Chinese phone maker will coordinate all its activities including the launch of future products.
In addition, there are plans to build a logistics centre, a walk-in service centre and set up a development team to gather region-specific feedback on improving its MIUI operating system. At the moment, Xiaomi has no plans to open a retail store in Singapore.
Singapore is chosen as the ideal location for its international HQ as the country is an international business centre where many multinationals have set up their international HQ such as Google. Moreover, the Singapore government offers significant support for tech companies who want to invest locally.
Xiaomi begins selling its Redmi smartphone and accessories on its website today.
Entering Malaysian market in next two months
Besides announcing the setting up of an international headquarters (HQ) in Singapore, Xiaomi also revealed its plans to enter markets in the region with Malaysia as its second stop.
Barra confirmed in an interview with HardwareZone that "we have decided Malaysia is the next one". The company plans to enter the Malaysian market in the next two months.
He also mentioned that Xiaomi is planning to enter all markets in South East Asia although they have not figured out the order yet. Barra elaborated that the company needs to figure out how long it would take to set up operations in these markets.
Some markets such as Indonesia are harder to enter as e-commerce is not well developed, and Xiaomi is currently studying these markets.

Visit Hardware Zone for more stories.