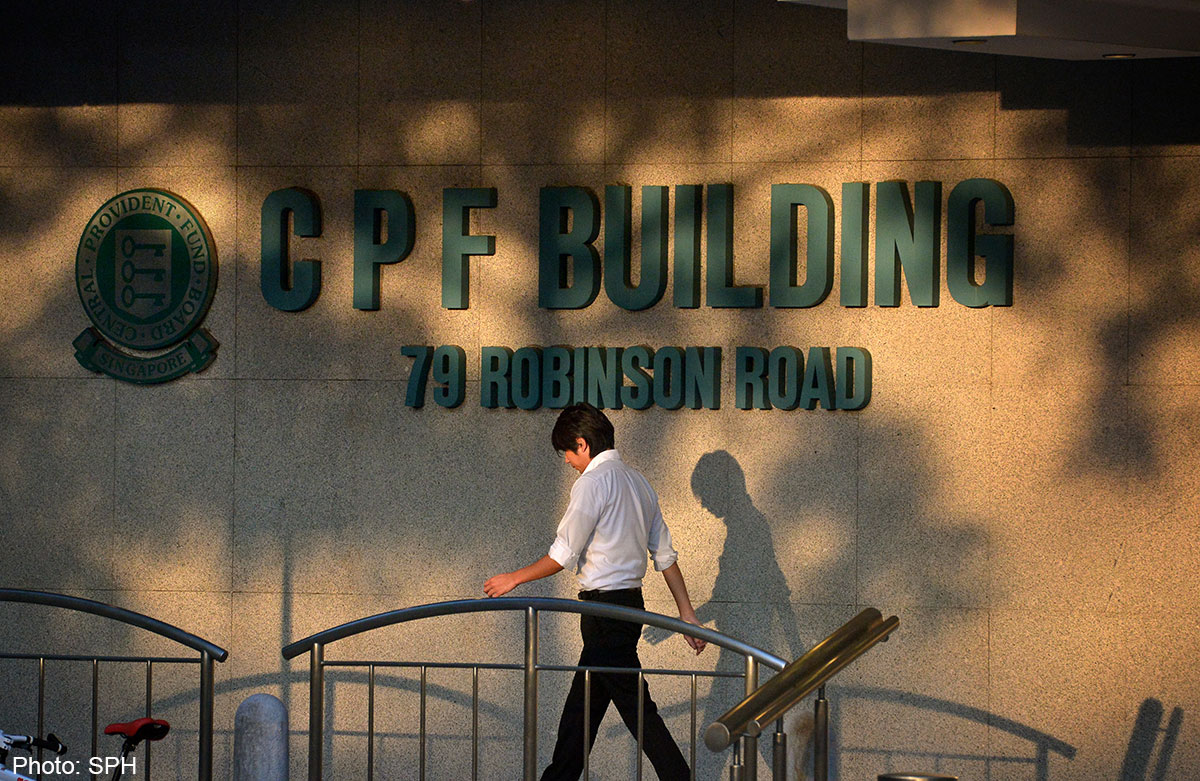 Editor at large Han Fook Kwang gave an interesting narrative of the Central Provident Fund (CPF) scheme, pointing out what got in the way of its core objective of providing for old age ("Wanted: A new CPF vision"; last Sunday).
We need a convergent vision for the scheme to fulfil its intended purpose; auxiliary needs like investment, health care and education can wait.
Runaway inflation, soaring property prices, the high cost of living and slow wage growth have hurt the large pool of low-wage workers.
When CPF funds were allowed to be diverted for non-retirement purposes, low-income households were left with empty nest eggs for retirement.
We must restore the CPF scheme to its original aim, and designate a Retirement Account to lock up, say, 15 per cent of total contributions from Day One.
Top-ups and bonuses would go into this account, which would enjoy a special interest rate that is 2 percentage points higher than annual inflation.
If this measure had been adopted in the 1980s, workers earning a monthly wage of $750 would have been able to save a handsome sum by the time they retire.
The Government needs to address why so many people seem to have barely enough CPF savings for subsistence living during retirement, despite Singapore being one of the world's richest nations. It should lend the "low-wage" generation a hand to lead a decent life during retirement.
Paul Chan Poh Hoi 

This article was first published on August 10, 2014.
Get a copy of The Straits Times or go to straitstimes.com for more stories.