Some things may sound good in theory, but they're horrible in reality.
A bar owner's idea of decorating its front door to exude more feminine charm in light of Single's Day (Nov 11), for one, was a classic example of good idea, really bad execution.
The pub's entrance sported a pair of inflatable legs extending from either side of a pink tunnel-like door which looked just like a giant vagina.
On social media, the staff even went as far as to promote a photo of the bar in all its glory with the caption "Come, come! I've specially prepared myself for you," reported The Beijing Times.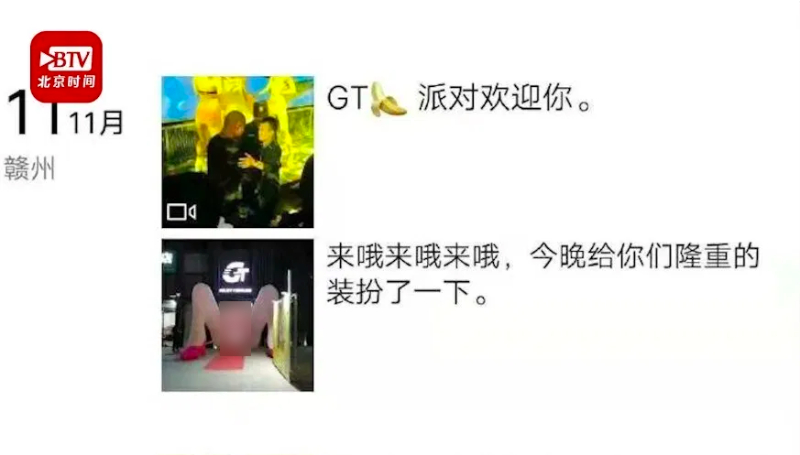 PHOTO: The Beijing Times
Instead of welcoming more customers, the bar entrance sparked outrage among netizens who called the display vulgar and disrespectful towards women. The sight was deemed to be so offensive, news outlets censored the photos in their reports.
The decoration was taken down eight hours after it was erected due to the public backlash.
In fact, it even caught the attention of the county cultural bureau, which ordered the immediate confiscation of the offending decoration.
The staff were then made to dispose of the decoration in front of the bureau before writing a pledge to not repeat their actions again.
The bureau told The Paper on Thursday afternoon (Nov 14) that the owner was fined 4,500yuan (S$780) for violating the 9th law under the Advertising Law of the People's Republic of China which states that advertisements must not include anything that discriminates against race, religion or gender.
The bar's spokesman has made a public apology, adding that they did not fully consider the consequences of their actions because they were young.
rainercheung@asiaone.com