A family trip to the mall turned into a nightmare for a mother in Hunan, China, when her two-year-old son got his entire right arm sucked into an escalator last Friday (July 5).
In CCTV footage of the horrifying incident, the boy was seen suddenly falling onto his back with his right arm stuck between two escalator steps. His mother immediately tried to pull him out but was unsuccessful.
As the boy was dragged down the escalator, an alert security guard leapt into action and pressed the emergency stop button mere seconds before the child reached the foot of the escalator.
A team of firemen freed the toddler after 30 minutes, reported Xinhua.
The boy, who is unnamed, was immediately taken to the hospital for medical treatment.
A fireman who was on the scene, Liu Cheng, told Pear Video that the process of rescuing the boy was a delicate operation as they had to avoid causing further injury to the child.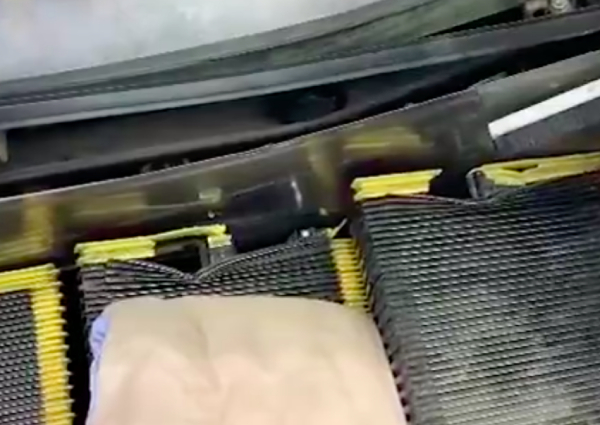 Liu commended the toddler's courage in an interview with Chinese media, saying, "I was comforting him and asking him not to cry. He was very brave and bearing the pain. There was even a period where he stopped crying."
The boy even managed to thank the firemen after he was freed, Xinhua reported.
The security guard's quick action was credited as a major factor that saved the boy from a more serious injury.
"Thank goodness for the security guard. The escalator technician said if it was stopped one or two seconds later, the child might be in greater danger," an eyewitness, Zhang Yong Wang, told Pear Video.
In a similar accident in 2017, a four-year-old boy in China was not so lucky. His arm was severed and had to be surgically reattached.
ALSO READ: Boy, 5, injured after slipper gets caught in Jewel Changi Airport's escalator