A lady made a shocking discovery in the dressing room of a Uniqlo outlet when she found a spy camera in her changing room. 
The incident took place in an outlet in Shenzhen, China on June 15. The woman, surnamed Zhong, had grabbed around five sets of clothing to try out. 
When she had already changed out of two sets of clothing, Zhong discovered a suspicious black button-like object resting on top of the full-length mirror.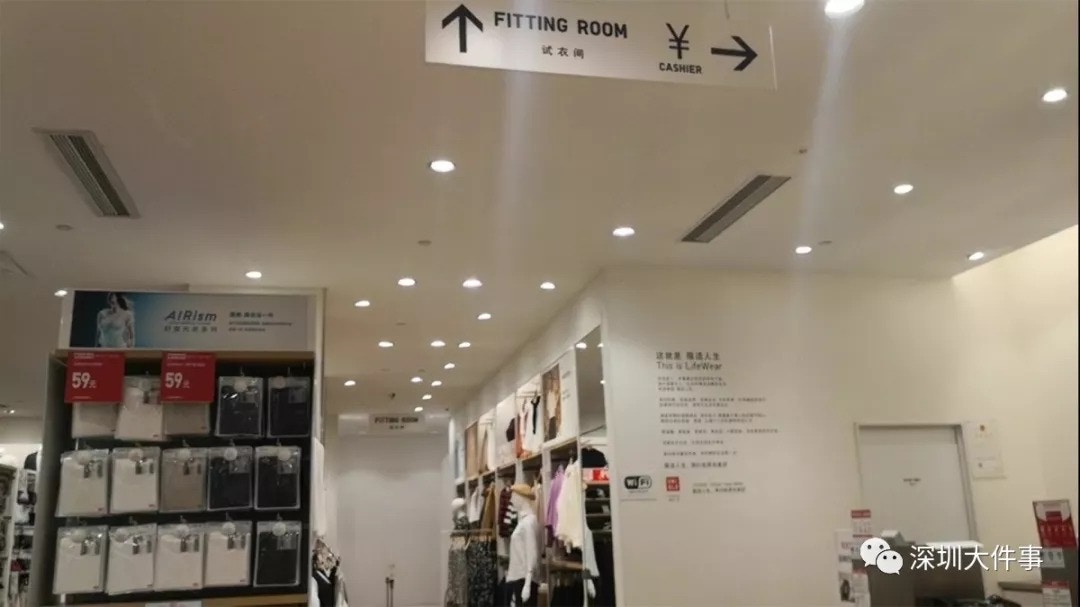 PHOTO: Weibo
Finding it strange, she touched the button and realised it was warm, and was stuck to the wall with chewing gum.
Curiosity got the better of her and she decided to rip it off the wall. To her surprise, the button gave way to reveal a pinhole camera, which was attached to a wire.  
Scared and infuriated, Zhong immediately alerted the store's supervisor who pulled out the recording device from behind the mirror. The device was later found to hold a memory card.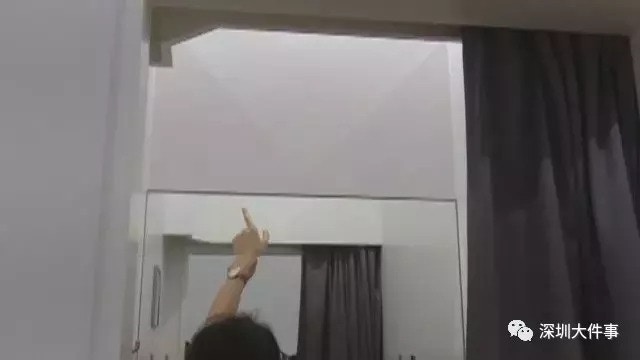 PHOTO: Weibo
The outlet's supervisor said they'd never encountered such a case since they started operating four years ago. He added that the device does not belong to any of the staff and suspected that it could be the work of someone else who planted the makeshift device in the room.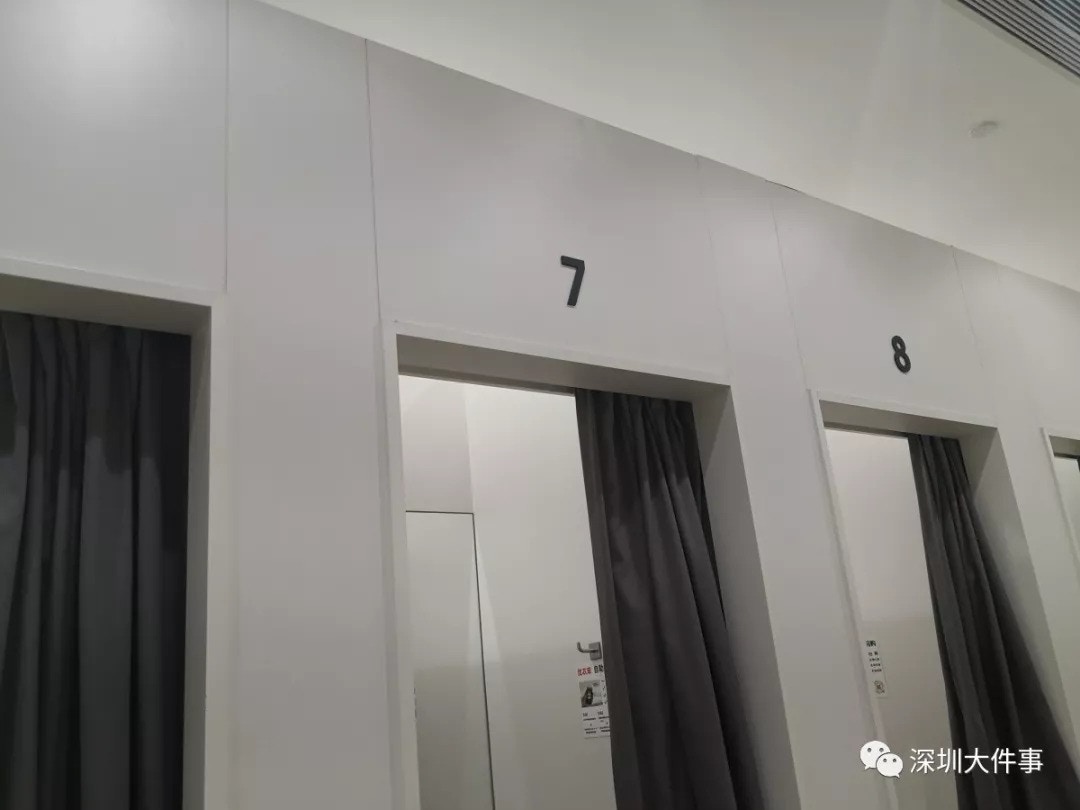 PHOTO: Weibo
An inspection of the outlet's nine other changing rooms did not turn up any other cameras.
In an interview with Chinese media following the incident, Zhong said she's left wondering if the footage could have been leaked and how many others had been filmed before the device was discovered. She added that Uniqlo had yet to give her a proper reply regarding the incident.
The case has been reported to the police and is still under investigation. 
kimberlyfoo@asiaone.com