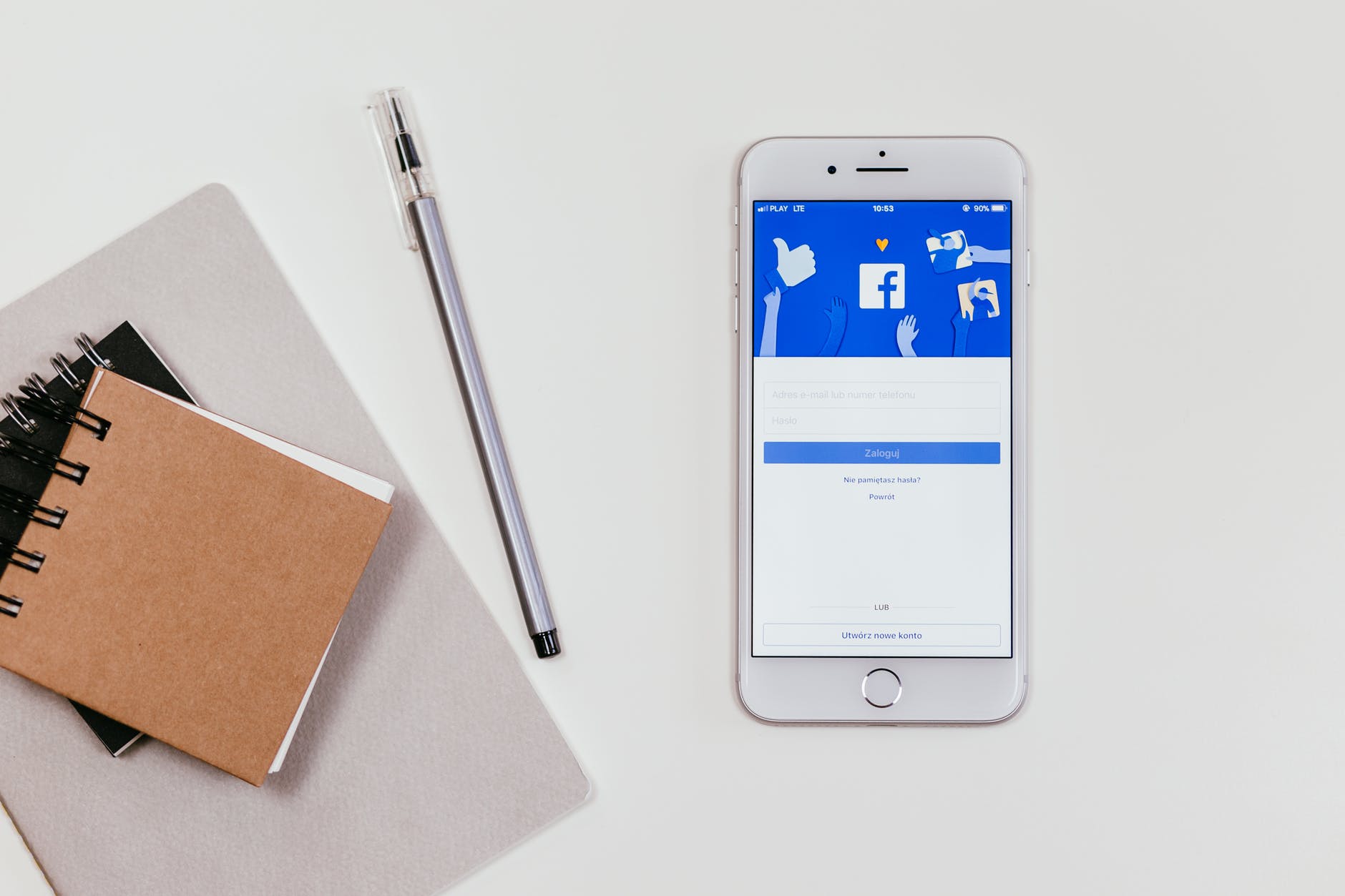 Let's face it, most of you reading this right now hopped onto Facebook when you were a teen, and chances are, you're still using that same account more than a decade later. While this means that you have a treasure trove of memories on the social media network, the last thing you want is for a potential employer (or a jealous frenemy who has it in for you) to chance across some cringey posts you made as an ignorant tween or that time you got too drunk on your 18th birthday. Which is why it's so important that you're properly educated on all of the privacy settings, features, and practices that you should be using on Facebook.
We got Arianne Jimenez, Facebook's Privacy and Public Policy Manager, to share some tips on how to protect your data and yourself on the social media platform.
1. Set up two-factor authentication
Duh. The last thing you want is for someone to hack into your account and retrieve sensitive information or post something potentially damaging. So it makes sense to double the security on your account. "When activated, you'll be notified if anyone tries to log into your account from a device we don't recognise," says Arianne.
2. Review your sharing settings
Under the Privacy tab in settings, there's a feature that allows you to omit certain posts and information from certain people. It's also a good idea to hide sensitive information like your phone number and email address.
3. Restrict who's allowed to send you friend requests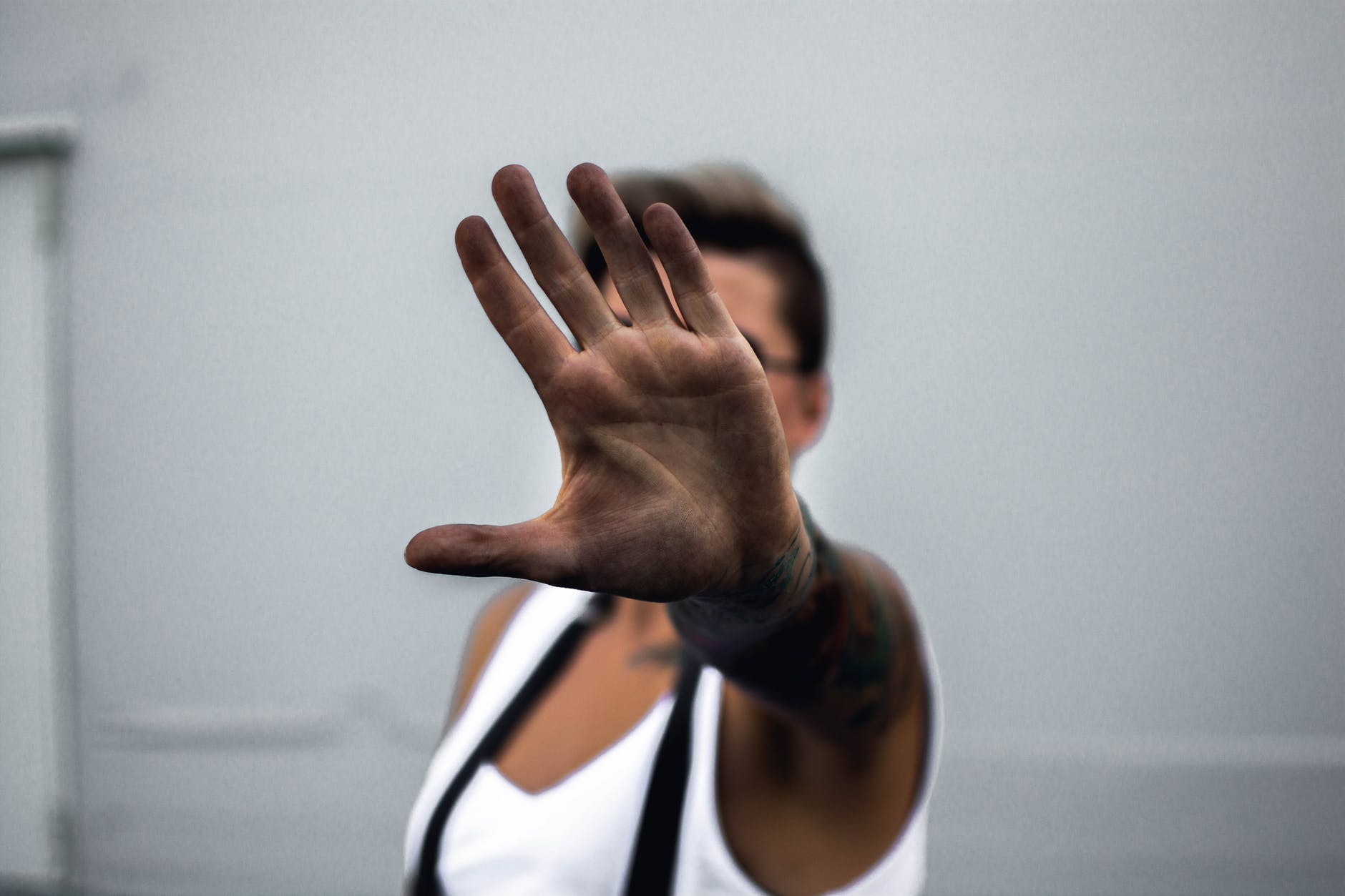 Under the same Privacy tab, you can also restrict who's allowed to send you friend requests, and who's allowed to search for you using your email and mobile number. This should stop nosy relatives from trying to add you on Facebook, we think!
4. Delete questionable posts from your youth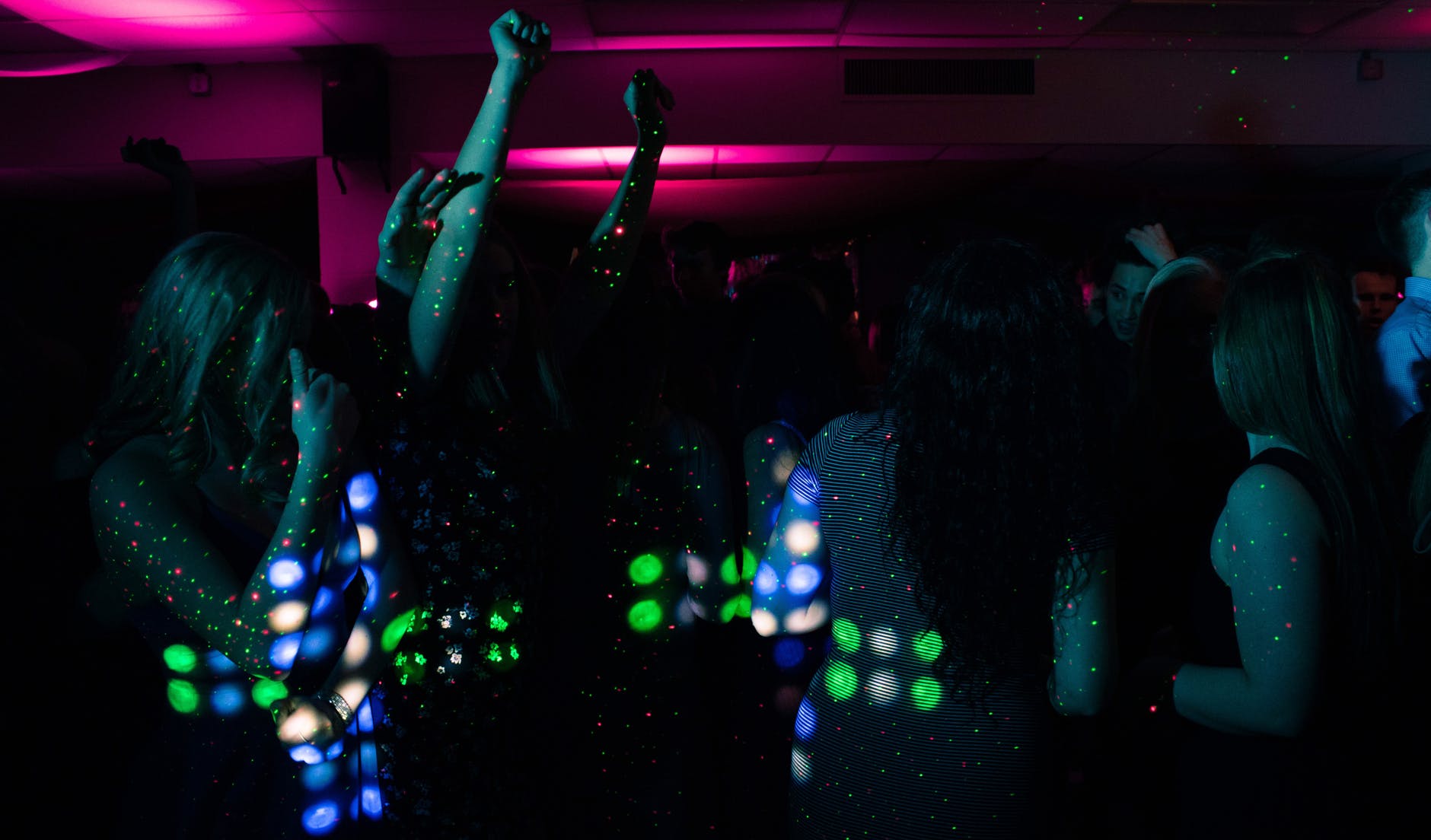 Yeah, you don't want a potential employer to accidentally chance upon that photo of you passed out on the bridge near the old Zouk. If trawling through a decade-long Facebook timeline sounds painful, try using the Activity Log, which allows you to check everything by content type (posts you've been tagged in, other posts on your timeline, photos and videos, etc). You can also choose to limit past posts under your privacy settings. The general rule of thumb when it comes to reviewing your profile? "If you don't like something, delete it," says Arianne.
5. Go through your data settings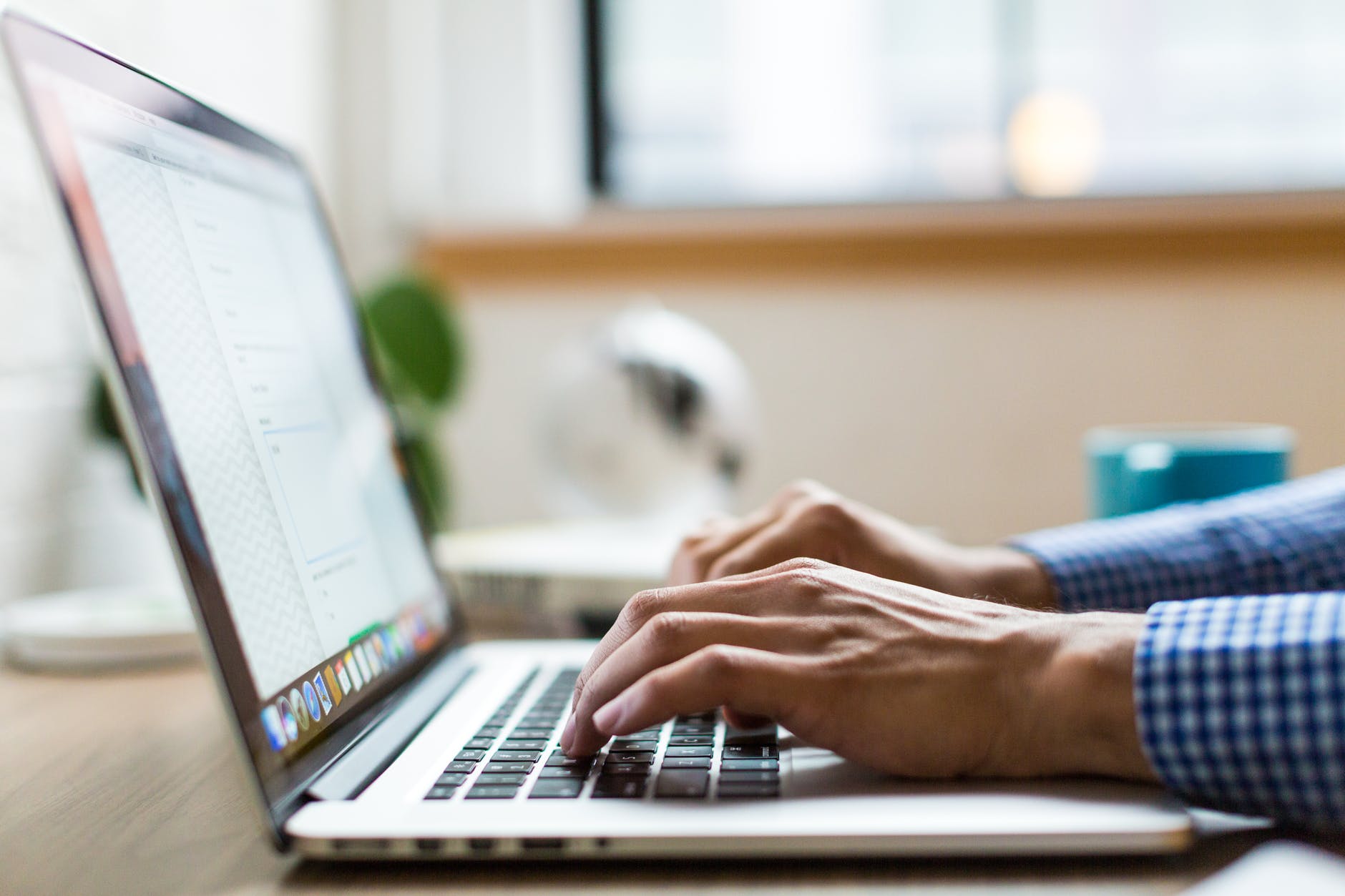 You know how sometimes you're too lazy to create a new account when using an app so you just choose the "Login with Facebook" option? Yeaaaaaaaah, you might want to review that because most likely, that gaming app you downloaded in your teens still has access to your Facebook data. Go have a look at your data settings, remove the apps that you no longer use and review the information you're sharing with your current apps.
6. Not sure if you've got everything?
Just use Facebook's Privacy Checkup tools! There's a guide which will walk you through all the settings and necessary things to review. It's pretty comprehensive (yet easy to use!), so if you want to be extra careful, just set aside an hour to go through it. "We are committed to making Facebook a safe place for everyone, and ensuring that people using the platform understand their privacy controls is absolutely critical for us. As such, we want to help empower people with the knowledge and tools they need to secure their information online," concludes Arianne.
This article was first published in CLEO Singapore.