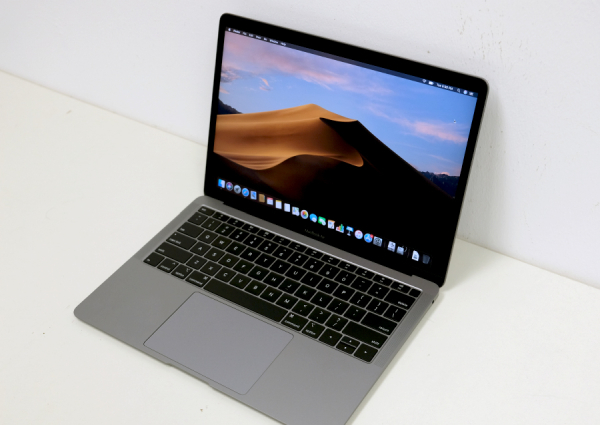 With the release of the new MacBook Air (2019) and 13-inch MacBook Pro, Apple has discontinued the 12-inch MacBook and the MacBook Air (2018) though you still can find some refurbished models of the 12-inch MacBook and MacBook Air (2018) on its online store.
The 12-inch MacBook was updated in June 2017 and the lack of upgrades in the past two years cast doubts on its future. Will Apple introduce a new 12-inch MacBook in October or is this the end for the lineup?
The previous generation MacBook Air was unveiled in October 2018, which was the first major update to the lineup since 2015. It has a Retina display with 50 per cent slimmer bezels, an improved wedge-shaped design that is lighter and thinner, a better keyboard, trackpad and Touch ID.
This article was first published in Hardware Zone.