At CES 2023, South Korean electronics giant LG Electronics unveiled its newest 97-inch Signature OLED M (model M3), claiming the world's first wireless consumer TV.
Using Zero Connect technology, the enormous 97-inch display of the LG Signature OLED TV M3 model is capable of real-time transmission of up to 4K resolution and a 120Hz refresh rate.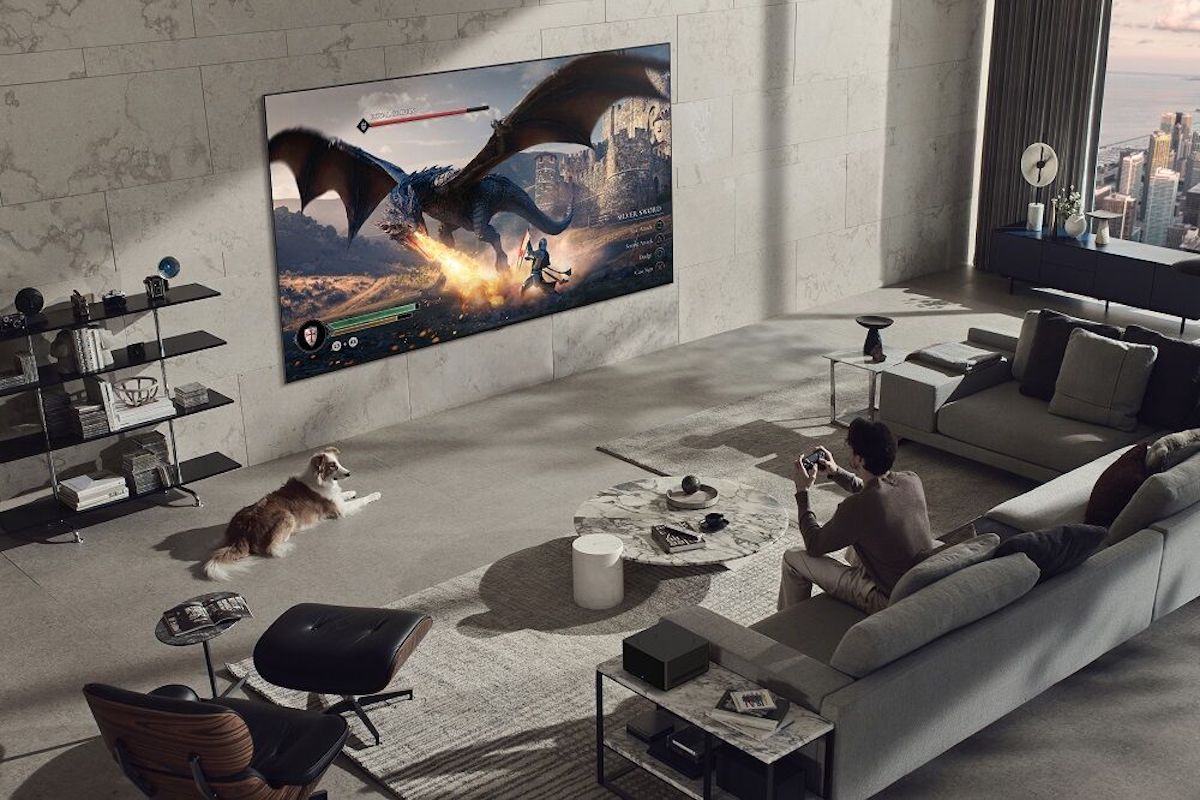 All of the video and audio for the OLED M is wirelessly fed by a Zero Connect box, which can be placed up to 30 feet away. The box sends video and audio signals wirelessly to LG's cinematic, 97-inch screen.
This not only guarantees a clean environment but also makes sure the display will remain flat in spite of its enormous size.
The Zero Connect box consists of HDMI ports for connecting devices such as gaming consoles, cable boxes, and a 4K Blu-ray player.
It also utilises cutting-edge technology, featuring wireless connectivity which makes it simpler and more convenient to connect to soundbars for clear, sharp sound without interruption or quality deterioration.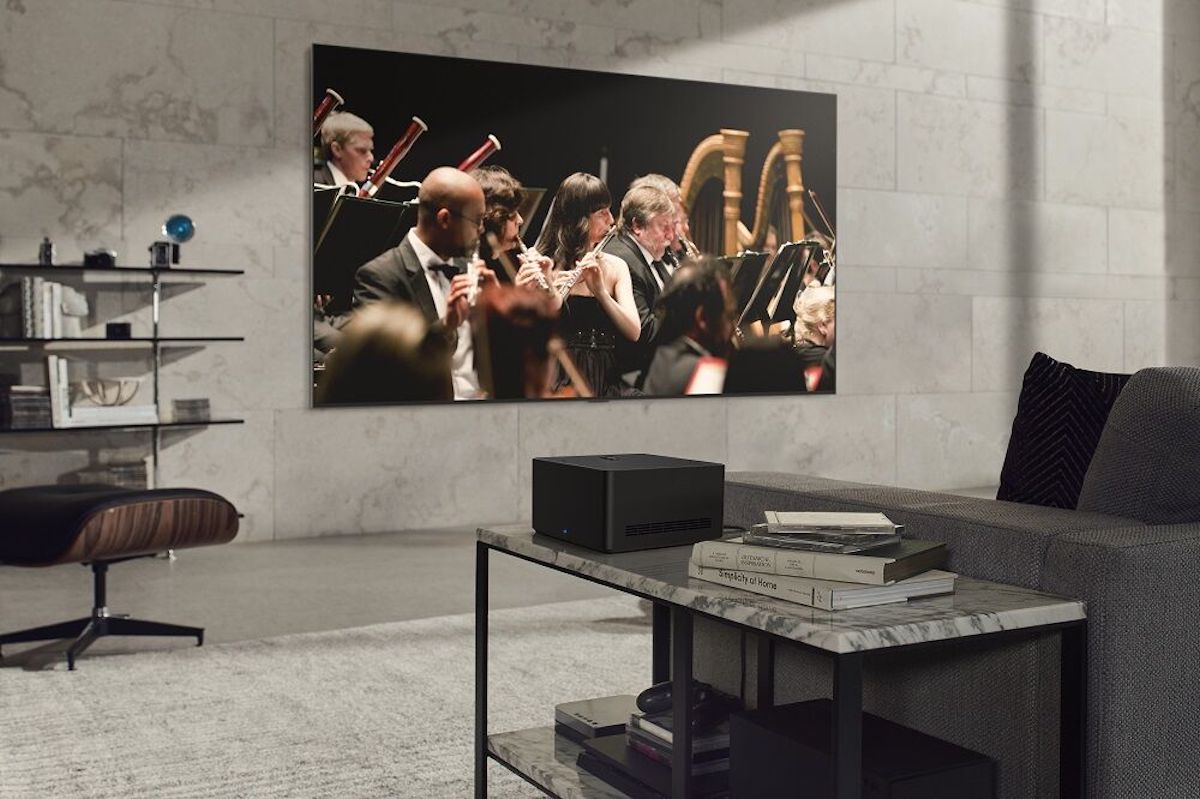 How does this work?
The system detects changes in the nearby surroundings, such as people or pets moving around the room, and alters pathways to minimise transmission mistakes or disturbances.
Additionally, the antenna on the box may be moved to line up with the placement of the TV for the best signal strength.
For optimal accessibility, the Zero Connect box is voice recognition-enabled for users to control the M3 and connected devices with short, spoken commands.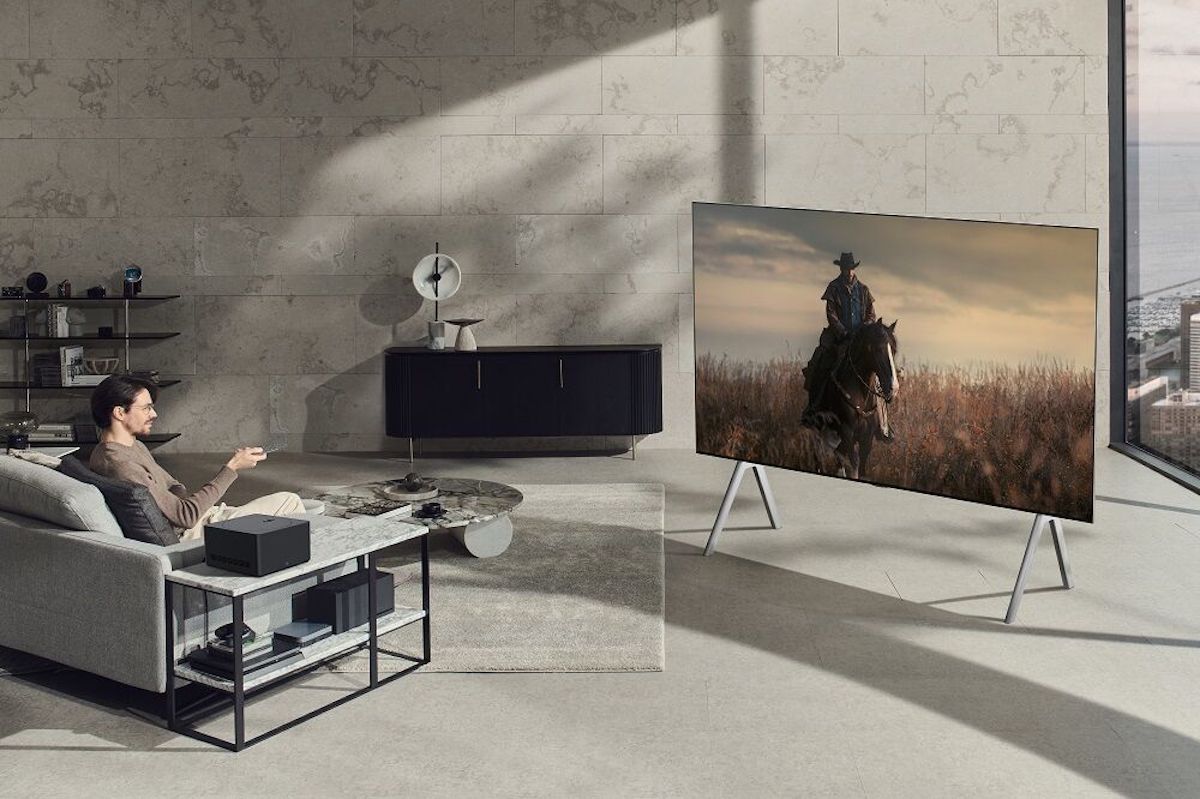 Not only does the M3 and its Zero Connect box increase users' design options, but it also facilitates the installation of the new LG OLED TV without tangled wires. The absence of wires enhances the minimalism of the TV's One Wall Design.
LG has promised their consumers top-notch viewing experiences yet again, but no official release date or price for the Signature OLED TV M3 has been disclosed yet.
ALSO READ: CES 2023: Dell leads lineup with 6K & 500Hz Alienware monitors, and world's thinnest 14-inch gaming laptop
This article was first published in Geek Culture.