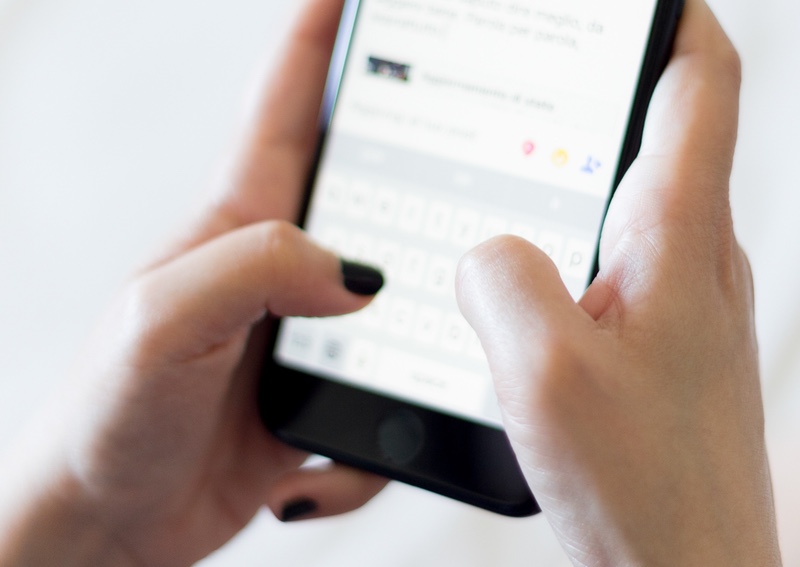 Claiming that he felt concerned that he was neglecting his girlfriend's messages because of work, a Chinese programmer built a chatbot to reply to her on WeChat. 
Ah, the things you do for love. 
Abacus News reported that Li Kaixing — a software engineer for Chinese e-commerce giant JD.com — recently recounted on Weibo about how he managed to pull it off. Dude was even surprised that it worked so well; he wrote on the microblogging site that his girlfriend had exchanged 300 messages with the bot by the time he got off work. 
His girlfriend did get a wee bit suspicious when she experienced something extremely rare: her "boyfriend" seemed to be responding instantaneously. If you're a straight woman in a relationship, you know this is red flag city.
A screenshot from Weibo captured the text exchange of the girlfriend asking how "her boyfriend" was responding to her messages so fast. As a testament to Li's programming flair, the chatbot simply denied everything.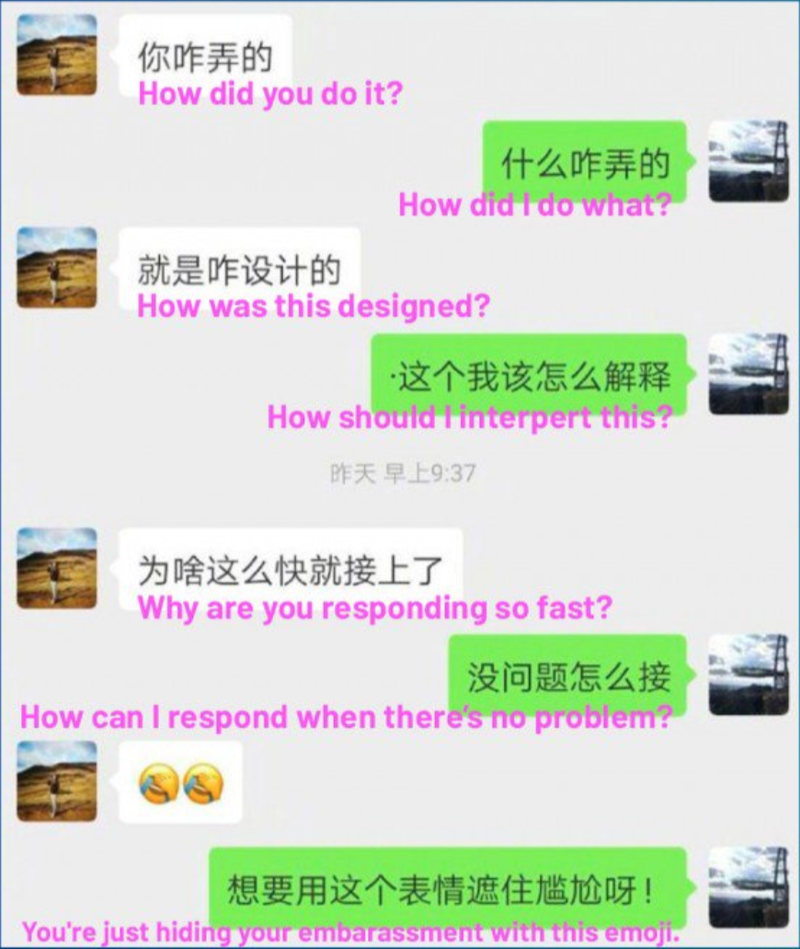 According to Abacus News, Li didn't seem to show any malicious intent to trick his girlfriend. But the programmer appears to have felt pretty guilty over sharing his chicanery on social media — his Weibo account was said to have been taken down. Some commenters thought it was pretty romantic for the boyfriend to craft a sweet-talking chatbot for his partner. Others lamented that having a sweet-talking chatbot might even be better than an actual in-the-flesh boyfriend. 
No word on whether his girlfriend discovered just how badly she'd been lead on. It's not easy to hide this kind of sham in the hyperconnected world of Chinese Weibo gossip, especially when it involves getting caught for doing something dumb. If homegirl is sending her boyfriend 300 messages during the workday, chances are that she's Extremely Online enough to learn the truth about her newly-attentive beau. 
Indeed, chatbot tech today has leaped far beyond the basic yes-no responders of old. The first chatbot, ELIZA, was created way back in the 1960s. Since then, businesses and government agencies have incorporated natural language AI chatbots onto websites, apps, and even automated phone lines, most of the times for customer support. Through this particular use of tech, folks can carry out tasks like transferring money overseas, ask for the bus schedule, order pizza, or even make restaurant reservations for you. And now, it seems, even respond to your loved ones if you're too busy. 
ilyas@asiaone.com