The hottest items the deceased are getting in 2019, according to online joss paper store Kimzua
August 13, 2019
By
Ilyas Sholihyn
AsiaOne
On the 15th night of the seventh month of the Chinese calendar, ghosts and spirits of deceased ancestors will emerge from the realms of heaven and hell. 
And they gotta look fresh. 
The Hungry Ghost Festival kicks off this Thursday (the 15th day of the seventh lunar month) and tradition calls for the veneration of the dead in Chinese culture. Offerings in the form of food are left out, while incense, joss paper and paper effigies of everyday items are burnt so the deceased can receive them in the afterlife.
Speaking of which, the traditional art of zhi zha (Taoist paper art) has evolved way beyond the classic dolls and figurines. The departed can now have multiple safes to store their massive stacks of hell money and play mobile games on their iPhones while lounging in the front yard of their lavish mansion. 
Even the process of selling and buying joss paper has gone modern. Kimzua — whose clever tagline reads "We have money to burn" — is an e-commerce site dedicated to selling and delivering the things you need for a fulfilling Seventh Month. Aside from joss paper, joss sticks and food offerings, Kimzua also sells paper effigies modelled after various material possessions, and that includes luxury cars, branded footwear, and, uh, high-end makeup sets.  
Seriously, the things that ancestors these days receive are pretty (forgive me) lit. Quite literally too. Let's take a gander at the sold-out stock on Kimzua to see what the deceased are pampered with this year. 
---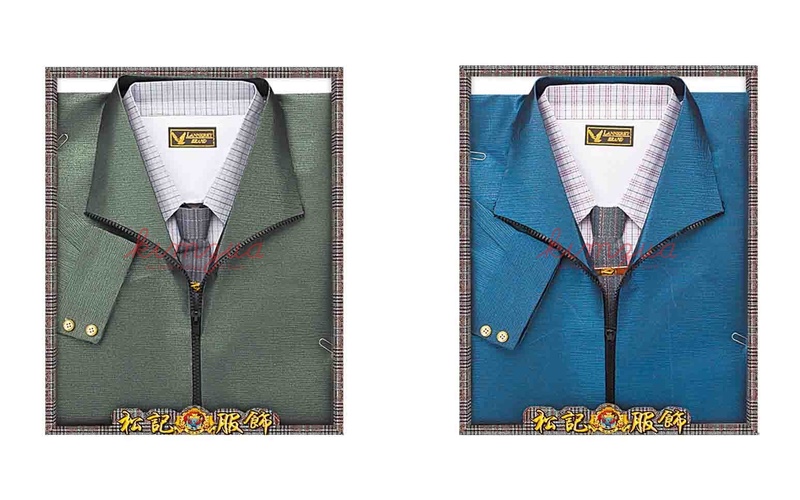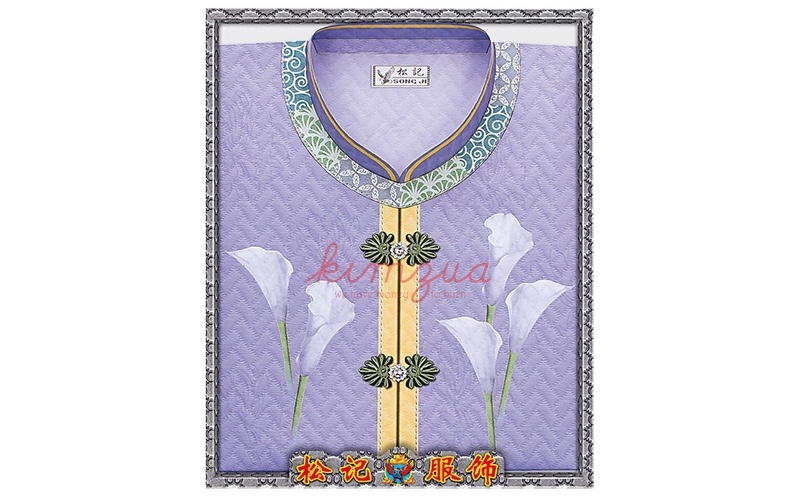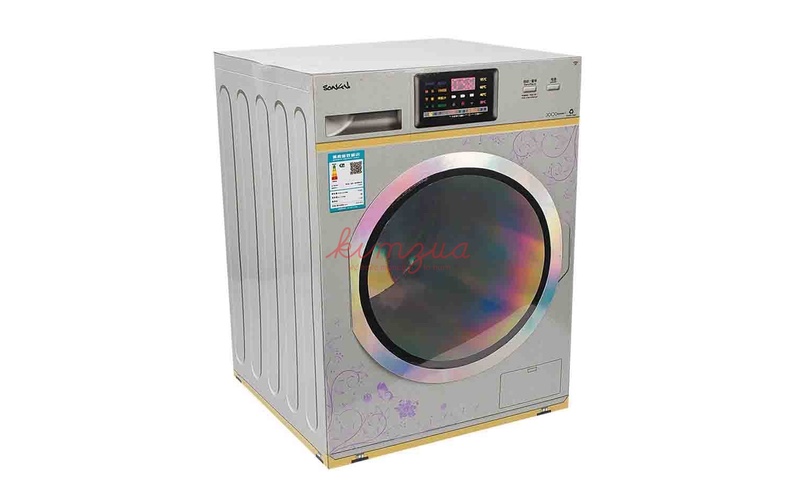 ilyas@asiaone.com