How to change your computer's DNS settings for faster internet speeds at home
March 26, 2020
By
Ilyas Sholihyn
AsiaOne
Unsplash / Jay Wennington
In less than 12 hours, entertainment venues across the country will have to be shuttered as part of the fight against Covid-19 infections. But generally, though, it's a measure to deter Covidiots from defiantly gathering in large groups. 
But with bars, cinemas, KTV outlets, theatres and nightclubs closed, where oh where shall we amuse and distract ourselves from what seems to be the end of the world? Welp, there's a little something called the internet.
Broadband Wi-Fi connections are more crucial than ever these days, especially when a significant portion of us are required to work from home. Meetings are held via web conferences, files are transferred over the cloud, world-changing emails need to be sent and received. Post (home) office hours, you'll probably want to wind down but you can't really go out, so its on to the couch for some movies and shows via streaming services or a long online gaming sesh with your buds. 
And the surge of traffic has caused a dent in connection speeds in places where network infrastructures just can't handle that unprecedented spike in usage. Sluggish Wi-Fi or not over here, there's always room to get faster internet at home for absolutely free. Let me introduce you to the art of modifying Domain Name System (DNS) servers. 
Domain Name System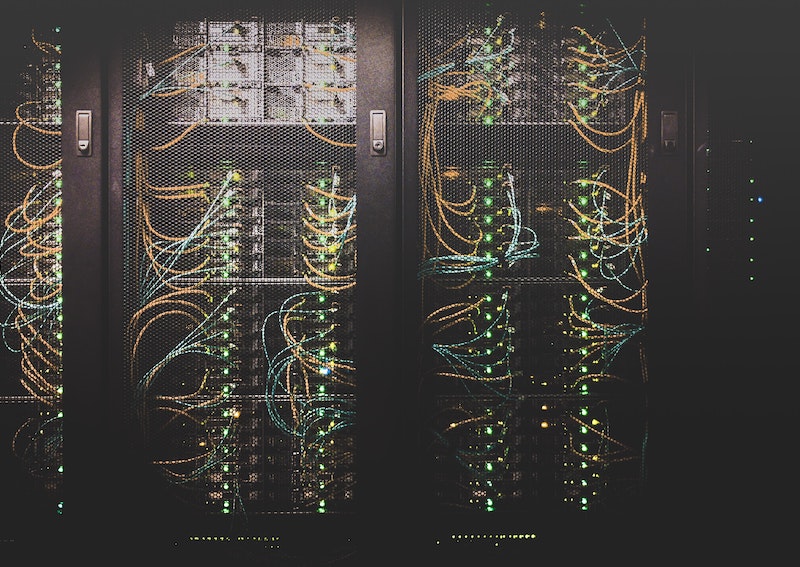 DNS is a digital phonebook of sorts, but with URLs instead of names and IP addresses in lieu of phone numbers. What it does is translate the URLs you key in into an IP address — AsiaOne.com is, of course easier, to remember than 52.221.118.137. 
When you hook up your home to the internet, your internet service provider (StarHub, Singtel, MyRepublic, etc) will assign you its own DNS server. Thing is, the default DNS server is not always the best one to use due to various issues, including inefficient software, bogged-down traffic, or internet speeds just not being a priority. 
Luckily, there are third-party DNS services — providers that actually prioritise high-speed loading and performance. Additionally, some DNS services offer extra browsing security by blocking known phishing sites. 
The best part is that they're all free public servers for everyone to use (if you know what you're doing). Google's own DNS server would be the most obvious one to go for since it hosts data centres around the world, promising faster browsing experience, improved security and accurate results. Alternatively, there're also reliably fast servers by the likes of Cloudflare, Quad9 and OpenDNS. Pick any one of 'em according to what they offer. 
Top DNS Servers
Primary DNS: 8.8.8.8
Secondary DNS: 8.8.4.4
Primary DNS: 208.67.222.222
Secondary DNS: 208.67.220.220
Primary DNS: 1.1.1.1
Secondary DNS: 1.0.0.1
Primary DNS: 9.9.9.9
Secondary DNS: 149.112.112.112
How do I make the switch on my computer?
Okay, this is where things can get a bit tricky, but it should be manageable for everyone. 
If you're a Windows user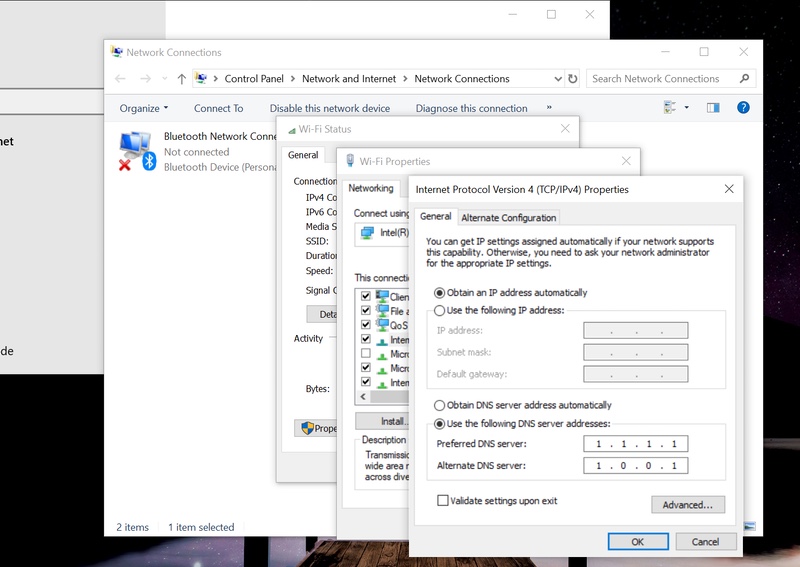 Go to Start Menu 
Click Settings
Click Network & Internet
Click Change adapter options
Double-click on Ethernet or Wi-Fi, depending on how you're connected
In the pop-up window, click Properties
Double-click on Internet Protocol Version 4 (TCP/IPv4)
Choose Use the following DNS server addresses
Key in the digits of your chosen public DNS server, with the Preferred DNS server being the primary one, while the Alternate DNS server is your secondary one
Click OK to make the changes, exit the Control Panel
If you're a Mac user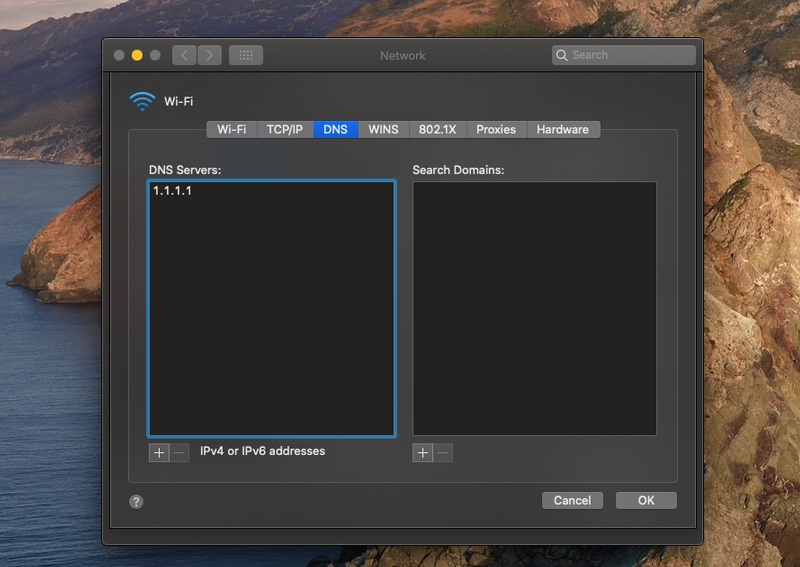 Open System Preferences
Select Network 
Click on Advanced
Go to the DNS tab
Click the (+) sign to add your preferred DNS server address. Typing out just the Primary address should be fine. 
Press OK to make the changes, exit System Preferences
What now?
If you've done everything correctly, that's pretty much it — test the speeds out on your internet browser. Enjoy, and as always, stay safe. 
ilyas@asiaone.com