Huawei users in Singapore can finally use their phones to make contactless payment with the new Huawei Pay feature.
The announcement came from Huawei who stated the launch of their new mobile payment feature is in collaboration with UnionPay by Huawei Mobile Services. This comes just a day ahead of the Huawei P40's launch on April 4, 2020.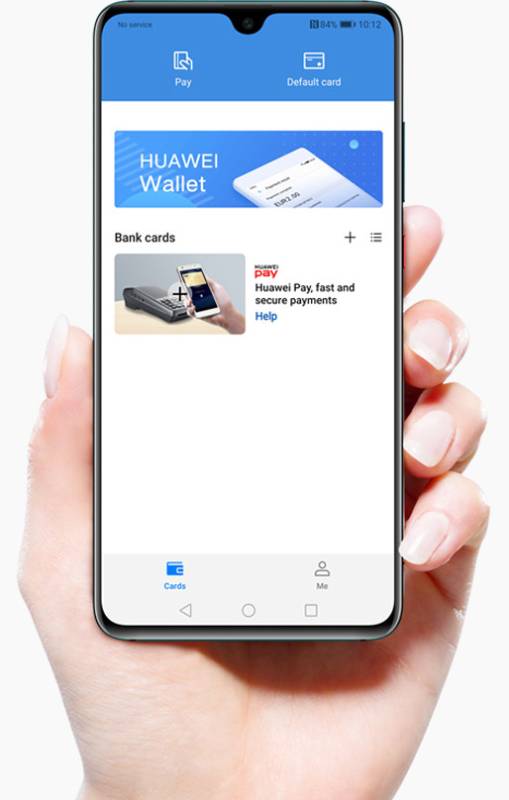 PHOTO: Huawei
With Huawei Pay, users will be able to make contactless, cashless payment service much like Apple Pay and Google Pay by simply tapping their smartphones on Point-Of-Sale (POS) terminals in stores.
Security is also ensured as Huawei Pay uses biometric authentication methods such as facial and fingerprint recognition to authenticate customers before any payment is made.
Huawei Pay will already come preloaded onto the newly launched P40 units while older Huawei and Honor models can have the app downloaded from Huawei's AppGallery.
Currently, the Industrial and Commercial Bank of China Singapore (ICBC) is the first bank to support Huawei Pay in Singapore and it is offering special perks for cardholders during the launch of Huawei Pay.
Singapore users who register their ICBC card onto Huawei Pay will receive a welcome gift of 10 Huawei Points (worth $10) which can be used to offset in-app purchases in the AppGallery.
From now till Sept 30, ICBC UnionPay Credit Card users will also get to earn a cashback of up to $20 by completing different tiers of payment transactions via Huawei Pay (the app name is Huawei Wallet).
More information can be found on ICBC's website.
With other banks such as POSB and DBS having their app on Huawei's AppGallery, it'll probably only be a matter of time before these banks join Huawei Pay as well.
This article was first published in Geek Culture.