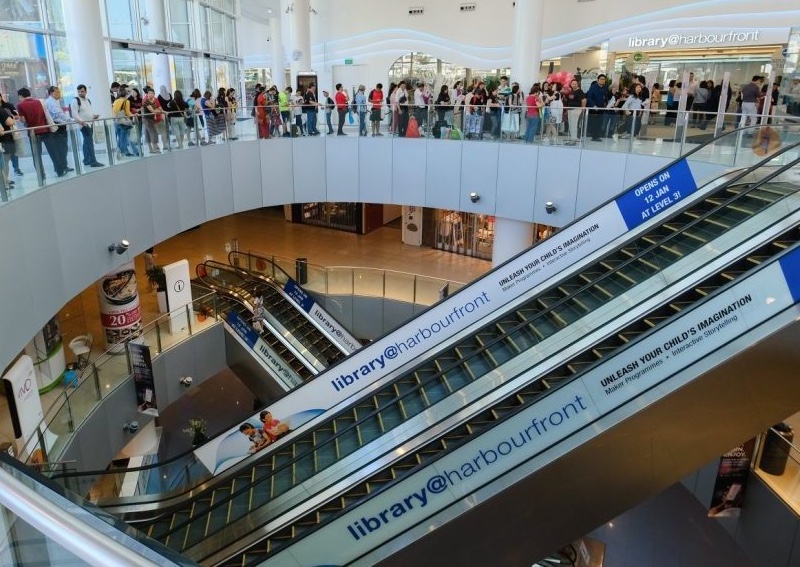 When's the last time you went to the library? And most importantly, did you enjoy it?
If your answer is no, don't worry — the National Library Board (NLB) is giving our ol' brick-and-mortar libraries a makeover, thanks to new technology like 3D printing and augmented reality. 
Real talk: Libraries are super cool. Librarians are hyper-skilled in the fascinating field of looking for information sans Google, and they literally get to read whatever they want for free. They'll also help you with research, and answer your questions, no matter how stupid.
In a recent interview with GovInsider.Asia, NLB Director Ramachandran Narayan discussed how the organisation has harnessed robotics and new technology to strengthen the library's core function — as an enduring, engaging place of community. Since most people tend to use libraries for free internet, seats, and aircon anyway, NLB has shrewdly opened branches in shopping malls in Orchard Road and Harbourfront. Narayan is also the NLB's Chief Information Officer of Technology and Digital Services. 
A few things that you can expect at upgraded libraries are augmented reality in children's reading spaces, and a smart book locator app that uses QR codes to guide you around the shelves. There's a lot more automation happening too, which Narayan says helps NLB staff and volunteers avoid "mundane and routine" tasks. Robot duties include organising books that have been returned, and identifying culprits who need to be charged for late fees.
In line with the library's place as a bastion of knowledge, the NLB has also included makerspace facilities — including 3D printers and other amenities — for those looking to get hands-on experience with contemporary craftwork. Narayan claims that the number of libraries in Singapore has more than doubled since 2000, and this just might be why.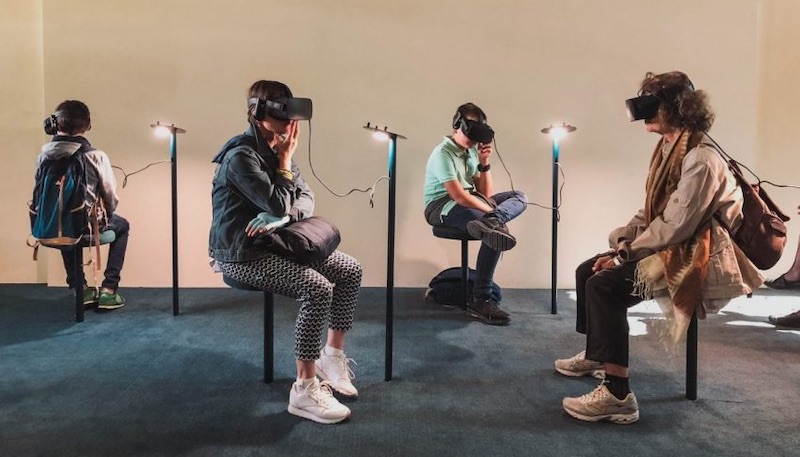 The NLB is also in charge of the National Archives, and has largely made a lot of our local historical material available online. However, you can also go to the libraries and hook up to one of their learning pods for a much more immersive historical experience or "virtual tour."
We're expecting big things from the NLB in the future, especially when virtual reality becomes more widespread and commercially viable. Libraries could once again provide new worlds for us to explore, adding a thrilling new dimension to the written word.
alexisong@asiaone.com