Apple has just announced the winners of its Night mode photo challenge.
The contest was announced in early January this year and was opened to all owners of the latest iPhones which have Night mode capability.
The winner shots came from Russia, China, India, and Spain, and were selected by a panel of judges including Malin Fezehai (US), Tyler Mitchell (US), Sarah Lee (UK), Alexvi Li (China), Darren Soh (Singapore), Phil Schiller, Kaiann Drance, Brooks Kraft, Jon McCormack and Arem Duplessis.
Here are the rest winning shots: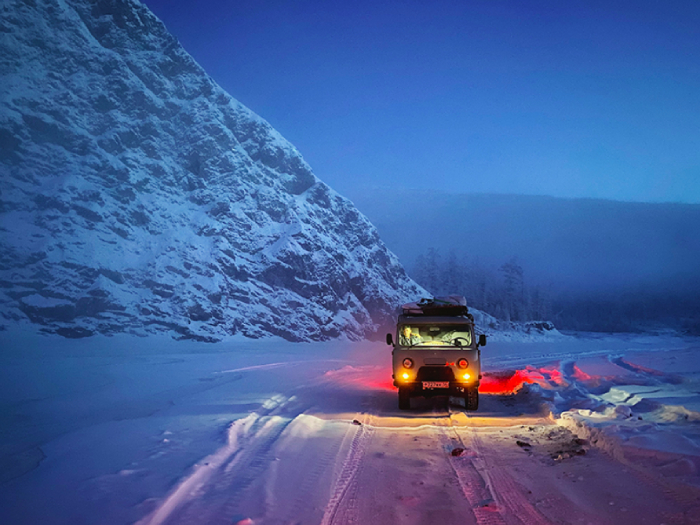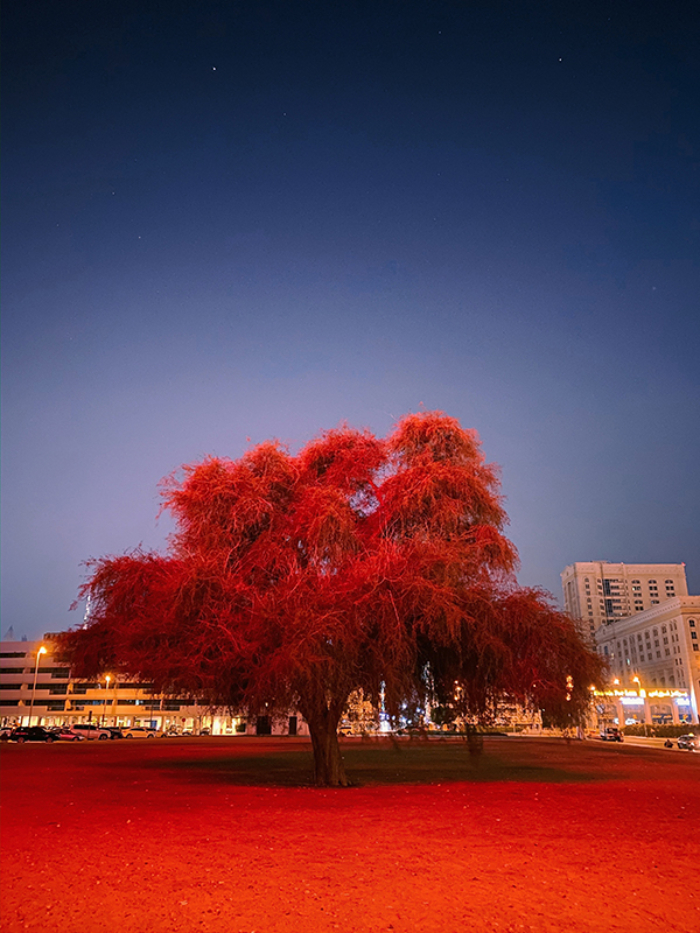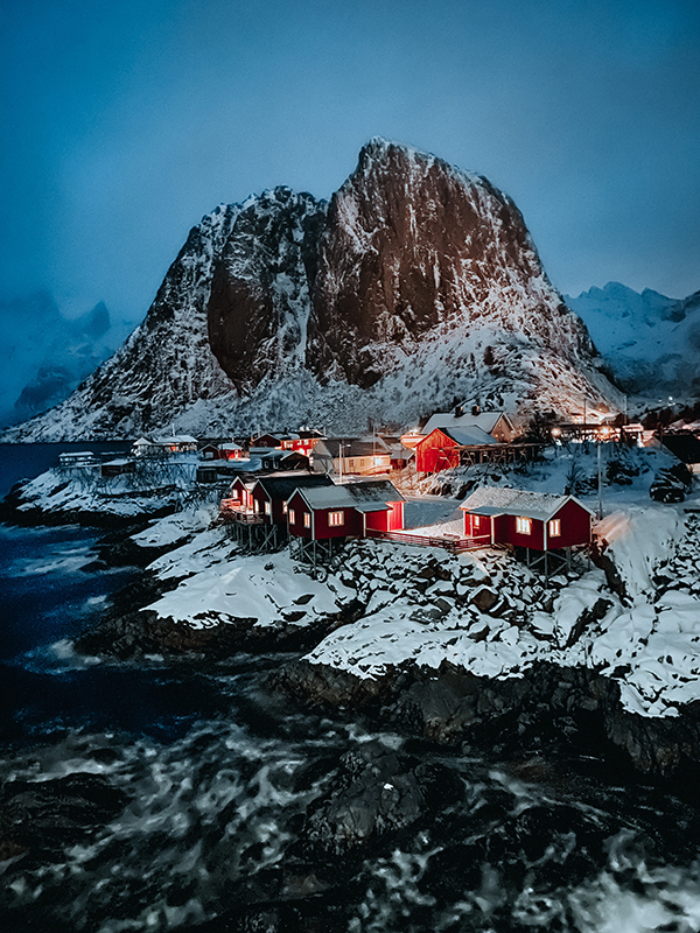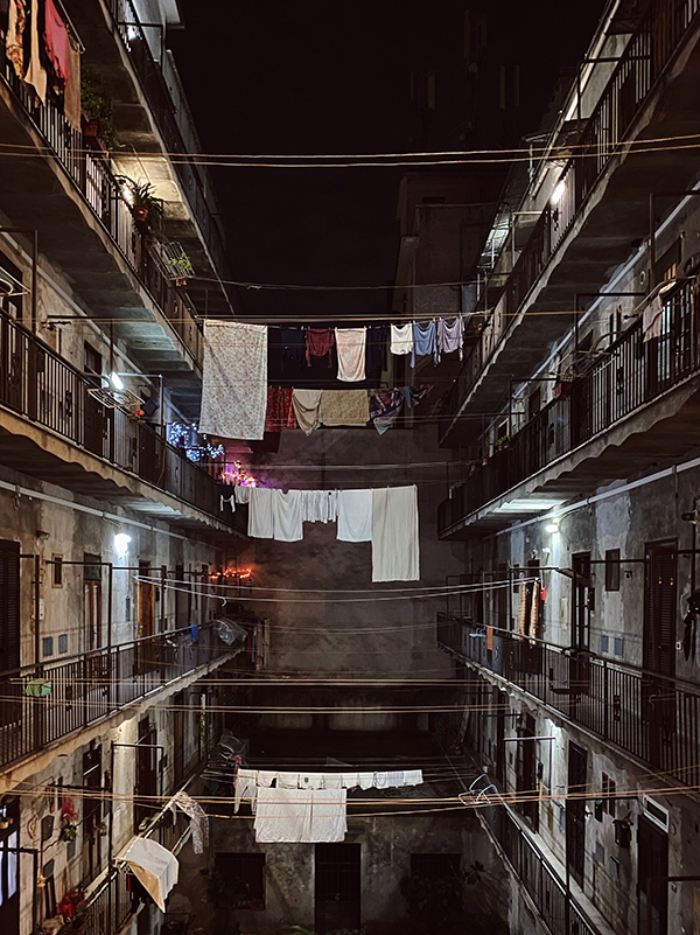 Darren, who was a winner in last year's contest had this to say of Manuilov's photo:
The image of laundry hung out to dry in a housing complex by Andrei Manuilov is an image with an amazingly well balanced composition that throws so many questions back at the viewer - where is this, who lives here and perhaps the most important - why is laundry hanging out to dry at night? As an architectural photographer, I am drawn by the image's one point perspective that leads the viewer into the frame - right smack into the hanging pieces of clothing. I would imagine it was very very dark when the image was made, and so the Night Mode on the iPhone he was using allowed us to all see what he was seeing.
You can check out high-res versions of the winning photos as well as thoughts and comments from the judges here.
This article was first published in Hardware Zone.