Mortal Kombat 12 destined for 2023 release
PUBLISHED ON
February 24, 2023 6:58 AM
By
Jake Su
It has been quite some time since we last heard anything about a new Mortal Kombat game, with only rumours to get fans by since the last game back in 2020.
However, that has now changed during the Warner Bros. Discovery's fourth quarter 2022 earnings call, with NetherRealm set to deliver Mortal Kombat 12 sometime in 2023.
David Zaslav, Warner Bros. Discovery's president and CEO, announced the game while discussing the company's games business.
Zaslav shared that Mortal Kombat 12, along with Rocksteady's Suicide Squad: Kill the Justice League, are both prepped for release this year "with ambitious launch projections."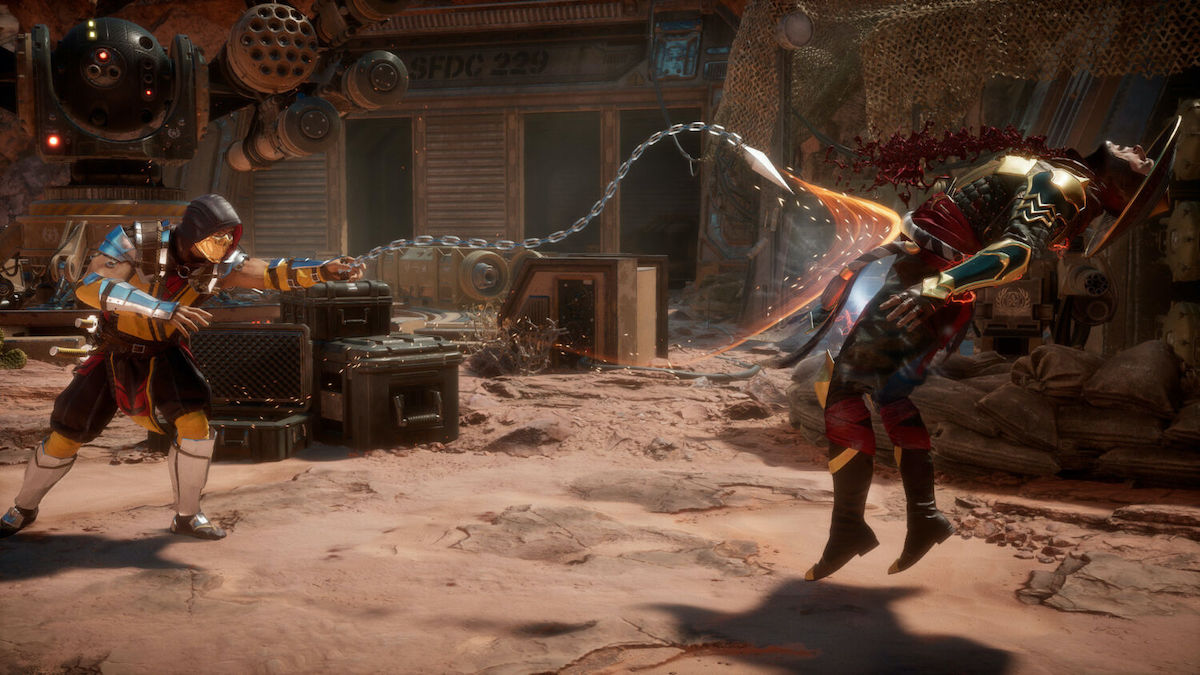 In addition, the CEO emphasised that the video game business remains a key part of the strategy for Warner Bros. Discovery and is something that allows the company to stand out from the competition.
While the confirmation of Mortal Kombat 12 is exciting news, NetherRealm has not officially said anything yet.
Of course, it was only inevitable that the successful franchise continues to roll along, and creator Ed Boon has already previously shared that news will come eventually.
There were some leaks regarding the game in 2022, coming via NetherRealm producer Jonathan Andersen, with an image of his work desk showing off a file named "MK12_Mast…" which couldn't be more clear to fans.
Perhaps that was an intentional tease, and it served to get the community excited again.
With the entire franchise celebrating its 30th anniversary in 2022, hopefully, we will get something even more groundbreaking with Mortal Kombat 12 this year.
ALSO READ: Mortal Kombat sequel in the works with Moon Knight writer
This article was first published in Geek Culture.