Sick Penangites can get a free session with this online medical consultation service
Folks in Penang can now get a free online medical consultation and discounted medication, thanks to a government joint venture with DoctorOnCall (DoC… see what they did there?).
Using the code "Penang2030" will give patients a one-off free session (usually RM20) via phone or video chat. The same code can also be applied to a 20 percent discount off medication, which is delivered by courier for no extra charge — an offer that's valid until the end of the year.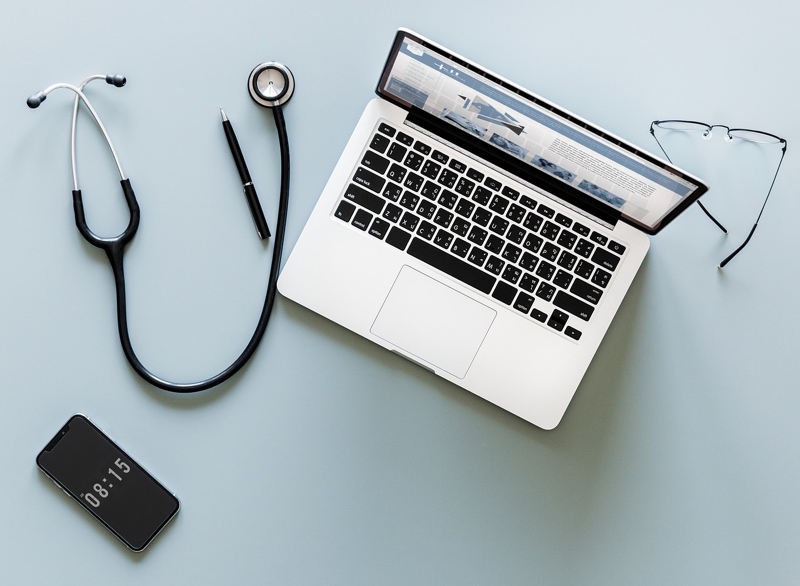 DoC is an online service that helps people address commonly asked medical questions and generally get a higher quality of remote healthcare, instead of spiralling down a Google-hole of paranoia and misinformation. According to Chief Minister Chow Kon Yeow, 6.71 million people in Malaysia have used DoC since 2016 until June 9.
This is all part of the "Penang Sihat" programme, and an excellent way to bring medical care to anyone with an internet connection. It puts prospective patients in touch with a network of 80 doctors who will, in the words of Chief Minister Chow, "give you medical advice on fever, cough, flu, and other common illnesses… pharmacists are also on standby to prescribe you medicines." The DoC platform has also been a hit in Kedah, Perak, and Selangor.
Remote medical services aren't new — for instance, Singapore has had apps like DoctorAnywhere since 2017. But their increasing use has helped to penetrate rural areas, as well as help people who are unable to visit a doctor because of time constraints, disabilities, or other factors.
alexisong@asiaone.com