Despite what most people say, size does matter.
The hassle that comes with having to pack a weighty DSLR and a chonky lens is probably one of the bigger turn-offs when it comes to photography. Then there's the struggle to whip it out from where it's been neatly stored in my backpack to use before struggling again to pack it back in again.
There's also that dull, familiar ache you get at the end of the day that feels like you've spent the whole day doing forearm curls.
I'm just not enough of a purist to deal with all that. 
I could always just use my phone to snap a shot, but there's still that inherent feeling that the photo is missing something, whether it's image quality or depth of field. They're just not the same. 
Enter Sony's latest addition to its Alpha full-frame series: the A7C ($2,499)
The A7C is small. Coming in at slightly over 7cm by 12cm and weighing just 509 grams, it's the world's smallest and lightest compact body. It fits snugly in my dinky palm and my colleagues' reactions when they first held it in their (much larger) hands were a resounding: "Oh my god it's so small."
What that meant for me was the ability to grab and toss it into any bag I fancied, no matter how compact. As someone who relishes in the convenience of smartphone cameras, the fun-sized A7C answers my need for pro-quality snaps on the go.
The load on my hands is nearly unnoticeable too — heck, I can even use it with my non-dominant hand alone. I don't tire out as quickly as I used to with larger cameras either, and as a result, shaky hands (and shots) begone.
So how does the actual image quality fare though?
The large 24.2MP sensor fitted inside the A7C is more or less the same as its bigger, older siblings, giving it the same impressive performance that Sony's Alpha series is known for in a smaller package. 
Overall, I'm impressed. While the weather in the past few weekends has been terrible (grey, cloudy, wet, and flat), it did little to hamper the A7C's performance.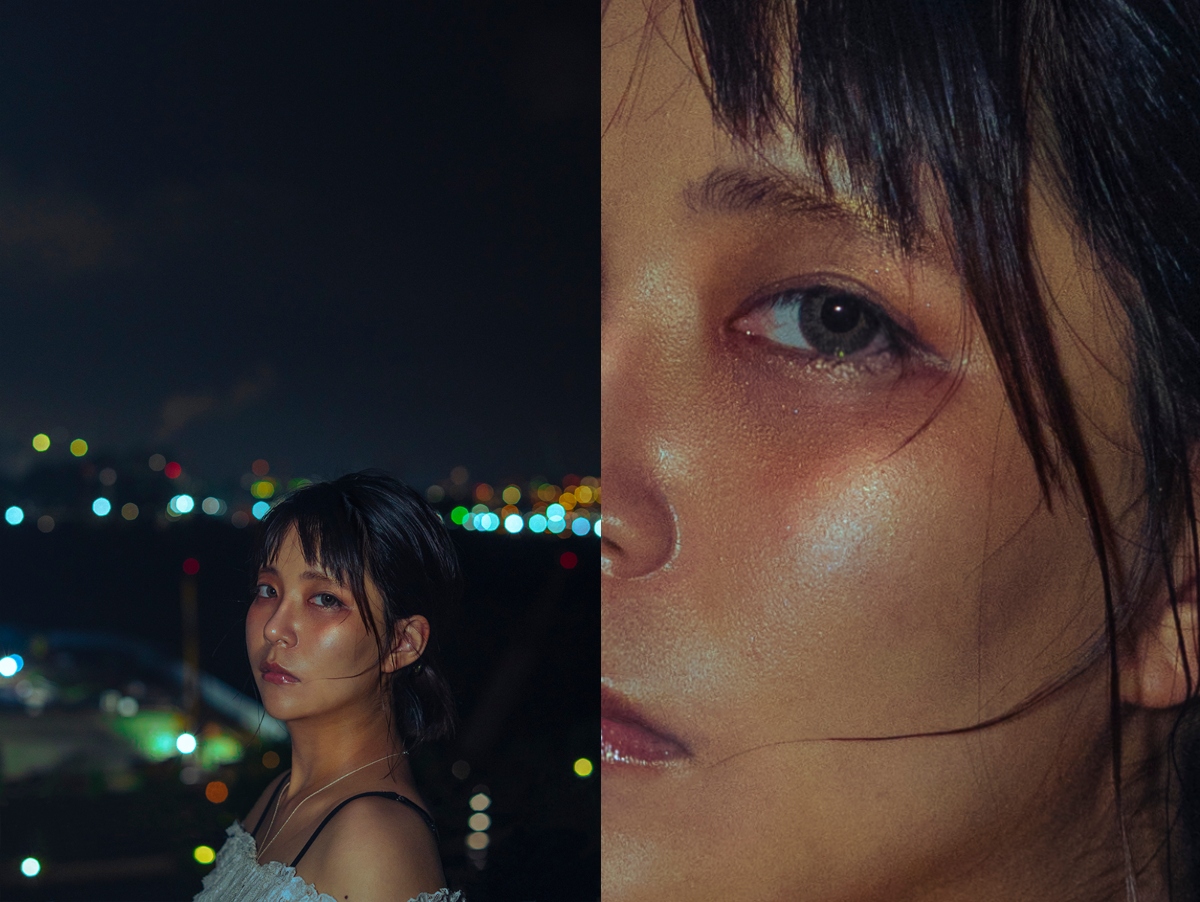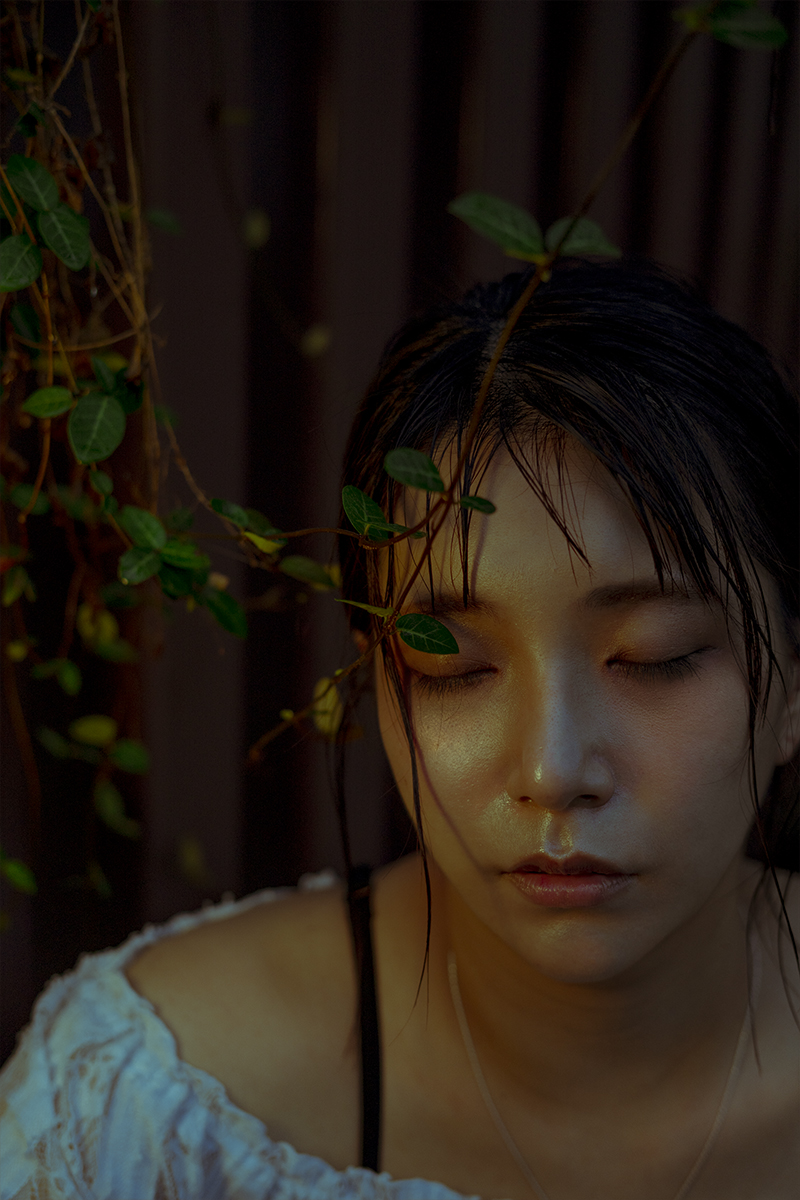 Viewing the photos on my dinosaur of a laptop and a phone made me realise just how in need of a tech upgrade I was. The sharp detail and crisp colours retained can only be described with a chef's kiss, while the images appeared to be of a much higher resolution they actually are as a result. Boy, were my ancient displays not doing the pictures any justice.
The wide dynamic range of the camera also made editing a blast, having so much information at my disposal to work with. The rich colours and contrast, in particular, were a joy to work with.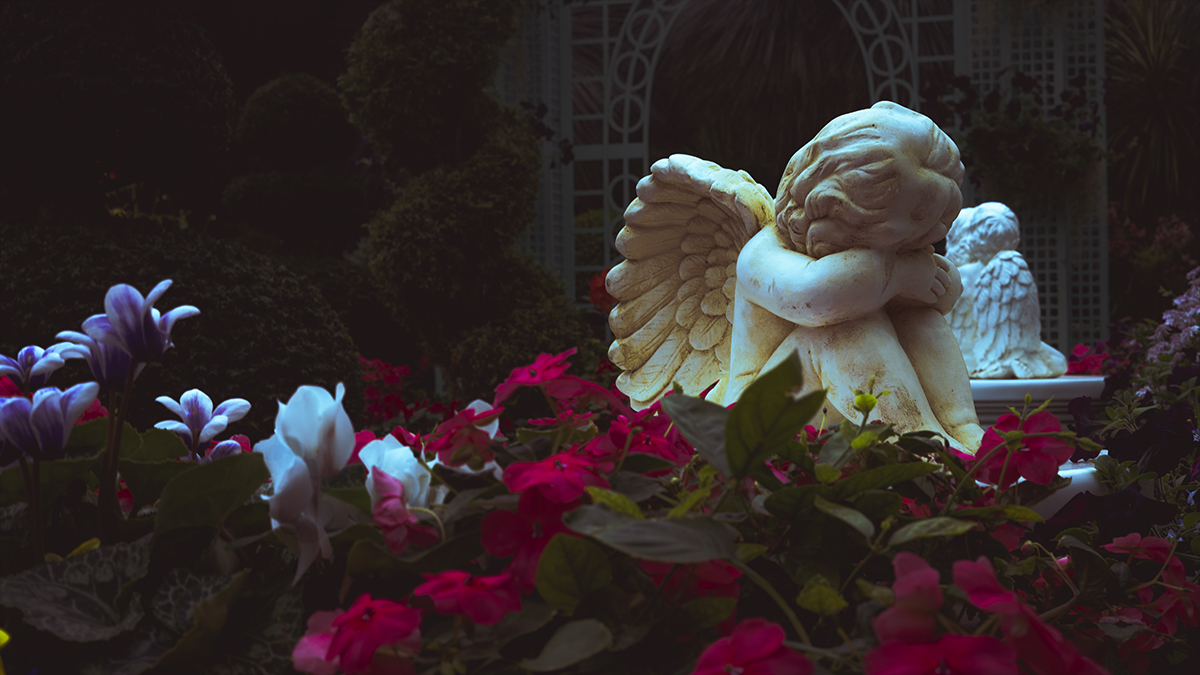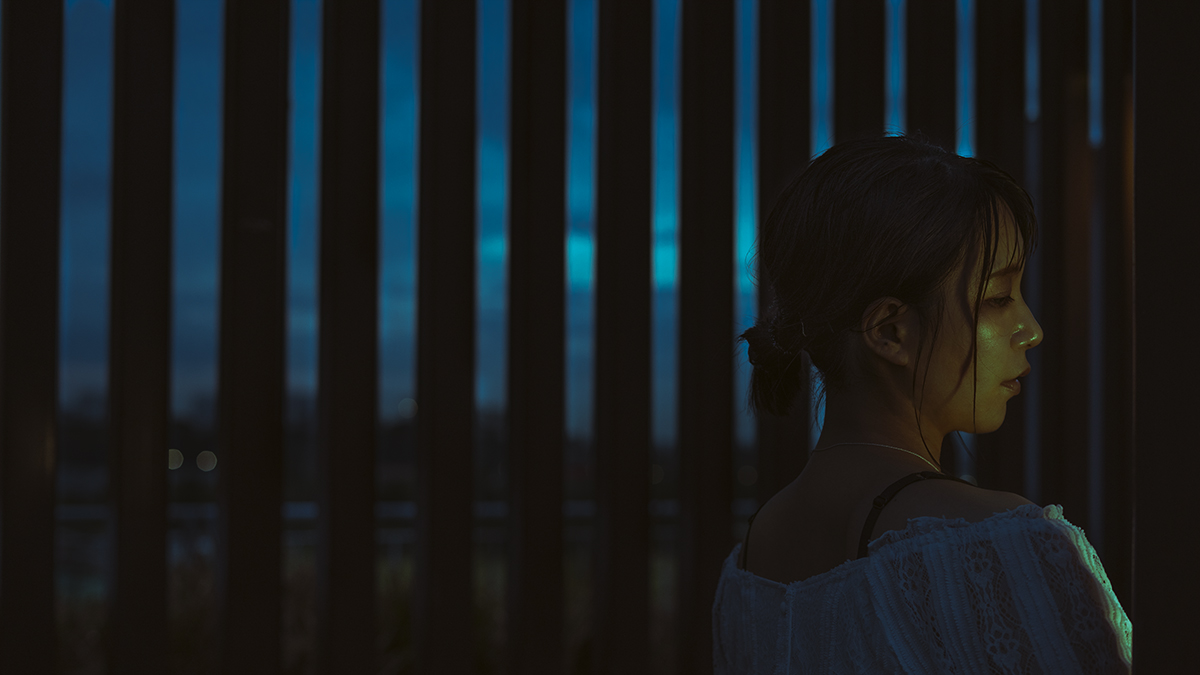 As it turned out, the convenience afforded by smartphones wasn't missed as the A7C allows for wireless transfer of photos to your phone too.
You do have to download Sony's Imaging Edge mobile app in order to do so, and the images you can transfer to your phone don't include the RAW image files. But hey, that ability to instantaneously have the photo in my phone, ready for editing and sharing is very much appreciated. 
Part of the entire shooting experience was also enhanced by the A7C's fully-articulating LED screen — it flips out and rotates, offering a good view of what you're trying to capture regardless of the angle. The mic's port is also positioned just right so that it doesn't block the screen's rotation. While I don't vlog, I imagine such ease and seamlessness would definitely come in handy for someone who does. 
To top it all off, it's long battery life makes it a reliable partner during shoots. Apart from its initial charge, I haven't actually found the need to charge it yet, even after a trip to Gardens by the Bay, a photoshoot with a model, and a couple of hours more of casual snaps on the go. 
Last I checked, it still had a good 40 per cent of juice. 
Of course, there are places where the A7C still falls short.
The menu button is in an awkward place, located right above the screen — attempting to reach for it with my right thumb is kind of a stretch, considering the camera's grip is also on the right. Reaching for it with my left hand would mean covering the electronic viewfinder's sensor, which would then shut down the screen. 
There's also the irony that while the camera body itself is small and light, a large zoom or a large prime lens would easily under-cut its travel-ready appeal.
Still though, being able to go full-frame in an impossibly small body is perhaps one of its greatest appeals. Rather than feeling that I've lost out on some features, I feel that I've actually gained functionality from the sheer convenience alone.
It's a powerful and nimble camera. If you're looking to make the switch from snapping shots with your phone to something more professional without sacrificing convenience, the A7C might just be the camera for you.
rainercheung@asiaone.com