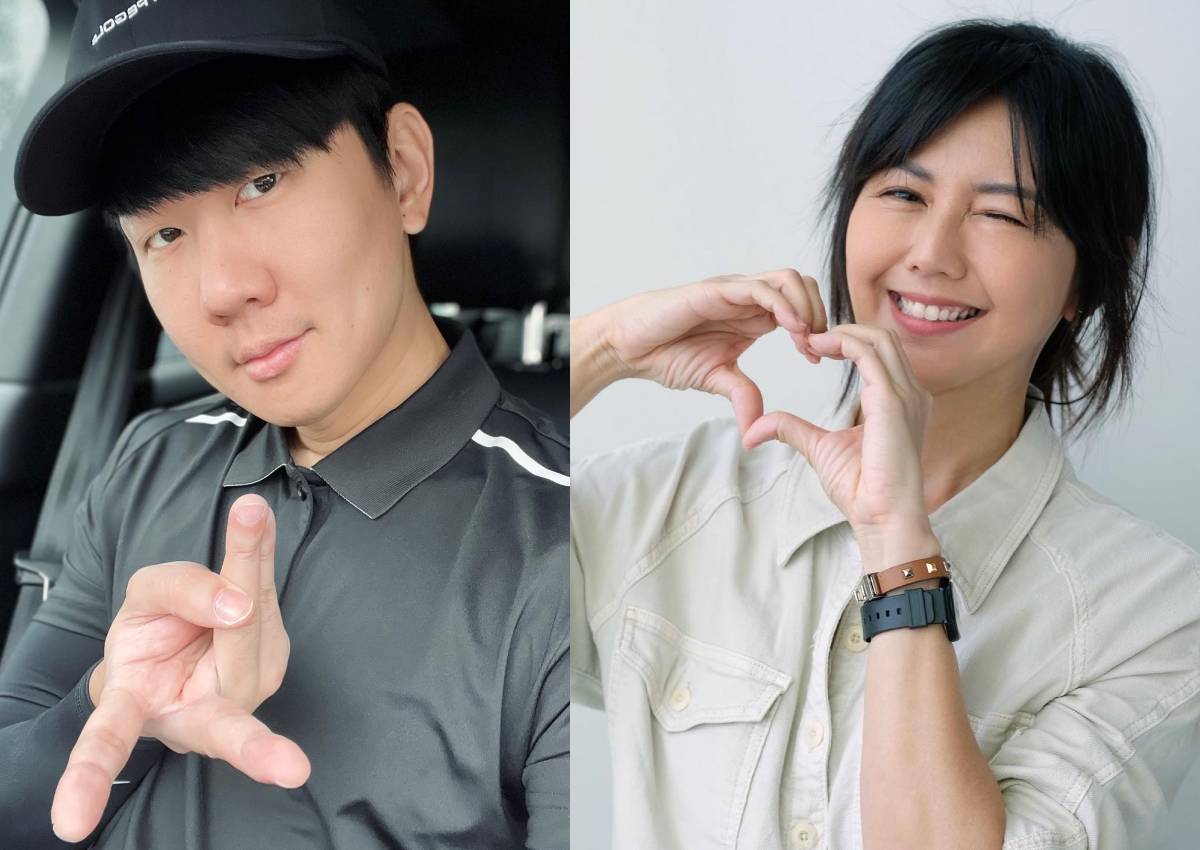 Are Singaporean Mandopop stars JJ Lin and Stefanie Sun at risk of being 'blacklisted' in China?
Shockingly, the recent tension in China-US relations over US House of Representatives Speaker Nancy Pelosi's visit to Taiwan has spilled over to the Chinese entertainment industry.
On Aug 2, China broadcaster CCTV published an image on its social media account with the words "There's only one China in the world", which was swiftly reposted by Chinese celebrities.
Those who shared the image on Weibo included Taiwanese stars such as Sisters Who Make Waves' Cyndi Wang, Darren Wang and Nicky Wu, who have made inroads into the China entertainment market in recent years, Chinese media reported.
Taiwanese singer Rainie Yang, who is married to Chinese singer-songwriter Li Ronghao, was also among those who published the image, along with Hong Kong singers Joey Yung and Fiona Sit who expressed support for the "one China" message.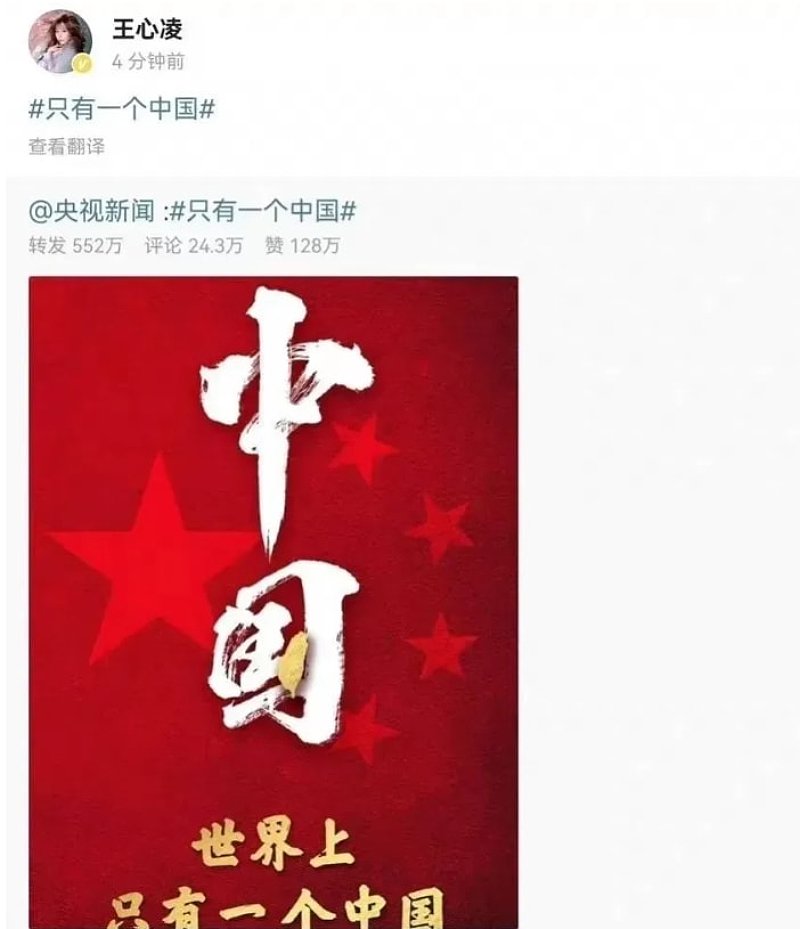 Conversely, entertainers who did not do so were called out in a list titled "Foreign celebrities who have yet to post 'there is only one China'". The list was uploaded to the web by a Chinese blogger, reported 8World.
Those on the list included Singaporean stars JJ Lin, Stefanie Sun and Jet Li; Malaysian celebrities Fish Leong and Michelle Yeoh, as well as US- and Canada-born celebs such as Wilbur Pan and Edison Chen.
However, the majority of the names on the list are Taiwanese artistes such as Jay Chou, Ruby Lin, Jolin Tsai, Show Lo, A-mei, Alec Su and Annie Yi.
The anonymous Chinese blogger allegedly wrote that stars who "made their money in China should repost [the image]; the attitudes of those who don't are obvious".
One netizen who came to their defence stated: "JJ Lin, Stefanie Sun and Fish Leong aren't Chinese citizens and have no reason to show their support at this time."
This was swiftly rebutted by the blogger, who Indicated that artistes who foray into China should be loyal to the country. "Did they make money in China? Are they in the Chinese entertainment circle?"
The blogger's reaction has been slammed by other netizens who questioned why celebrities had to be "forced to express their support". 
In addition, Taiwanese girl group S.H.E.'s Hebe Tien found herself dragged into the furore, simply by posting a photo of herself eating spaghetti while on holiday.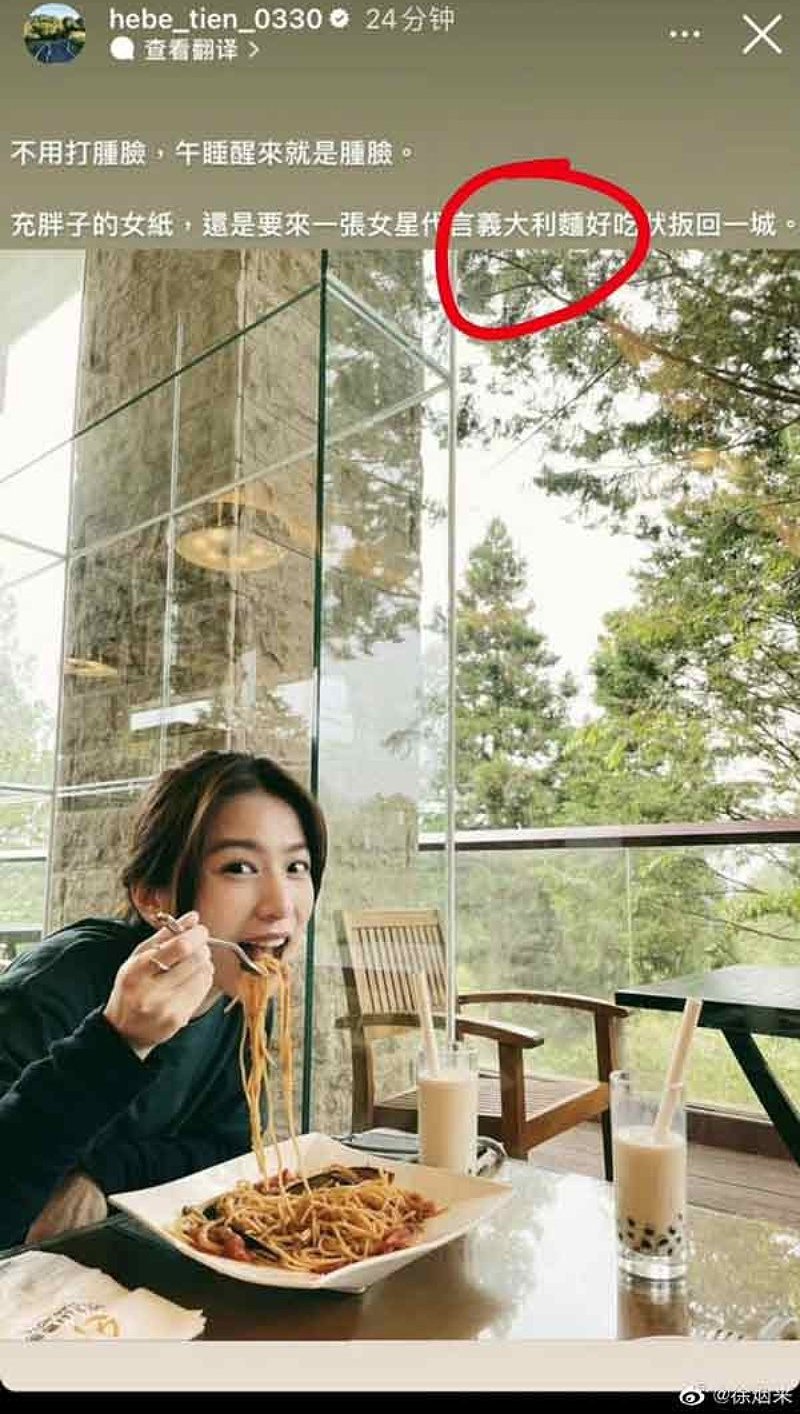 The image, which was uploaded on Aug 2, was taken during the singer's trip to Taiwan's Alishan region.
As Pelosi is of Italian descent, Chinese netizens saw the spaghetti-chomping image as a quiet proclamation of support for the US Speaker's visit.
The photo as well as a caption to another image which spoke of her "silliness" were taken as an indication of Hebe's supposed pro-independence stance, with netizens calling for Hebe to be "cancelled".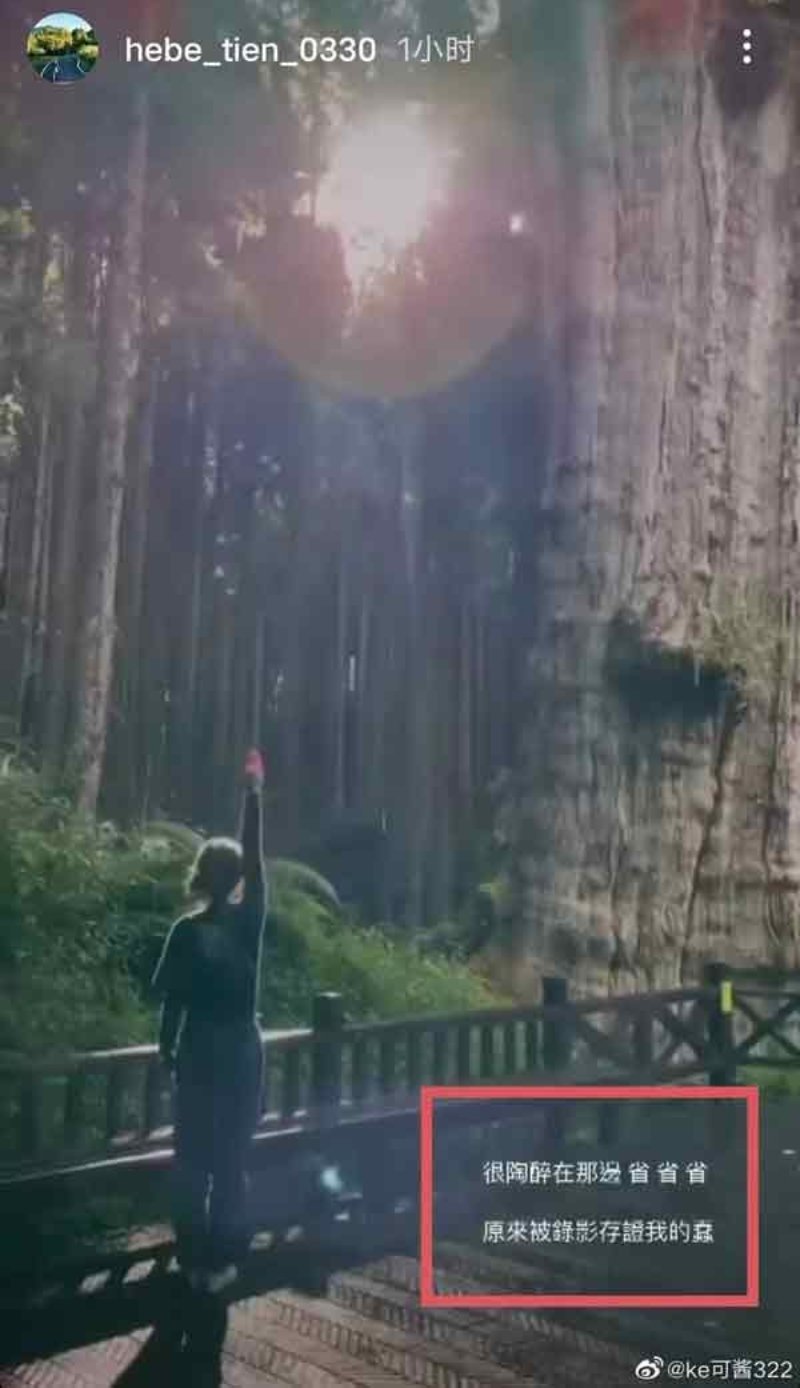 candicecai@asiaone.com