BTS agency Hybe seeks US deals after withdrawing bid for SM Entertainment
PUBLISHED ON
March 16, 2023 7:46 AM
SEOUL - South Korea's largest music label Hybe, which manages hit boy band BTS, will announce a "substantial number of acquisitions and investments" this year as the K-pop giant looks to boost its US presence, its chairman said on Wednesday (March 15).
The company's efforts to expand its portfolio of music labels and fan community platforms come after Hybe on Sunday withdrew its plan to take over rival label SM Entertainment after a weeks-long battle with social media giant Kakao.
"We will announce a substantial number of acquisitions and investments within this year as part of our efforts to widen our presence in the US," Hybe Chairman Bang Si-hyuk said at a press conference, adding that the company is looking at acquiring "top-tier" labels in the Latin music market.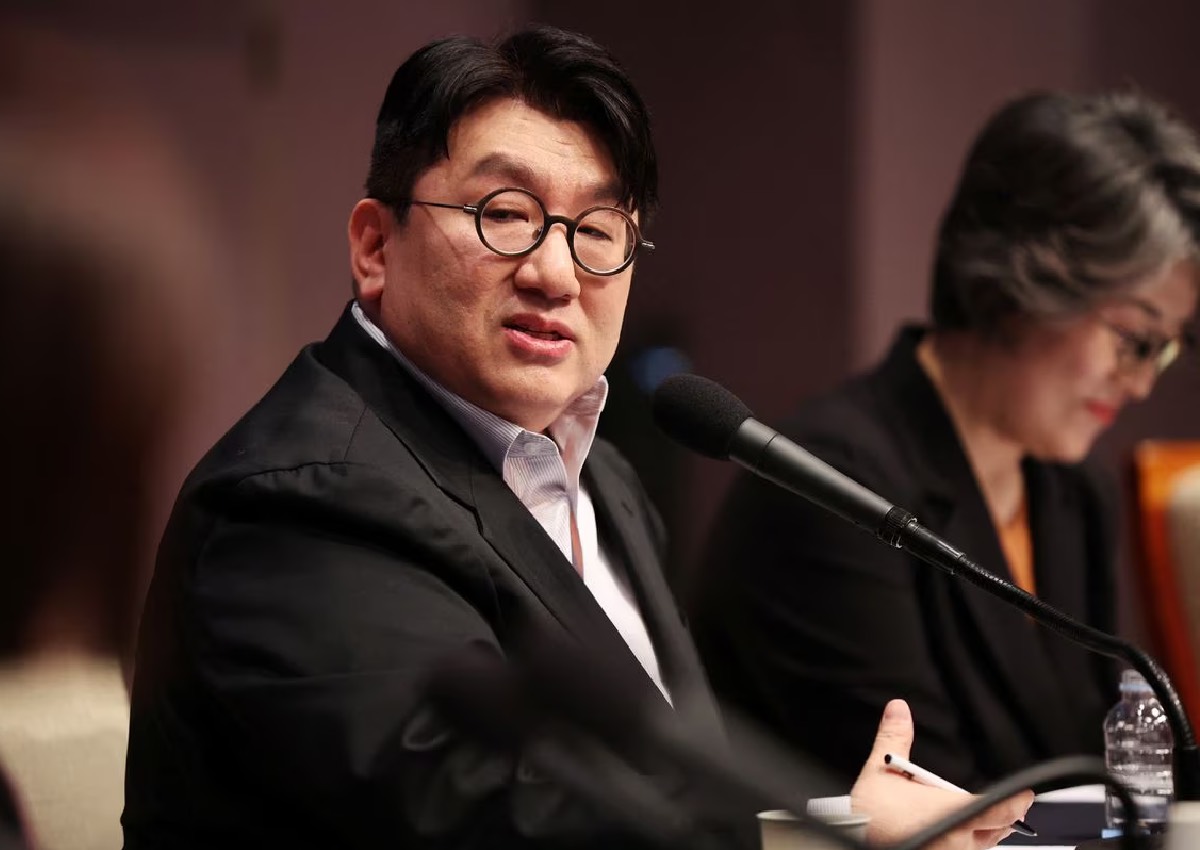 Hybe owns multiple subsidiary labels and management companies including Ithaca Holdings, boasting a range of artists including BTS, Ariana Grande and Justin Bieber. It also operates Weverse, a fan community platform where artists upload exclusive content to communicate with fans.
Despite a rise in spending per person among K-pop fans, Bang said the growth in popularity of one of South Korea's most popular cultural exports was slowing in some Southeast Asian countries in particular.
The slowdown was largely, but not exclusively, due to the absence of BTS, who are currently on a break as a group, he said.
"Without BTS, the market drastically shrinks in size," Bang added.
Bang declined to comment on details of a new partnership deal with Kakao Entertainment on fan platform businesses, but added he was "personally satisfied" with the arrangement despite losing the bid to acquire SM Entertainment.
"Platforms where we can mobilise and expand fandoms and where we can offer services to them as well as video gaming are integral parts of our plan for the future," he said.
ALSO READ: BTS agency Hybe seeks to take over K-pop rival SM Entertainment