Another popular celebrity might be off the market soon.
Raymond Lam has reportedly proposed to girlfriend Carina Zhang on June 1 and plans to marry on Dec 8, his 40th birthday.
According to Hong Kong media, the actor was filming the movie adaptation of his TVB series Back to the Past in China when he went to Carina's hometown of Yancheng and proposed to her there.
Around the same time, the Chinese model uploaded photos of a bunny made of white roses on Weibo, believed to be used by Raymond to propose.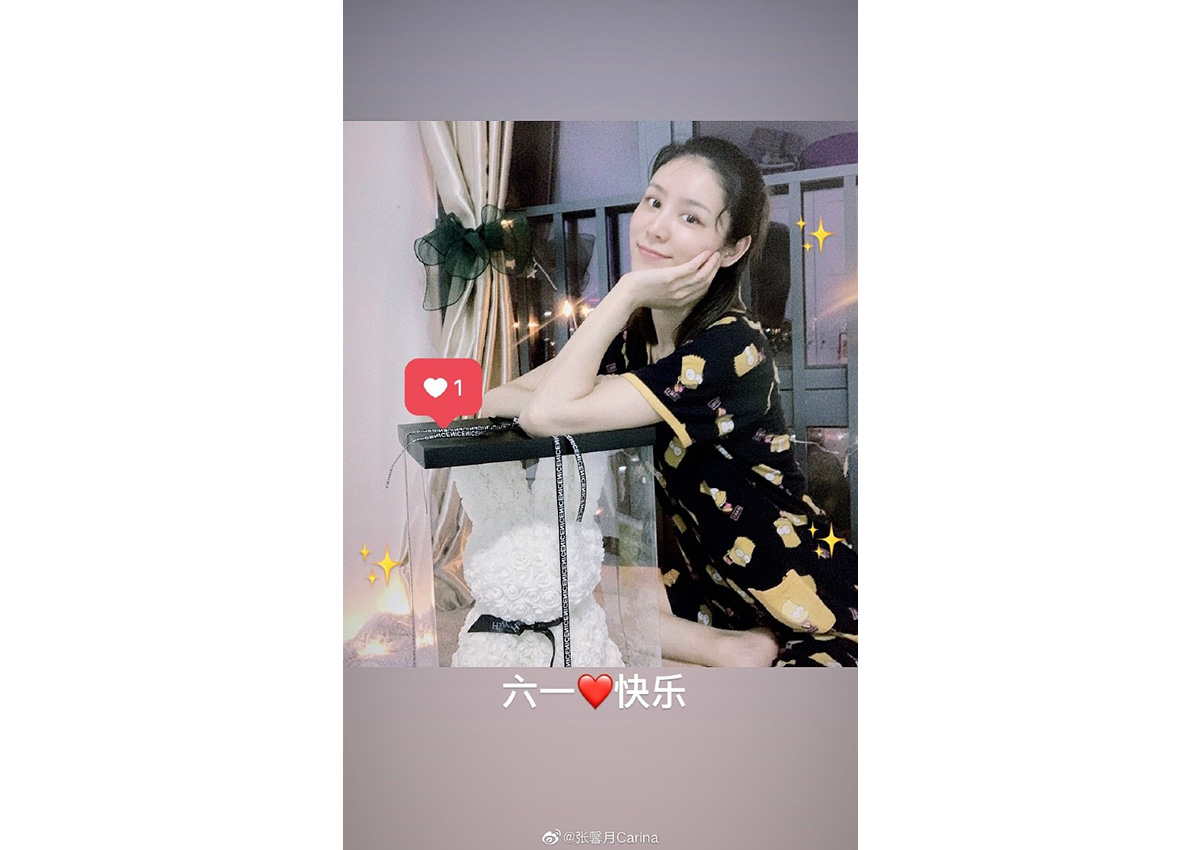 When contacted, the Hong Kong star's representatives did not deny the news and said that they would respond soon. His manager had no comments.
The couple have reportedly been dating for more than a year.
Their relationship first came to light when Raymond was spotted with her at Hong Kong's Ocean Park last March.
That same month, the 39-year-old confirmed that he had broken up with his girlfriend of five years, actress Karena Ng.
Carina is reportedly in the good books of Raymond's parents and friends.
In a photo shared in April, the 29-year-old is seen at a gathering with Raymond and Back to the Past crew members.
Fans have flocked to the pair's social media accounts to send their blessings.
editor@asiaone.com