Fann Wong came bearing news, but it wasn't about a bundle of joy.
The 48-year-old veteran actress attended a promotional event in Taipei for her upcoming Taiwanese-Singaporean drama series, All Is Well, on Monday (Aug 26).
According to media reports, she admitted that her dreams of having a second child will most likely be impossible.
When asked if she still hopes to have a daughter with husband Christopher Lee, Fann said: "I don't think I want one now. I've already reached a certain age. Things are good the way they are."
This revelation marked a 180-degree change from her previous stance on another baby.
It's an open secret that the famous celebrity couple was hoping for another addition to their family and they have been constantly dogged by questions about it.
In a previous radio interview with local station Love 97.2 FM, Fann fielded a similar query from the deejays.
She replied: "My husband keeps saying he wants a second child too, but it's not that easy! We waited so long for the first one. So, hopefully, we'll be blessed with a second one.
"That's the only response I have! I can't possibly give birth just for you! I am continuing to take Chinese medicines. We are trying, but since we are often in different countries, there's only so much we can do."
The couple currently have 5-year-old son, Zed, who was born on National Day (Aug 9) in 2014.
Talk about Singapore's 'pride', am I right?
FANN - A "NEUROTIC" MOTHER
And it's no surprise that the scion of Singapore's ah jie is well taken care of. At the event for All Is Well, it was reported that Fann described herself as a "neurotic" mother.
For example, if Zed chokes or coughs during his swimming lesson, she'll get anxious and fuss over him while Christopher rolls his eyes in exasperation and asks her to calm down.
The couple has also agreed that Zed must always be accompanied by a parent.
In other words, if either Christopher or Fann has to travel, the other parent will remain behind to care for Zed.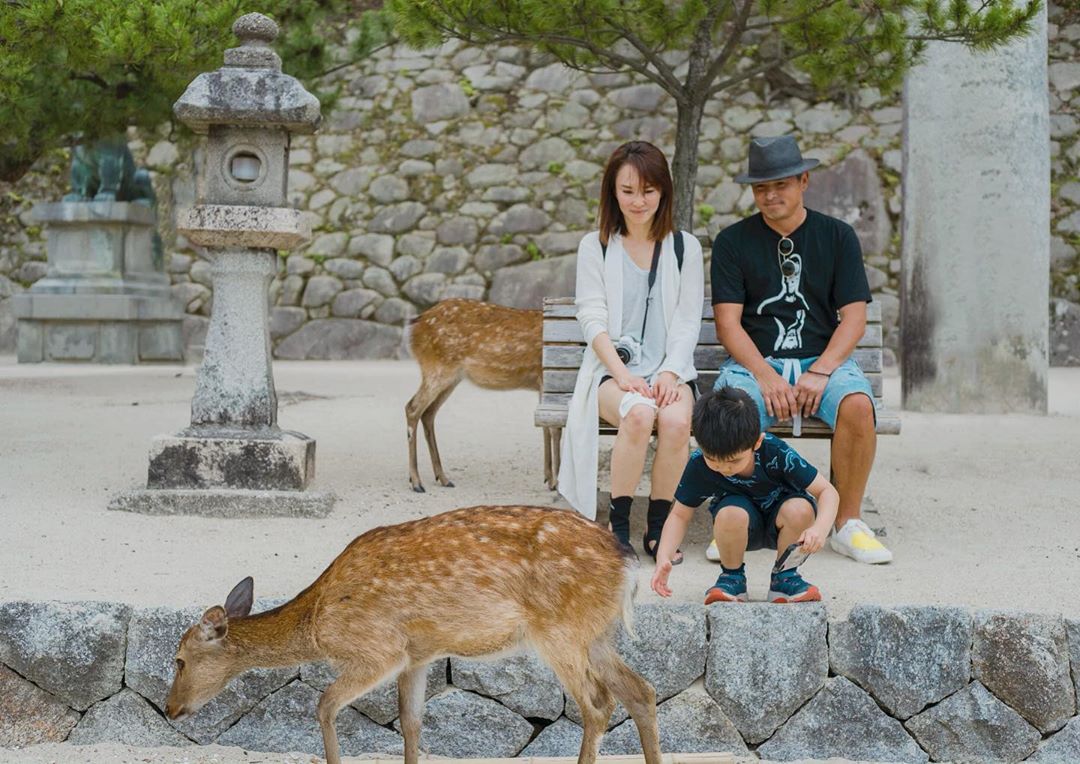 When it comes to work, Fann revealed that she has cut down on her working engagements and rejected offers that require her to travel very far.
Even if she's filming in Singapore, she has to consider whether the shoot will clash with the summer holidays and how long she has to be away from Zed.
She said that she can't be away from Zed for more than five days and on the occasion where she has to leave, both mother and son will be hugging in tears, prompting Christopher to tease them.
This year will also be a special moment for Fann and Christopher as they celebrate their 10th wedding anniversary.
Will there be a surprise?
She laughed: "I don't know if my husband will give me a surprise. I hope he does."
And in case Christopher has forgotten, Fann has already mentioned what she would like to receive for their 10th wedding anniversary.
bryanlim@asiaone.com