LOUIS KOO'S HONG KONG RESTAURANT CLOSES DUE TO CORONAVIRUS AND HE HAD ONE REQUEST
Since the coronavirus outbreak, it's been a tough time for businesses, and celebrities are not exempted from its effects.
It was reported by Hong Kong media that a restaurant that Louis Koo invested in will be temporarily closed due to rising concerns over the safety of its staff and customers. And the 49-year-old Hong Kong actor had only one request — that the 40-plus staff members be given paid leave and no one will be fired.
He told Apple Daily Hong Kong recently: "The restaurant is actually doing well and business has been stable from Chinese New Year till now. However, as the situation is more intense, the management suggested closing for a while for the safety of the staff and customers. We're scheduled to reopen at the start of March but we have to see if the situation has stabilised."
On the subject of his staff, Louis said he will try to protect their livelihood.
"My company tries not to fire people unless they've made a serious mistake. We will also not let them go on unpaid leave especially when the economy is so bad," he explained.
SHARON AU'S FRENCH ID PHOTO GOT REJECTED BECAUSE SHE SMILED TOO MUCH
Unlike Hillary Clinton who was told to smile more, local former actress Sharon Au was told to smile less.
In an Instagram post on Feb 20, Sharon, 44, shared a collage of four photos featuring different facial expressions. While she looks lovely in them, she revealed those photos were rejected for her French ID card because she "smiled too much".
She wrote: "The admin staff told me one was not supposed to smile (like that) for official photos."
Sharon added: "Anyway I retook the photo and this time the admin staff asked me why did I look so sad... I will show you that miserable photo in my (Instagram) story."
She did not disappoint as she shared this dreary photo on her Instagram Story, which got her some shade from BFF local actress Michelle Chong.
CRASH LANDING ON YOU STAR HYUN BIN LEAVES JOLIN TSAI, YA HUI BESOTTED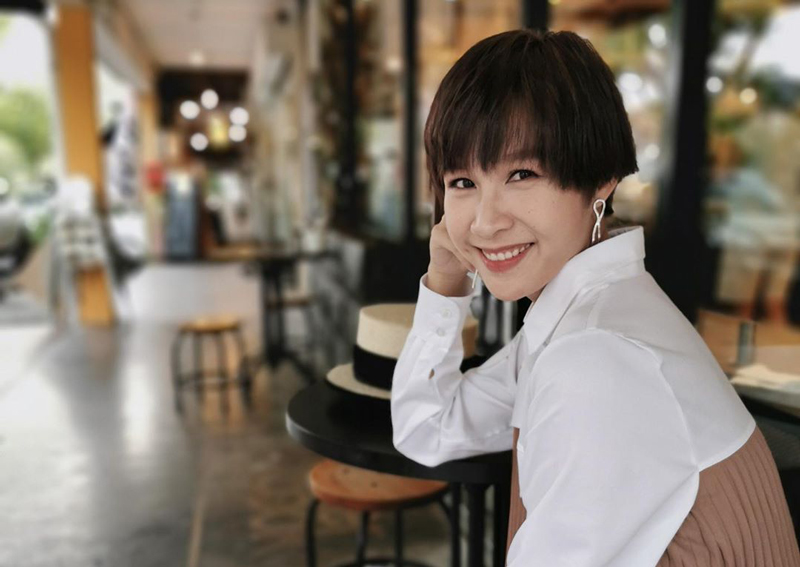 K-drama Crash Landing On You has made waves and smashed records in South Korea with its finale.
So it's no surprise that fans over the world are professing their love for the show's leading man Hyun Bin. His more famous fans include Taiwanese songstress Jolin Tsai, who 'shouted' his character's name in a recent Instagram post. 
Local actress Ya Hui is besotted with the handsome South Korean actor, too. 
In an Instagram Story, the 32-year-old shared a facetious conversation she had with her friend over who has 'ownership' of Hyun Bin.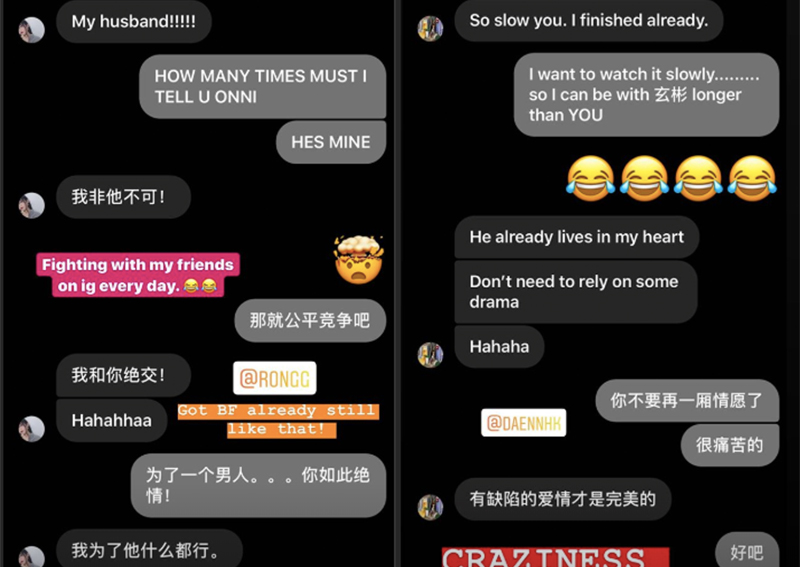 In one of the Instagram Stories, Ya Hui can be seen asserting her claim over Hyun Bin while her friend 'threatened' to end their friendship. Ya Hui exclaimed that the latter was willing to do something that heartless over a man. Her friend replied: "For him, I can do anything."
bryanlim@asiaone.com